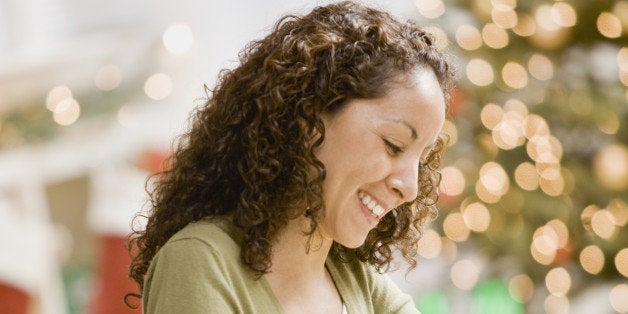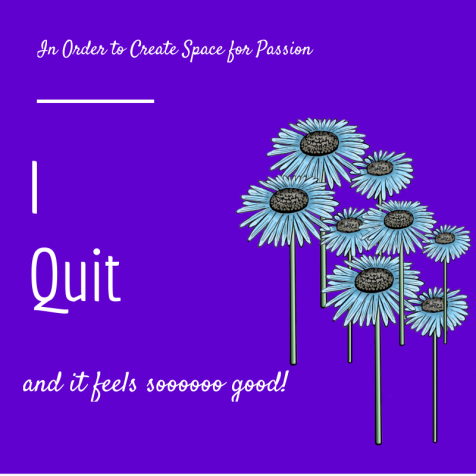 So who would have thought I'd quit my business after B-School? Yup. I discovered that I was building the *wrong* business for me and the right business for all those well-intentioned people (who told me I'd be so good at that life coaching thing). Honestly, I don't want to coach people. I want to write books and take pictures of flowers and butterflies.

Let me back up a bit and explain: For years, well-meaning people have been telling me that I'd be really good at this life coaching gig. Somehow those words got stuck in my head and in 2008 I started an online coaching and support business for women in the precarious role of stepmom.

From the day I started, I began having this amazing and daunting love/hate relationship with my business. Yes, I was good at it. I have testimonials from gobs of women saying how much I helped them, which is totally awesome. I don't take these emails lightly -- from the bottom of my heart -- I appreciate them.

But helping other people, coaching other people is hard. Most of the time I never got the full story. A lot of the time my clients wanted me to validate and agree with them -- even when they were being bratty.

My best clients were the ones who hated me at first. Why? Because I called them out on their puppy doo. They'd go away for awhile but most of them would come back ready to do the work they wanted to do to begin with.

Exhausting.
I thought if I rebranded from "The Stepmom's Toolbox" to "Frazzled to Fabulous" and help people reclaim the lives they were born to live, things would be different. It's not really. Same stuff, different headline.

Someone said: "Working hard for something you don't care about is called stress. Working hard for something you love is called passion."
In February. I made the risky leap and signed up for Marie Forleo's B-School, which is an online business program for creative entrepreneurs. I don't know how much of an entrepreneur I really am. Do I have what it takes? Sure. Without going through the modules about building the right business and creating my ideal client, I never would have realized that I'm simply barking up the wrong tree. Lightning struck and I realized that I'd rather be writing books and taking pictures more than trying to build a business coaching clients. I don't need or want a coaching business -- I'm not worried about cash flow.

I have a good career in Information Technology, I earn six figures, I received a really nice bonus six weeks ago (I mean, really nice) and here I am, busting my butt for an online business that I don't have the passion or desire to do.

So... I quit.
No more coaching.
No more podcasts.
No more programs.
Nope.


And suddenly, the hills are alive with the sound of music... oh wait, wrong movie...

Seriously, that's how I feel. There's a freedom and spaciousness that cracked open inside my head and my heart. The angels, I can hear them -- laughing their butts off -- because by golly, the girl finally gets it!


It's like holy sh*t bat fans!
What does this girl really really really want to do when she grows up?
Blog at my little corner of the Universe.
Write books.
Vanquish fear.
Create Daily Fab messages.
Slay self-doubt.
Take pictures.
Travel the world.
Love abundantly.
Be courageously creative.
Teach & practice yoga.
Practice Muay Thai.
Be a good person.
Do good work.
Now where in that list is coach people, or build a kick ass website, or grow an astronomical list, or do something just because someone told you you'd be good at it, or not do something because someone told you you weren't that good at it?

Yes, this feels more than right.
Peggy Nolan is a self proclaimed vanquisher of fear, slayer of self-doubt and she's determined to be courageously creative. She's currently dusting off her poems and a flash fiction piece for publication on Kindle. You can keep tabs on her at her little corner of the Universe, Serendipity Smiles. Peggy lives in Derry, NH with her husband, Richard.