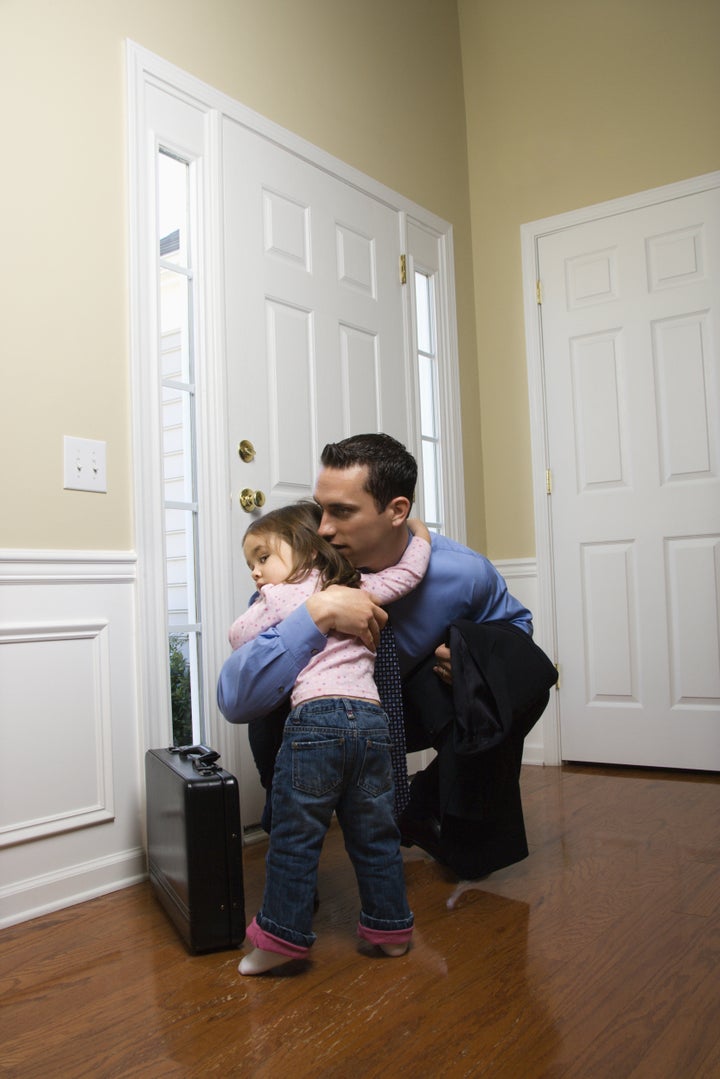 We struggled with this all weekend... Do we talk with our kids about what happened in Connecticut? The 4-year-old is too young. The 7-year-old isn't. She often hears about things on the playground or from friends before we ever tell her and that was the deciding factor that we as parents needed to speak with her first. So we told both kids we were taking them on special missions today... separately. Alicia is 7, the same age as many of those young children lost, and she is so bright and intuitive and wanted to know what we were doing. We left her younger sister at grandma's and drove off with Alicia as the rain was falling.
My wife Gloria got the courage to start the conversation. Friday, she told Alicia, something terrible had happened to children at a school just like Alicia's. We were stopped at a traffic light with the rain falling as we both started to cry and tell the story of the children of Newtown. We tried as best we could to reassure her about her own safety and we tried to explain WHY it was so important for her to know. I asked her if she wanted to know the names of the 20 children and she did. So I read her the names, one by one. And she listened intently. Afterwards, we answered more questions.
We told Alicia we wanted to do something special with her. So we went to a toy store. Alicia carefully picked out 20 toys... one in honor of each Newtown victim who won't see the holidays this year. We paid at the cash register and Alicia carefully placed each toy in a holiday donation box so that 20 other children might get to enjoy this holiday season. She filled up an entire donation box in honor of the kids of Newtown. At home, she told my wife it felt so good to give like she was "Santa" she said. We pinky-promised not to talk about her special mission with her sister or her friends unless they, too, were talking about Newtown in school or in her class. We know it is such a personal decision for parents.
Gloria and I picked up 4-year-old Andreya for her own special mission and went to a bakery to pick up some treats. It was a nice change of pace and a reminder of how young these kids still are. It has been a wrenching weekend for so many families. I'm hoping on one rainy Sunday we taught our older daughter about 20 children who will never be forgotten.