The business world is abuzz with terms like collaboration, teamwork, engagement and sharing. The goal of course is more innovation, productivity and agility in a rapidly changing business environment.
But, where does collaboration, teamwork and sharing work best? Increasingly, companies are finding these practices occur in online communities full of competent professionals who trust and share with one another. Fortunately, new social technologies allow organizations to provide platforms for all types of communities to develop and thrive.
It's not as simple as throwing the technology out there and expecting communities to emerge. Rather, it takes the right culture and the right set of management practices.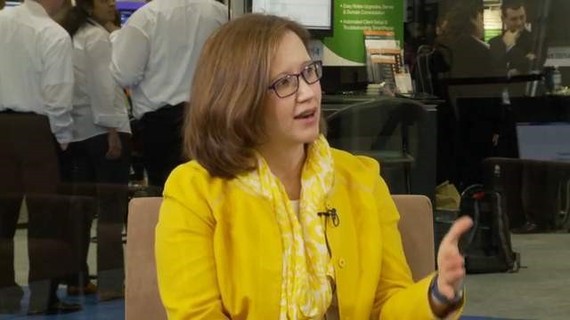 A few weeks ago at the IBM Connect 2014 event, I had the opportunity to speak to Rachel Happe, founder of the Community Roundtable and one of the foremost thought leaders on community management. She made the case that companies that aren't developing and managing communities will "die away." Check out some tips she gave for managing communities: Rachel Happe talks about community management.