Nothing is more precious than life... especially the life of your child.
Which is why my report today about "abundance" and "health" is so powerful.
Let's start with the fact that in the U.S., infant mortality rates have plummeted significantly since 1900. In fact, when you look at today's numbers, they've never been lower.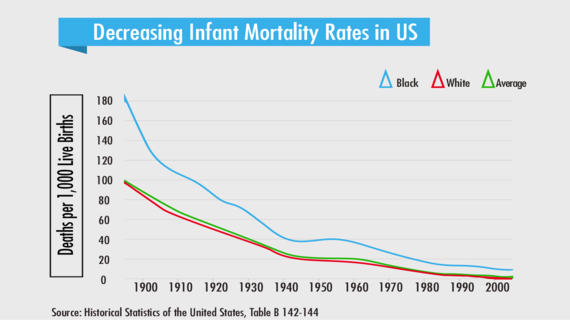 The most dramatic change we see is in infant mortality among African-American babies.
In 1900, 180-plus out of every 1,000 African-American babies died. Today, that number is in the single digits.
The next graph shows another, important and related trend: Family size around the world is shrinking. In many cultures, a large family to work the farm was a necessity. And high child mortality rates meant you had extra babies to make up for those who perished.
In the 1960s, 110 countries had averages of six or more children per family.
Over the last part of the 20th century, however, we've seen drastic improvements in health care, agriculture and education. More children are living to adulthood, and this has directly translated into smaller families.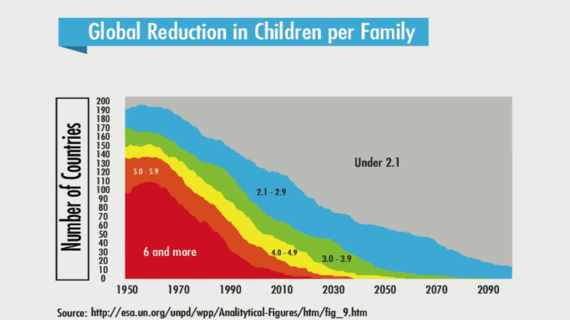 What's especially interesting about this graph is that the numbers continue to drop. By 2090, most families will have three children or less.
As you always hear me say, there's never been a better time than now to be alive... and things are only getting better.
Please send your friends and family to AbundanceHub.com to sign up for these blogs -- this is all about surrounding yourself with abundance-minded thinkers. And if you want my personal coaching on these topics, consider joining my Abundance 360 membership program for entrepreneurs.