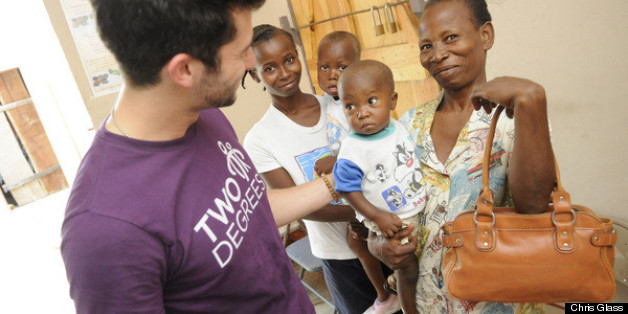 It's difficult, if not impossible, to fully understand something without experiencing it firsthand. This is true in business, life and love. Last week, I had a humbling experience on a trip to Haiti that reminded me of the importance of experience.
Connecting the Dots
For the past two and a half years or so I have been working with my father, his partner Will, and a team of passionate social entrepreneurs for Two Degrees Food. We are the first Buy-One-Give-One food company. This means that for every product we sell, we donate a meal to a hungry child through one of our nonprofit partners. Up until last week, I would repeat this line without really "getting it." I understood the scope of the problem intellectually (an estimated 200 million hungry and malnourished children around the world -- including here in the U.S.), but hadn't seen these children, their mothers, or the immense success of Ready to Use Therapeutic Food (RUTF) -- a nutrient-dense peanut butter paste that is 95 percent successful in curing malnutrition in young children. All this changed last week.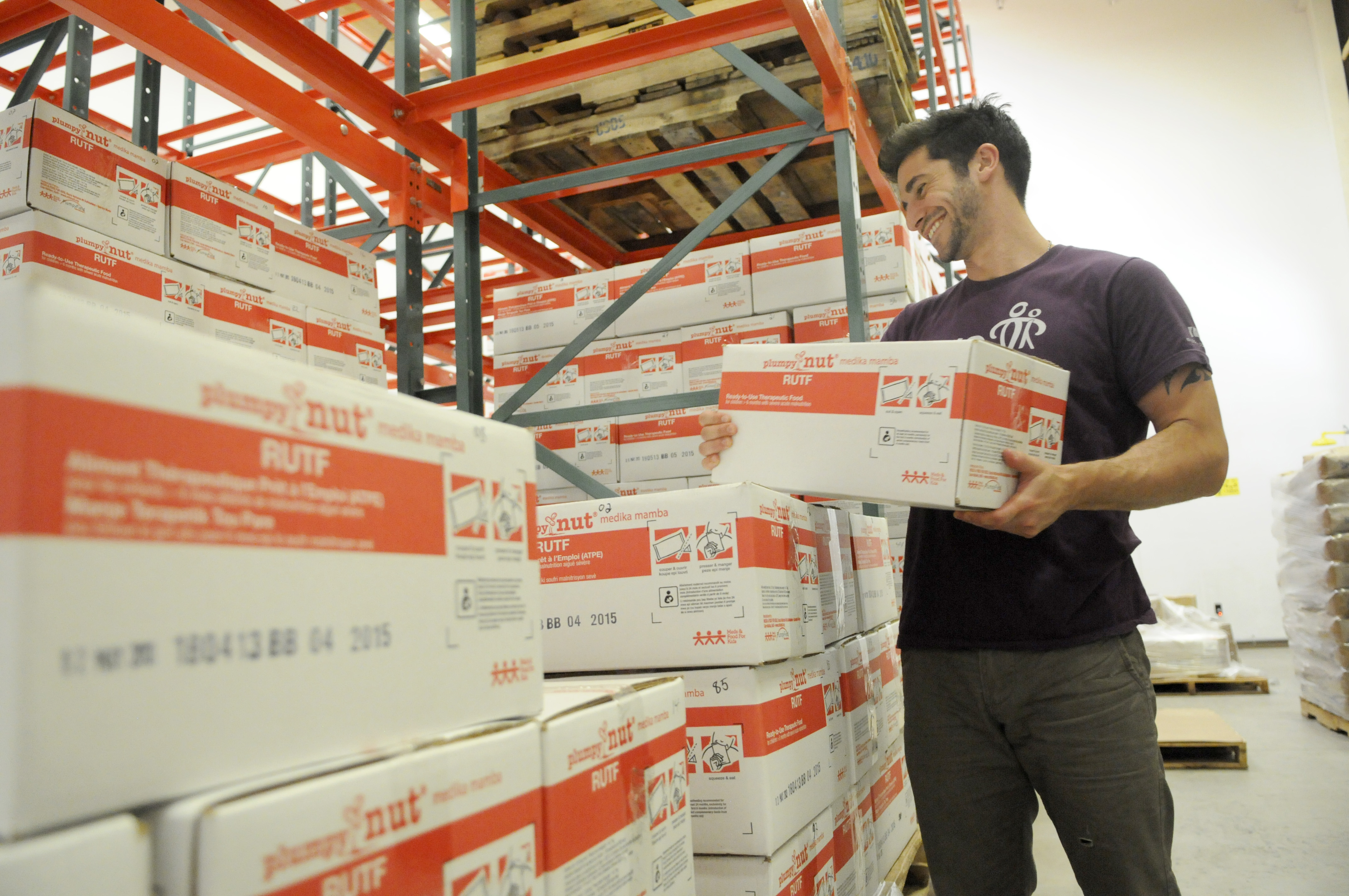 Photo credit, Chris Glass, Senior Communications Director, IMA World Health
In Haiti
I was visiting with IMA World Health, one of our fantastic nonprofit partners that provides medicines and supplies, fights disease, develops health and information systems and also distributes meals to people in need all over the world.
I met with IMA's Communications Director, Chris Glass in Cap Haitian, Haiti. Riding in a 4x4 along with two of his in-country colleagues, we ventured out to a village in the town of Bahon (near Cap-Haitien) where poverty and malnutrition are particularly severe.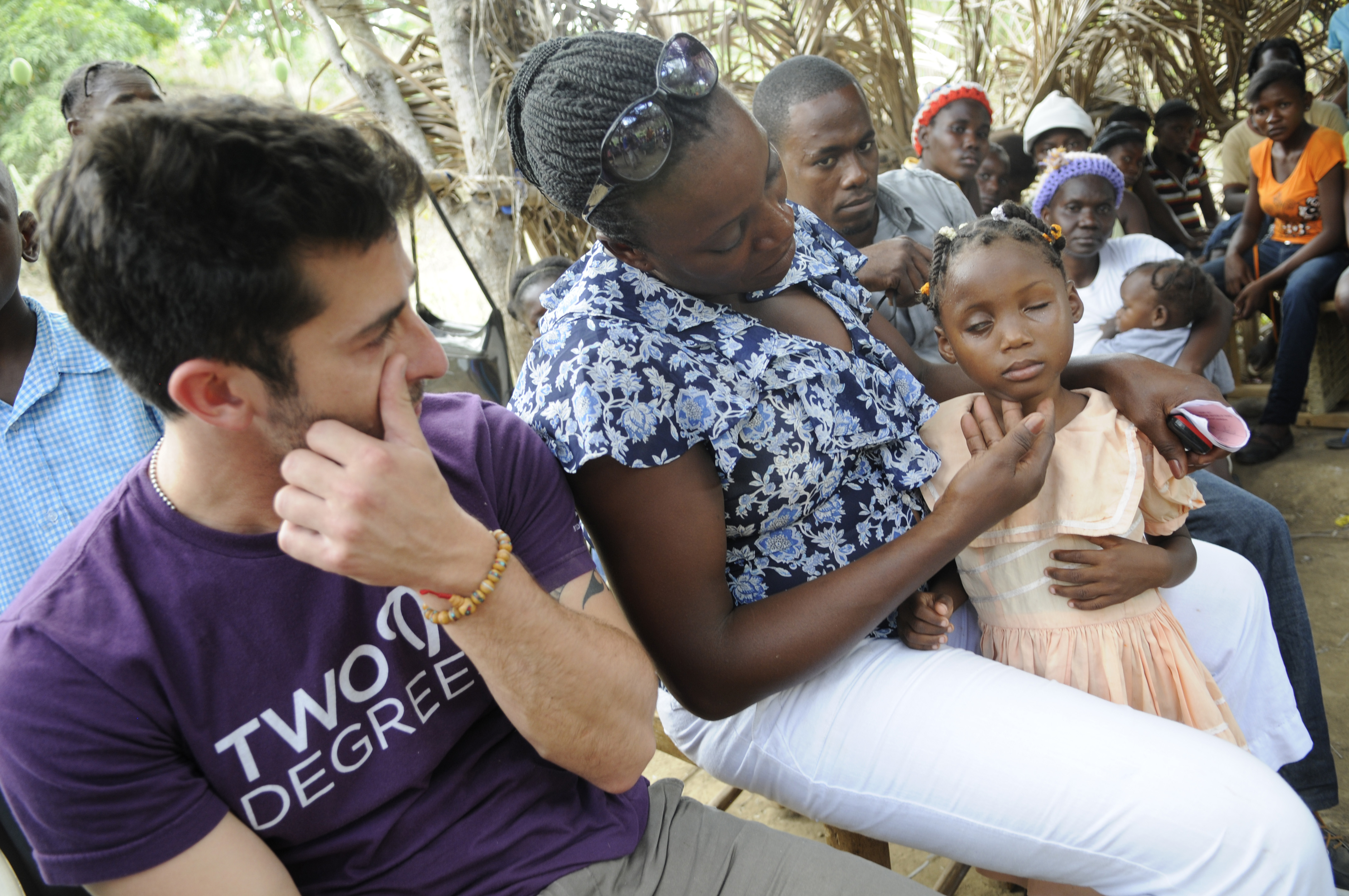 Photo credit: Chris Glass
While neither words nor photos can paint a complete picture of their struggles, I have listened to the stories of countless mothers where they talked about both their struggles simply to feed their children, but also of their hope for a better future. Those stories are now deeply ingrained in my psyche, and will continue to drive my own work towards a more equitable world for years to come.
There's nothing sadder and more humbling than holding a severely malnourished child, knowing that, while there is a huge gap in the supply and distribution of RUTF, and many kids won't be so lucky, we are saving lives everyday. We are offering hope.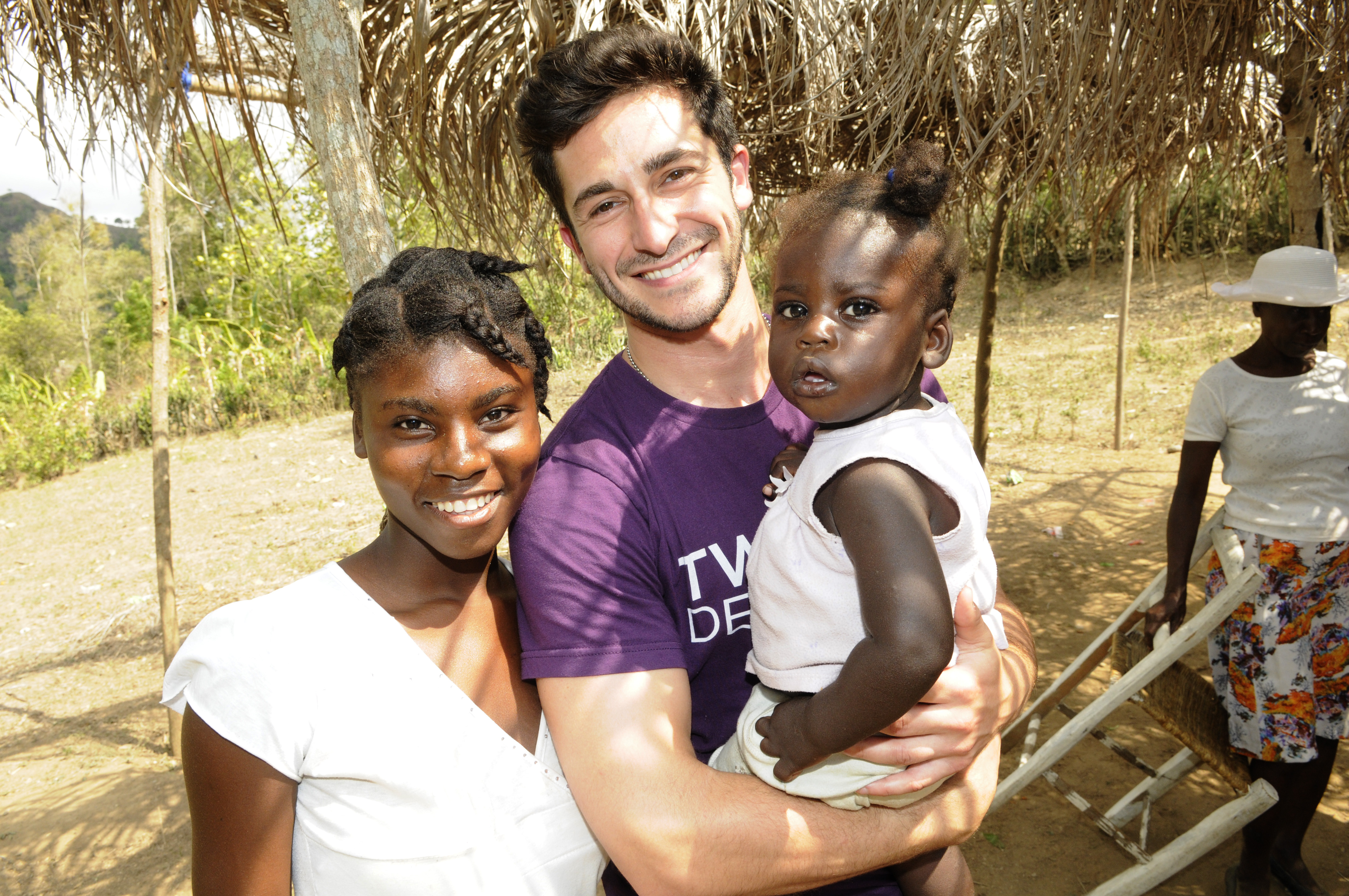 Photo credit: Chris Glass
The fact is, there are hungry children all over the world -- including here in the U.S. We have the capacity and means to feed all of these children, but we all must do what we can to help -- sometimes that can be as simple as choosing one product over another.
I'll be sharing my stories over the next several weeks in hopes of inspiring you to rethink your purchasing decisions and donations (or lack thereof) to charities and social enterprises.
The concept of "Poverty" is a complicated and sometimes uncomfortable one to tangibly wrap your mind around -- as are the statistics that help us define what it means around the world. My aim as a writer is to remind you that these are people. They are not mere statistics of those living under $1 a day. They are mothers, fathers and children with ambitions and dreams just like you and me.
I want to help bring you closer to these people -- to bridge the gap between our seemingly different worlds. I want to remind you of our common humanity, and how easy and affordable it can be to help save lives. Large nonprofits and corporate giving isn't enough. There is a huge, churning vehicle of social impact opportunity that is our consumerist culture that is waiting to be harnessed for social good.
Will you help?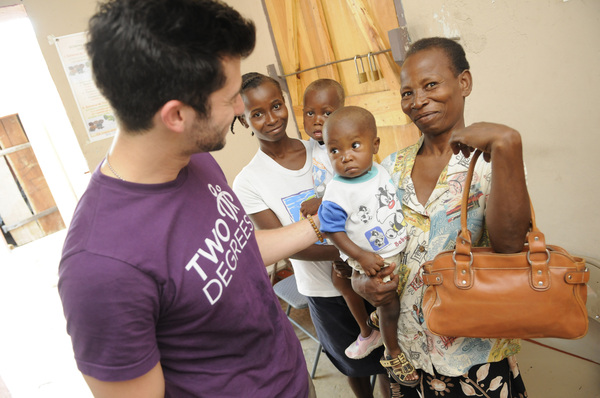 Photo credit: Chris Glass