Mary Stafford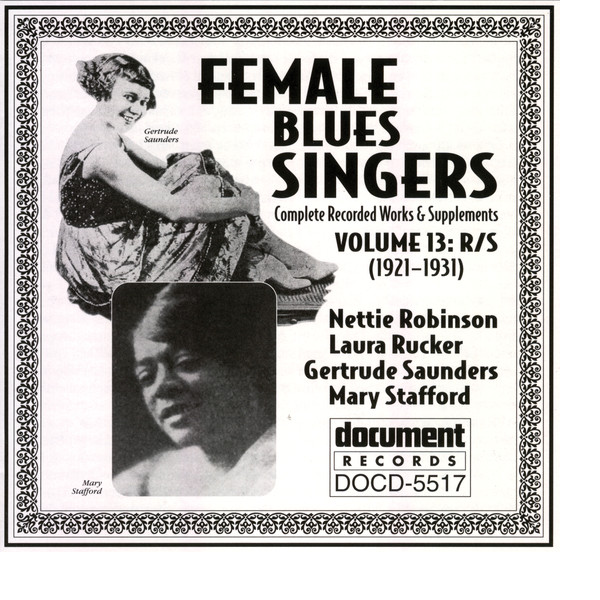 Enigmatic blueswoman Mary Stafford was born in the Midwest in 1895. As a young lady, she left Missouri for the eastern seaboard, dividing her time between Baltimore and the Jersey Shore. Her career is marked by illustrious collaborations with Eubie Blake, Bessie Smith, The Charlie Johnson Orchestra, and her drummer-brother George. Stafford was reportedly the first African-American woman to make wax for Columbia Records, inking as Mary Stafford and Her Jazz Band. In the Roaring '20s, she became a New York nightlife singing staple. By the early '30s, Stafford hit her stride in musicals Dear Old Southland and The Rocking Chair Revue, later making Atlantic City her home, and passing away in 1938. Revisit Mary Stafford with "Crazy Blues," from Female Blues Singers Vol. 13 R/S (1921-1931).
Buy: iTunes.com

Genre: Blues

Artist: Mary Stafford

Song: Crazy Blues

Album: Female Blues Singers Vol. 13 R/S (1921-1931)
Tommy Guerrero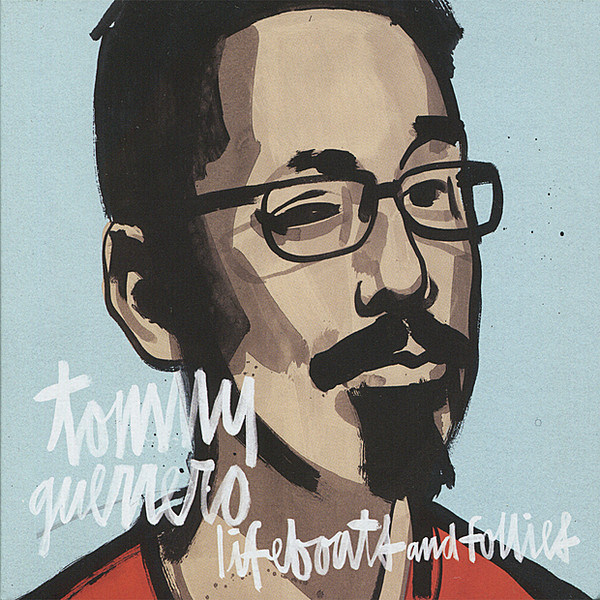 San Franciscan skateboarder/musician-artist Tommy Guerrero has been supercool for four-plus decades through his front-footed king flips and art-house fingertips. The '80s Bones Brigade skate-team member took to music early on, thrashing through bands Free Beer and Jet Black Crayon before his solo debut in the mid-'90s. Guerrero has since issued a bevy of works to date. Collaborations include Lyrics Born, Blackalicious, Quannum Projects, Latyrx, Gadget and Gresham Taylor. Turn it up with "The Lonely and the Only," from Tommy Guerrero's 2011 Lifeboats and Follies (Deluxe Edition).
Buy: iTunes.com

Genre: Alternative

Artist: Tommy Guerrero

Song: The Lonely and the Only

Album: Lifeboats and Follies (Deluxe Edition)
EMA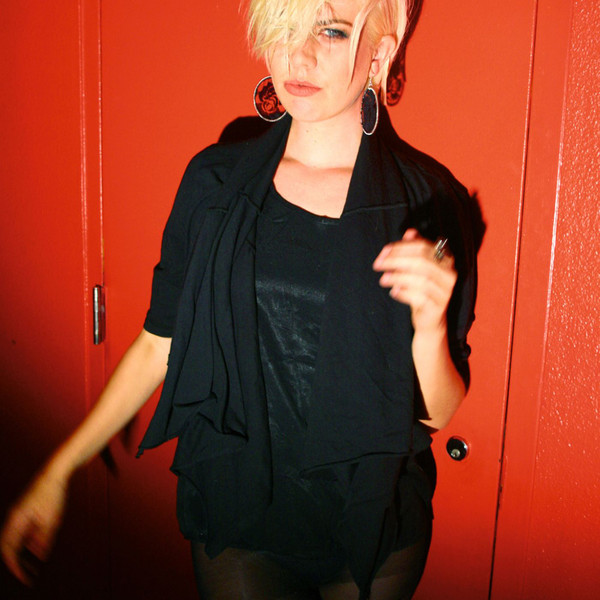 EMA is the South Dakotan electro-rocker Erika M. Anderson. The ex-pat of the Gowns refreshed as EMA, releasing her solo debut in 2010. EMA's Facebook page declares "Anderson grew up in the dive bars and rotten graveyards of South Dakota. She is a direct descendant of Erik Blood-Axe, the ruthless Viking warrior. All the boys ask her why she is so tough. She is 6 feet tall. She loves the jukebox." Her recording/touring ensemble comprises Leif Shackelford, Billy Sandness, Nicole Anderson and Sarah Register. Credits include Adult Swim's Off the Air and two albums to date, all riding on the sounds of swagger and sweet mayhem. Discover EMA's "Angelo," from her 2011 Marked/Angelo -- Single project.
Buy: iTunes.com

Genre: Alternative

Artist: EMA

Song: Angelo

Album: Marked/Angelo -- Single
M83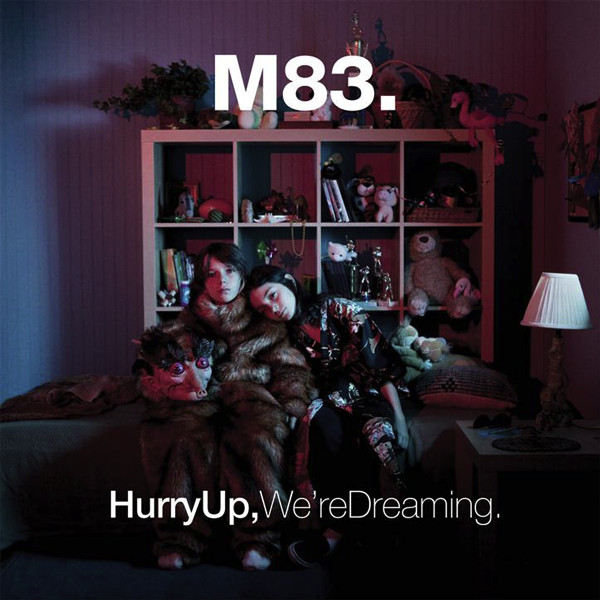 Antibes electro-art-rock outfit M83 is captained by singer/songwriter and multi-instrumentalist Anthony Gonzalez. Founded in 2001 by Gonzalez and Nicolas Fromageau, M83's cast has been graced by Morgan Kibby, Jordan Lawlor, Anthony's brother Yann Gonzalez, Loïc Maurin and Ian Young, among others. The outfit released two albums before Fromageau took wing in 2004 (founding Team Ghost in 2007). Anthony Gonzalez has since carried the torch on five more M83 projects to date. Collaborations/shared stages include The Killers, Depeche Mode, Kings of Leon, Antoine Gaillet, Ewan Pearson, Ken Thomas and Zola Jesus. Highlights include a Victoria's Secret ad campaign, the score for film Black Heaven, and music for TV's How to Make It in America. Download the wonder of "Wait," from M83's 2011 Hurry Up, We're Dreaming.
Buy: iTunes.com

Genre: Alternative

Artist: M83

Song: Wait

Album: Hurry Up, We're Dreaming
Alex North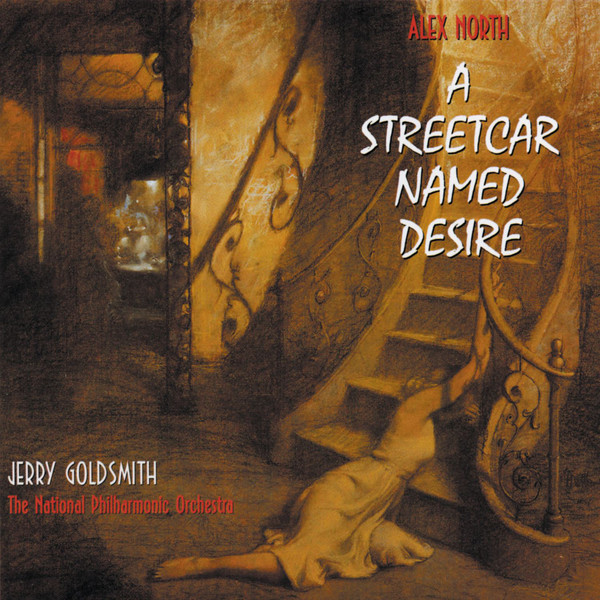 Epic composer and pianist Alex North was a master of sound for Hollywood, theater, television, ballet, modern dance and symphony. Born in 1910, North hailed from a Chester, Pennsylvania, musical household with a hard-working, dedicated mother who carried the weight after the early death of his father. As a young man, he moonlighted as a telegrapher, and won scholarships to the Curtis Institute and Juilliard. In the early '30s, he labored in the Soviet Union as a telegrapher whilst earning yet another scholarship, at the Moscow Conservatory. Back to the U.S. by the mid-'30s, North studied with Aaron Copland and went on to collaborate with Martha Graham, Hanya Holm, Anna Sokolow, and Elia Kazan. In 1942, North served his country scoring documentaries for the U.S. Office of War Information and the Library of Congress. The maestro returned to New York after the war amassing over 50 film scores; a trove of dance, theater and symphonic works including Death of a Salesman, Spartacus, Who's Afraid of Virginia Woolf?, The Rose Tattoo, The Bad Seed, The Misfits, Carny, Prizzi's Honor, Good Morning Vietnam; and a rejected score for Kubrick's 2001: A Space Odyssey. North's co-penned mega-title, "Unchained Melody," has been covered hundreds of times by a roster of greatness including the Righteous Brothers, Elvis Presley and Sarah McLachlan. Among his accolades are a Lifetime Achievement Oscar and a Guggenheim Fellowship. The genius passed away in 1991. Remember him with his iconic "Main Title," from the 1951 A Streetcar Named Desire (Original Motion Picture Score).
Buy: iTunes.com

Genre: Soundtrack

Artist: Alex North

Song: Main Title

Album: A Streetcar Named Desire (Original Motion Picture Score)
The R's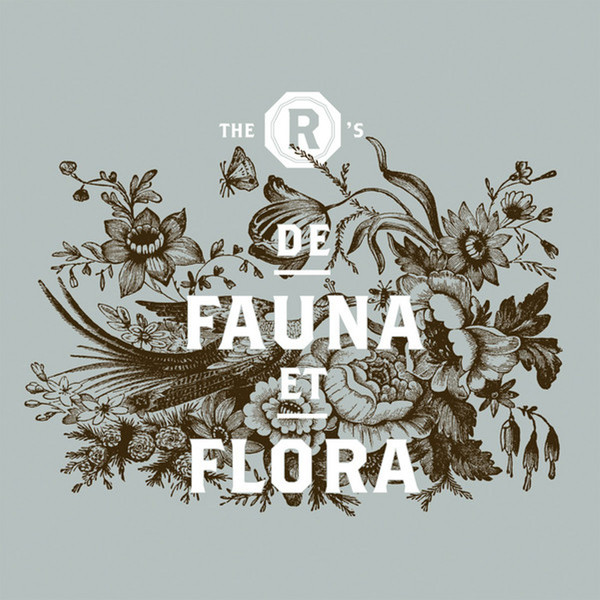 The R's (a.k.a. The Records) are a trio of rockers founded in 2002 in Brescia, Italy. The lineup comprises Pietro Paletti (bass, vocals), Pierluigi Ballarin (vocals, guitar), and Mauro Gambardella (drums). Their six-handed determination through the aughts led to contests, Italian radio and ad-campaign wins. The gentlemen inked with the Nat Geo label in 2011. Collaborations/shared stages include Giovanni Ferrario, Gaetano Polignano, Yellow Ostrich, Waters and Radiation City. The future is beaming in their neo-retro sounds. Get started with "Panama Hat," from The R's 2011 full-length De Fauna et Flora.
Buy: iTunes.com

Genre: Rock

Artist: The R's

Song: Panama Hat

Album: De Fauna et Flora