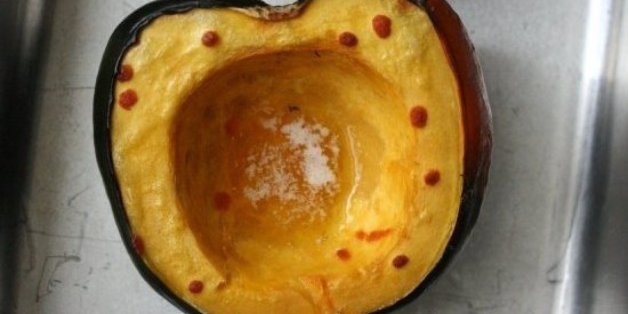 Between the gravy, pecan pie, and stuffing, Thanksgiving is not the most gluten-free friendly holiday. But with an eye towards seasonal produce and a few little tweaks, you can easily round out the turkey day traditional dishes with sides that accommodate a variety of dietary restrictions.
Keeping all the side dishes vegetable-centric, like these Za'atar Roasted Carrots, is a great way to ensure that there are plenty of naturally gluten-free options to be had. And using gluten-free flours to thicken Thanksgiving classics, like Sweet Corn Casserole and Creamed Spinach, is a way to reinvent old favorites without the wheat.
Read on for the recipes. And for more gluten-free holiday entertaining ideas, see this list of the best gluten-free crackers and appetizers to serve them with!
PHOTO GALLERY
9 Great Gluten-Free Thanksgiving Side Dishes

--Phoebe Lapine of Feed Me Phoebe