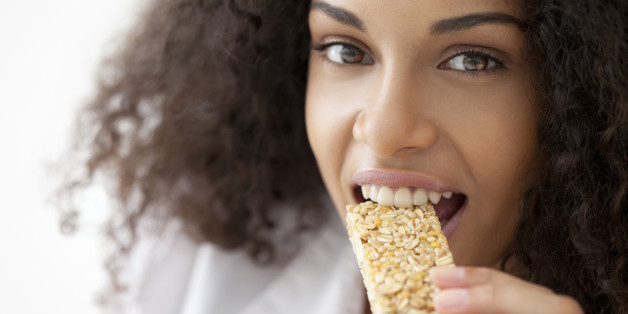 As much as I love the laidback energy of July and August, I usually get this giddy vibe when back-to-school season hits. I'm not actually heading back to class. But even for us childless adults, September brings us back to some reality of sorts.
Like the beginning of the year, and its accompanying resolutions, the first day of September can be a good time to recommit to all those rituals that may have fallen by the wayside in favor of summer hedonism, and its more laidback schedule.
One of those habits for me is getting back into a rhythm of healthier snacking. Whether I'm packing super seedy trail mix on the go, or making sure I have a bowl of beet hummus to come home to after a long day of work, I know I'll be better at hitting the books (or pounding the keyboard) if I fuel my body with plenty of fiber, good fats, and vibrant veggies rather than packages of empty carbs.
Here are some of my favorite easy healthy back-to-school snack recipes for all your brown bag needs:
PHOTO GALLERY
9 Healthy (and Tasty) Back to School Snacks