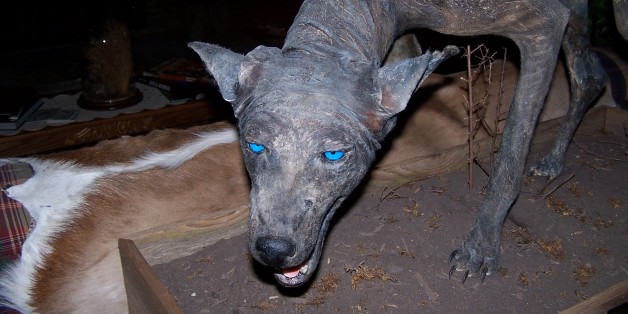 At the young age of 10, my father felt like I was ready for my first deer hunt after years of observing wildlife as they moved about the ranch. Armadillos digging in the sand, opossums maneuvering through fallen leaves, deer quietly and gracefully making their way to the watering hole, as well as raccoons, turkeys and coyotes. My love for the outdoors, which lead to my tomboy style, goes back as far as I can remember. From fishing trips to the Guadalupe River, camping excursions to state parks and many trips to wildlife museums.
As I grew up, I married my best friend who also had a love for the outdoors. We spent over 20 years living and traveling abroad, from the spectacular sights and sounds of the Amazon River in South America, to sitting in a Land Rover amongst a pride of lions in the wild lands of Africa, to observing the giant panda of China. To share the wonders of such vast lands and sit amongst its inhabitants is a thrill with no description.
While I thought quite often, "What else could I see," I never dreamt in a million years that I would see the most bizarre animal of all, on my own ranch in Cuero, Texas: an animal that I watched for two years, move around in the early morning of summer heat and in the last evenings of fall, with a gait I had never seen before. A different-looking animal that appeared bald, walked with a slight hump in its back, that would look back at me, as if to say: "What are you looking at?" I was amazed at each sighting only to wonder just exactly what this "thing" was that I was observing. Its appearance indicated it must be a canine, but nothing like I had ever witnessed in all my years of observing wildlife. It was not long after several sightings that I began to find my chickens, killed, but left for other predators to carry off and savor.
I began sharing my story with fellow ranchers of the sightings of this creature and the dead chickens, prying their minds for any suggestions or thoughts as to what they thought. Some laughed at my description of this animal, some were were concerned for my safety and others wondered if it was just a mangy coyote. And then there were those that called it a "Chupacabra" -- a word I had never heard of, and certainly not an animal I was familiar with. While months, then years, continued to pass with sporadic sightings and the chicken mutilation continuing, I became more perplexed as to the mystery of this animal. Unfortunately, it met its untimely demise when it was hit by a vehicle in front of our ranch. After years of saying I would like to have an opportunity to test the DNA of this creature, my chance laid right in front of me. While my disbelief was beyond description, I could hardly wait to get a tissue sample for DNA testing with the hope of putting to rest all speculations. And as the saying goes, "The rest is history."
PHOTO GALLERY
Is This A Chupacabra?