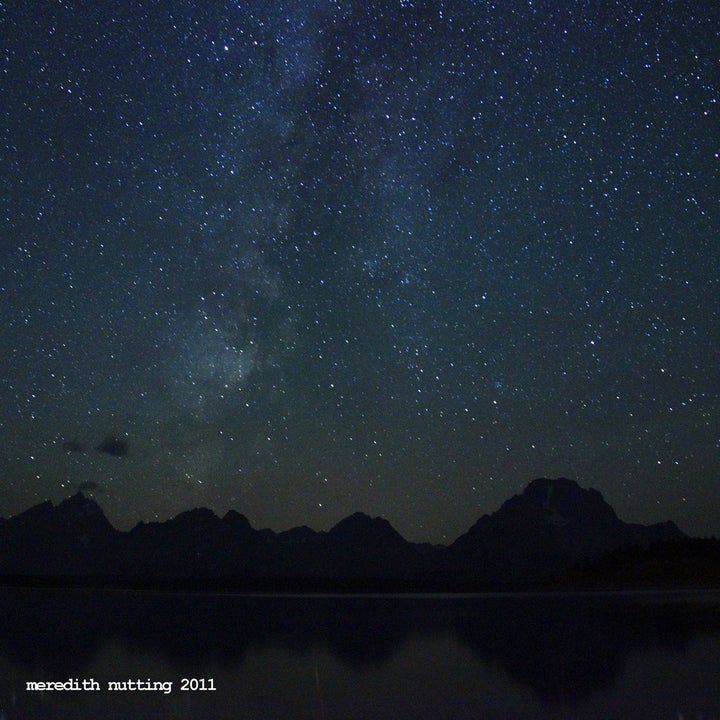 A lot of my clients are feeling as if they are at an urgent crossroad in life right now. Many feel their relationships are facing critical challenges. Others think they should initiate big changes to make their life better, but they don't exactly know what those changes should be.
To that I am responding, "Relax. You needn't know the whole answer to your life's challenges right now. Allow clear direction to be revealed to you over time."

That's because as critical and urgent as matters and relationships might seem now, they probably aren't in their final stages. In fact, much of what we are working on now might take weeks if not months to resolve.
It is intense right now. Planetary aspects are urging us to express even more of our own needs and preferences while we are also learning to be even more accountable and mature in our relationships. The universe is giving us time to learn this, if we care to.
Astrological vibes over the coming few weeks are encouraging most of us to try something new, especially in our relationships. This is a period wherein most of us are tweaking, experimenting, and adjusting. Approached that way, life and relationships could be kind of fun over the coming months... even if they are a little unpredictable and wacky!
So instead of trying to hold on to the way it used to be, especially in your relationships, allow yourself to try something new. What would you like? No need to fight -- just ask for what you want and see what happens.
Read below to see where your Sun Sign/ Rising Sign might be feeling a critical juncture. Matters could be changing in a big way here. But you don't need to come up with final solutions as much as experiment with new approaches and relationship strategies.
*Ask your astrologer what opportunities these critical junctures are bringing to your life and relationships. (I'd love to be your astrologer...)
For more by Phyllis F. Mitz, click here.
For more horoscopes, click here.
PHOTO GALLERY
Life And Relationships At A Crossroad?