By: Anne Reagan, Editor-In-Chief of Porch.com
As the year draws to a close we've taken a close look at projects showcased on Porch and have come across several trends that we'd like to see more of in 2015. With all the choices we have in home remodeling, it's always good to think about which trends will stick and why. Our homes are a reflection of how we live, so it's no wonder that many of these trends showcase changes in how homeowners are using their kitchens, bathrooms and outdoor spaces.
Tiling The Entire Kitchen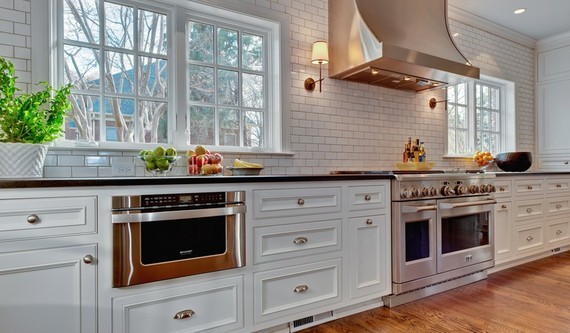 Paschall Residence New Kitchen By Hopedale Builders, Inc
Kitchen tile is no longer regulated to the countertop or backsplash. Entire walls, from countertop to ceiling, are being tiled and we think it's fabulous. It's not a new trend, as vintage kitchens often tiled as many surfaces as possible in order to clean them easily. You or your remodeling contractor can make this work in your own space by sticking to a timeless pattern and color, like white subway tile.
Basement and Attic Remodeling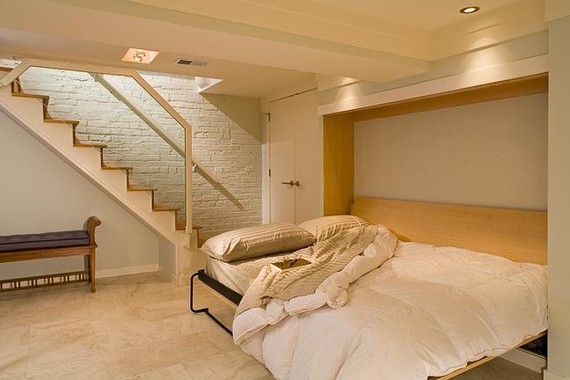 Basement Remodel By Wentworth, Inc.
The best way to maximize your square footage is to use the space you already have. Homeowners always want to increase the value of their property as well as create more unique spaces for their home. Adding a guest bedroom, wine cellar, rec room or family room within the attic or basement is a great way to add rooms without building an addition to your home. Read which cities have the best return on investment when it comes to basement conversions.
An Office Space For Everyone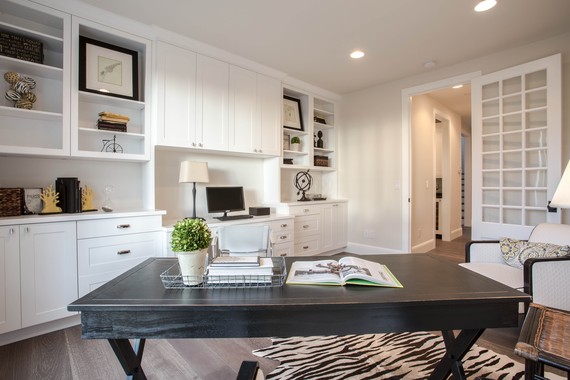 Clyde Hill Modern Farm House By Calista Interiors
Dual income families often find themselves working both at an office and at home, and more students need computer time as well, so having a spot for everyone to complete their tasks is important. Craft rooms are turning into multi-tasking workspaces, and the idea of one large office (to accommodate everyone in the family) will be important.
A Wet Room For Bathing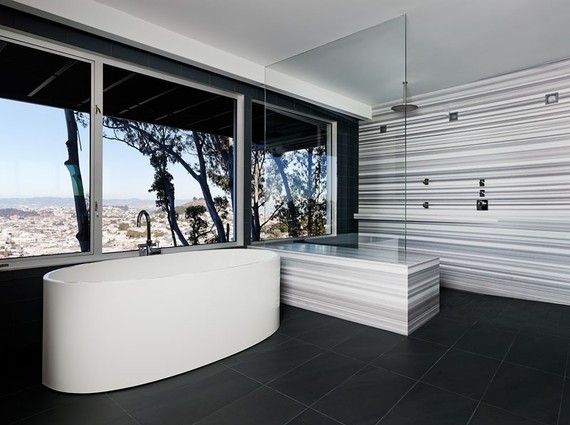 Comprehensive House Remodel By Moroso Construction Inc.
The concept of fine wood furniture in the master bathroom is being replaced with the idea of one giant wet room, where every surface is dedicated to the art of bathing. Large, walk-in showers with multiple faucet heads, a large soaking tub, multiple sinks and plenty of countertop space make these master baths incredibly functional and worthy of a spa-like experience. Here are some tips for remodeling your bathroom on a budget.
Creating a Staycation Paradise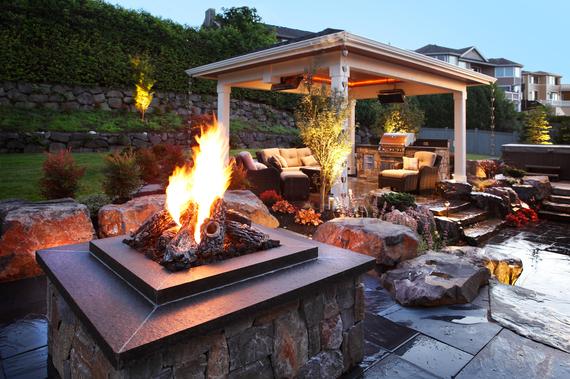 Snoqualmie Backyard Resort By Alderwood Landscaping
Sometimes staying at home is the perfect type of vacation. Especially for busy families juggling sports schedules, extra curricular activities, expensive airfares and unpleasant flying experiences. If your yard looked like this, spending your holiday at home would be well worth it. Adding overhead structures mean that rain or shine, your outdoor kitchen can be used for entertaining.
Natural Landscaping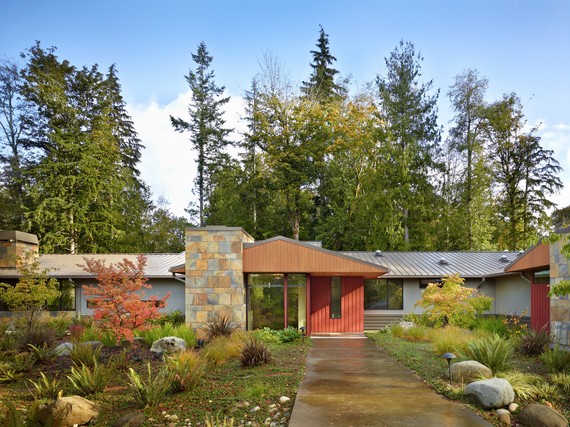 The Woods Outback By Gelotte Hommas
With climate changes impacting homeowner's water usage, people are looking for ways to have beautiful, yet low-maintenance yards. A landscape like this one is green and lush, taking advantage of the native plant species found in the Pacific Northwest. Landscapers are a great source of information for grouping like plants together to minimize water usage as well as sloping the yard to take advantage of natural water run offs. Consider replacing water-hogs like grass with low-maintenance clover.