The Amazon Prime original series TransParent, in which Jeffrey Tambor plays a transgendered person, was just renewed for a second season. So we started thinking about all the actors who have gone to great lengths to alter their appearances for roles.
Here's a look at our favorite transformative TV and movie personas.
Jeffrey Tambor as Mort/Maura in TransParent. He plays a retired professor who finally opens up to his three children about identifying as a woman.
BEFORE: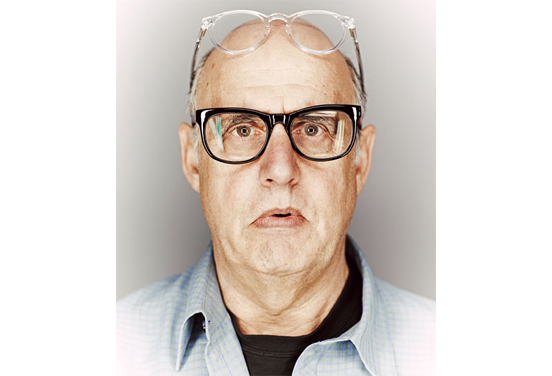 AFTER: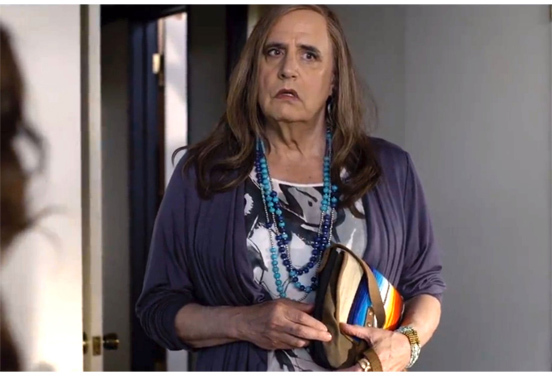 Charlize Theron as serial killer Aileen Wuornos in Monster. She packed on 30 pounds, had layers of latex added to her face and wore dentures over her real teeth.
BEFORE: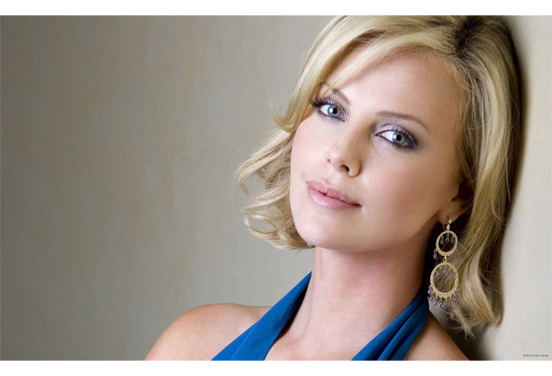 AFTER: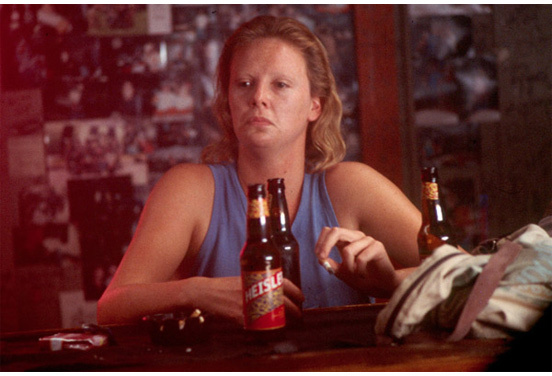 Jared Leto as Rayon, the trans woman with HIV, in Dallas Buyers Club. We finally see him as someone other than Jordan Catalano.
BEFORE: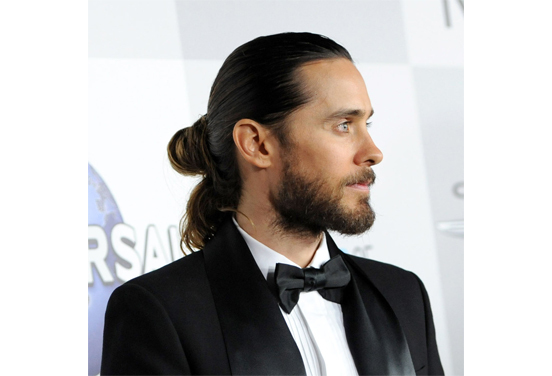 AFTER: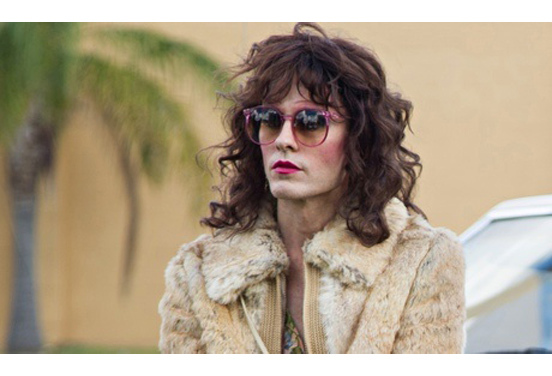 Cameron Diaz as Lotte Schwartz, Craig Schwartz's (played by John Cusack) pet-obsessed wife in Being John Malkovich. The script didn't include physical descriptions of the characters, so Diaz didn't know she'd accepted a role in which she'd take on a totally different look.
BEFORE: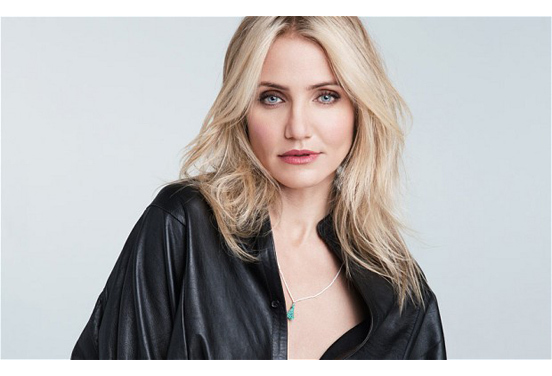 AFTER: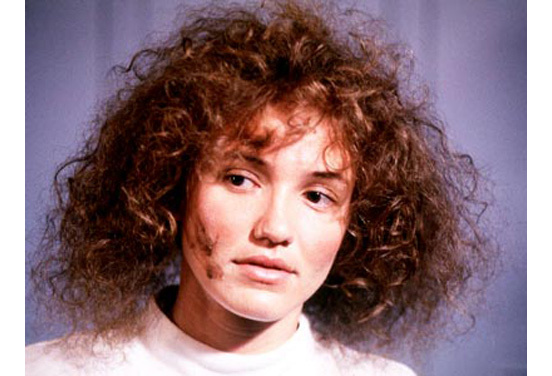 Matthew McConaughey as HIV-positive Texas electrician Ron Woodruff in Dallas Buyers Club. He lost more than 50 pounds and his wife, Camila Alves, was the one who kept him on top of his goal.
BEFORE: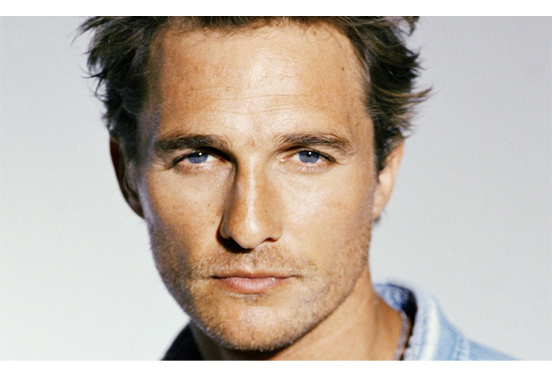 AFTER: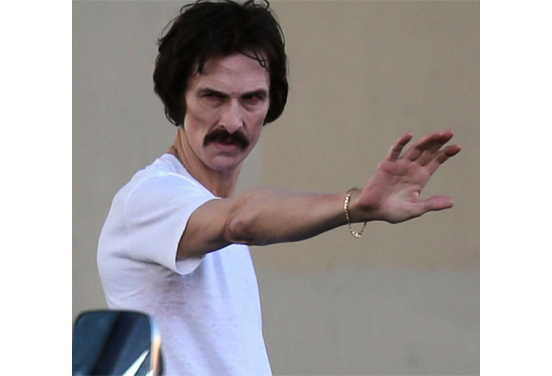 Hilary Swank as Brandon Teena in Boys Don't Cry. To prepare for the role, she started dressing as a man, wrapping her chest and walking around with socks in her pants. Her gym regimen got her body fat down to 7 percent.
BEFORE: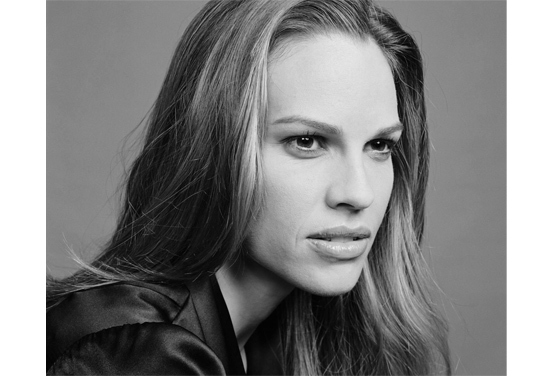 AFTER: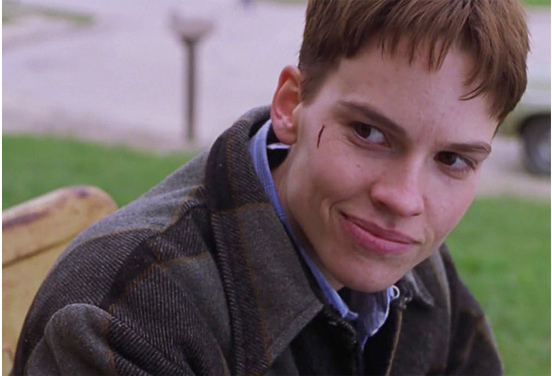 Brad Pitt as the man who ages in reverse in The Curious Case of Benjamin Button. For the movie's first 52 minutes, Pitt is completely computer generated from the neck up. Essentially, he was a digital head on his real body.
BEFORE: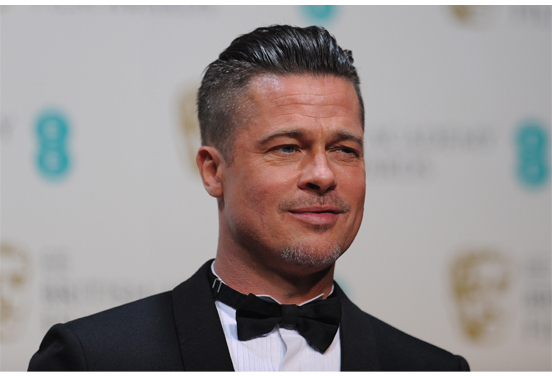 AFTER: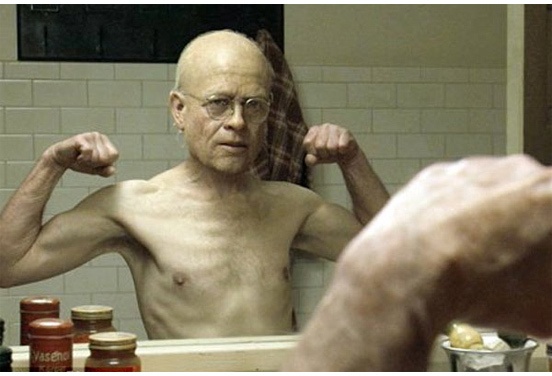 Rooney Mara in the American version of The Girl with the Dragon Tattoo. For the role of Lisbeth Salander, she butchered her hair, bleached her eyebrows, and actually pierced her nipple, nose and eyebrow.
BEFORE: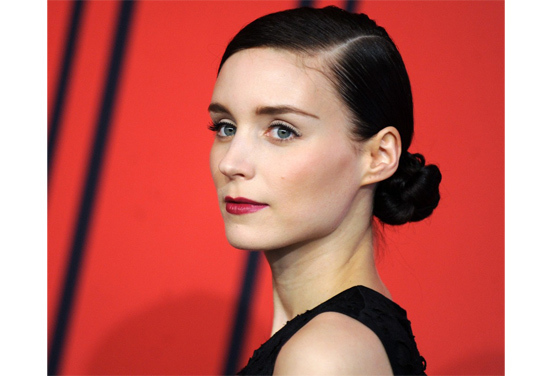 AFTER: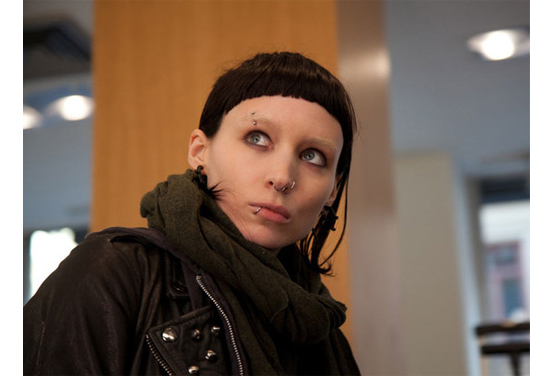 Tom Hanks as Chuck Noland in Cast Away. He adhered to a strict diet and daily two-hour workouts to lose more than 50 pounds over four months. And he couldn't cut his hair or shave for weeks.
BEFORE:
AFTER: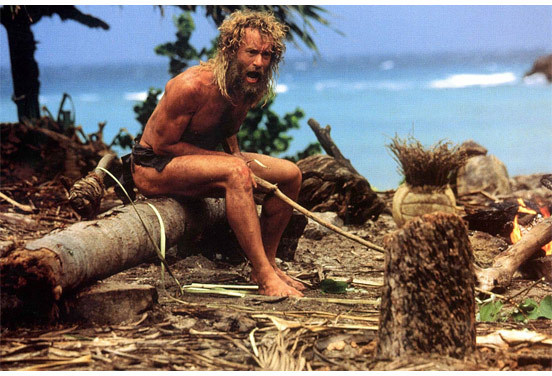 Elizabeth Banks as the candy-colored Effie Trinket in The Hunger Games. Lavish costumes and heavy makeup create a seriously convincing disguise.
BEFORE: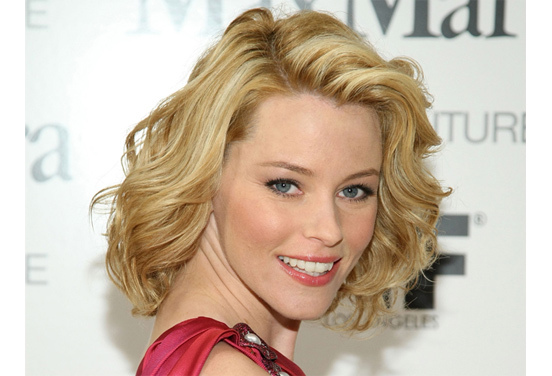 AFTER:
Related
8 Celebrities Crushing The Karaoke Game
New On Netflix: November 2014
The Hilarious YouTube Series That Will Brighten Your Day
Read more from PureWow.