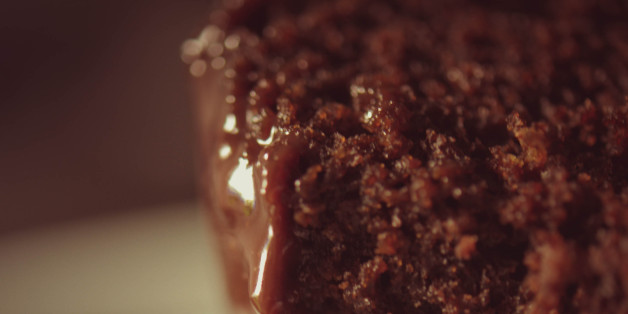 The only thing better than dessert is chocolate dessert. Our 10 favorites here.
CHOCOLATE DUMP CAKE
This simple confection doesn't require frosting, but a drizzle of chocolate sauce is highly encouraged. Get the recipe.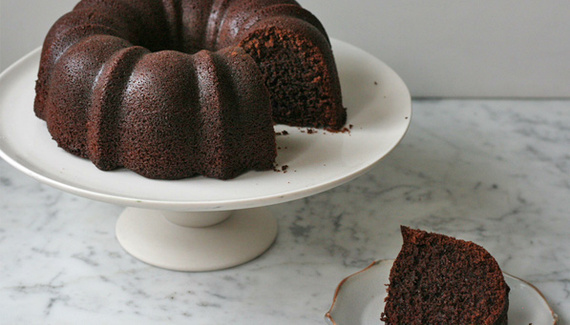 CHOCOLATE CUPCAKES FOR FOUR
Why bake a couple dozen when all you really want is a handful? This recipe has just enough batter for four servings, and fluffy frosting instructions, too. Get the recipe.
Bonus: How to Eat a Cupcake. (Yes, there's a right way. You've been doing it all wrong). Watch and learn.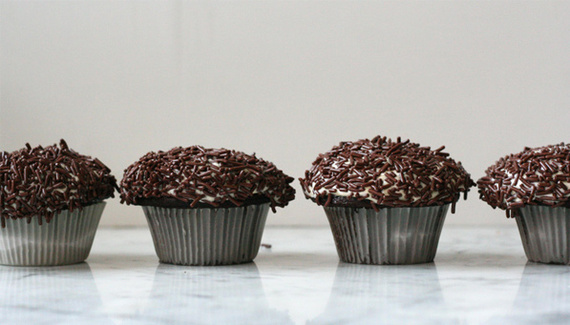 CHOCOLATE-HAZELNUT SPREAD
Nutella, you know we love you. But we're crushing hard on this homemade version that's fresher and more satisfying. Get the recipe.
Bonus: Nutella Sandwich Cookies.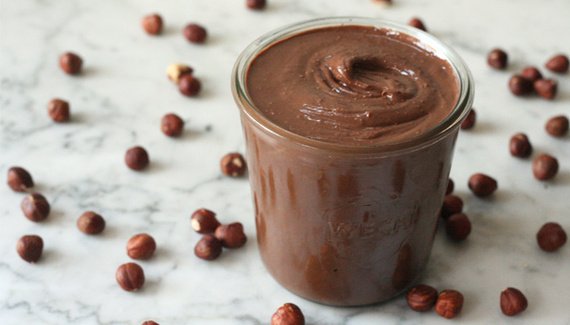 BROWNIE CUPCAKES WITH MARSHMALLOW FROSTING
Chocolate and marshmallows belong together (can't argue with that). Bonus: These cupcakes virtually frost themselves. Get the recipe.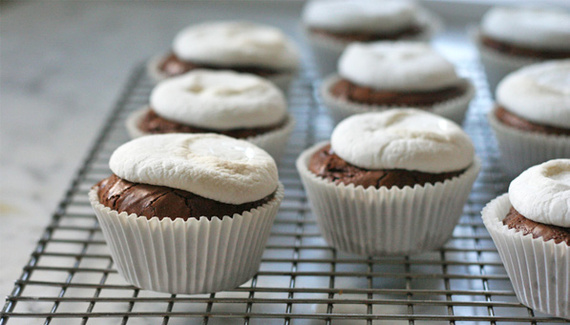 SKILLET CHOCOLATE-CHIP COOKIE
You don't need to dirty a cookie sheet or even use a mixer for this cakelike delight. (Don't forget the icy glass of milk on the side.) Get the recipe.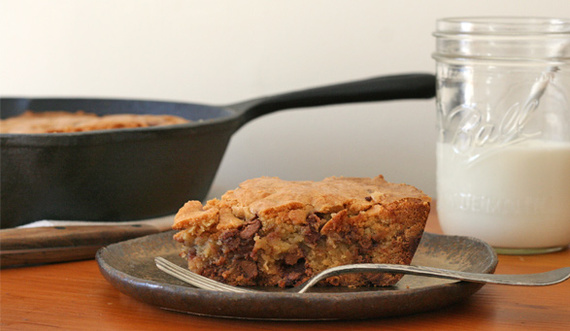 DOUBLE-CHOCOLATE BREAD
Bake this easy-peasy, one-bowl dessert today. Use it to make killer French toast tomorrow. Get the recipe.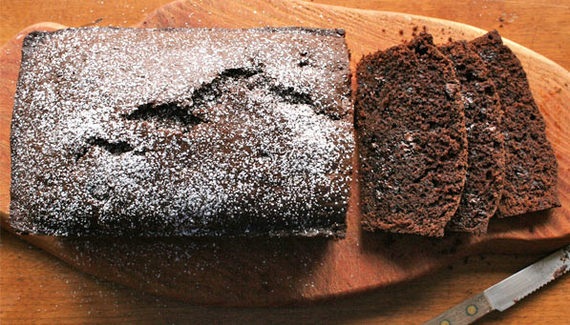 PRETZEL BROWNIES
Finally, a treat that puts the whole "Salty or sweet?" conundrum to rest. Get the recipe.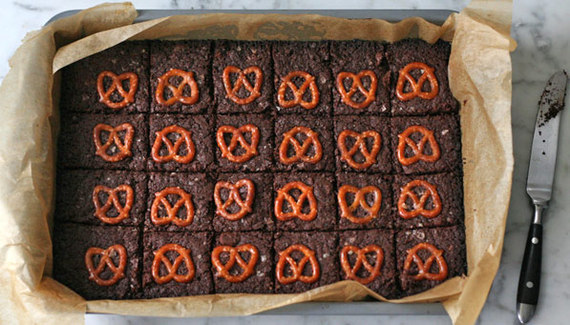 CHOCOLATE PAVLOVA
Trust us: This airy chocolate meringue dessert is deceptively easy to make. Get the recipe.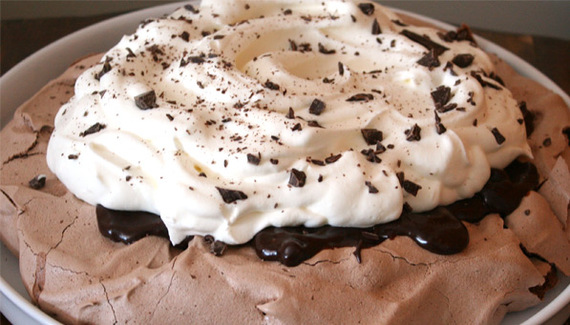 CHOCOLATE STOUT CAKE
Cake laced with melty chocolate chunks and stout beer--what more can you ask for? Get the recipe.
Bonus: How To Cut A Cake Properly. Time to rethink your technique. Watch and learn.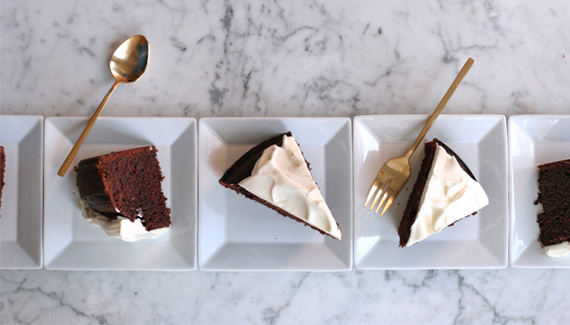 THICK HOT CHOCOLATE
This version is so good, you'll forget that the packaged stuff even exists. Get the recipe.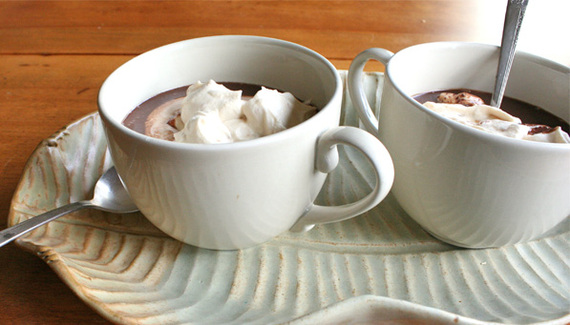 More From PureWow
Checkerboard Cake
Cheesecake Bars with Melted Chocolate
Gingerbread Lattice Cookies
Cinnamon Roll Pie Crust
Cake Batter Cookies
Mini Carrot Cakes with Cream Cheese Frosting
No Bake Peanut Butter Pie
Toasted Pistachio Cookies\