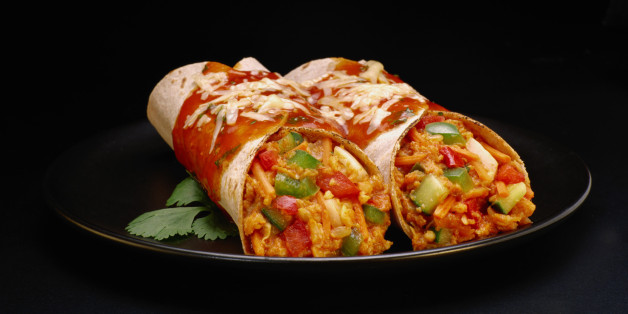 Sadly, we can't bring you Mexico's sunny beaches this winter. But the cuisine? There we can help. So call up your favorite peeps, throw some colorful linens on the table and get cooking.
Paloma Cocktails
Offer your guests this fresh, citrusy sister to the margarita upon their arrival.
Related: What Your Favorite Cocktail Says About You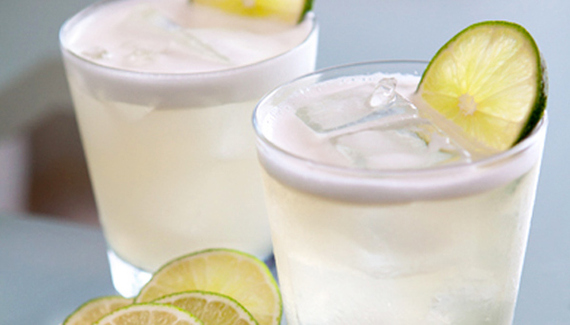 Mini Chicken Burritos
Then kick things off with the most adorable passed appetizers of all time.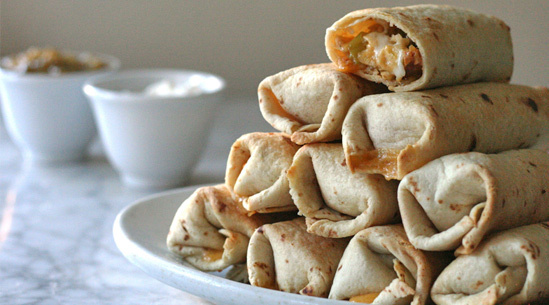 Homemade Mango Salsa
Skip the jarred salsa and roast your own tangy version to serve alongside corn chips.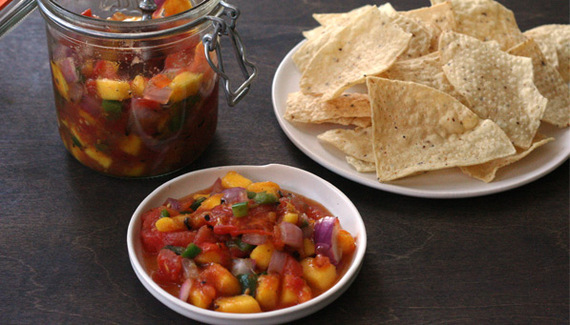 Tater Tot Nachos
For a seriously fun twist on a favorite, swap tortilla chips for tots.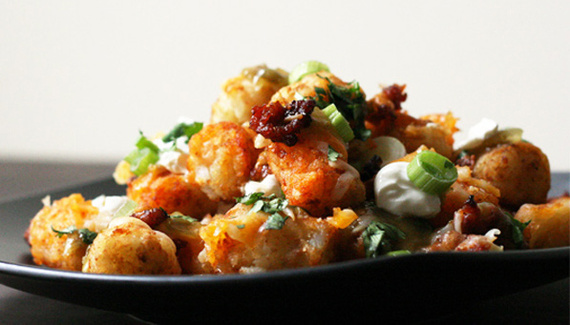 Loaded Chicken Tortilla Soup
Spice things up with this warm, jalapeño-infused side dish.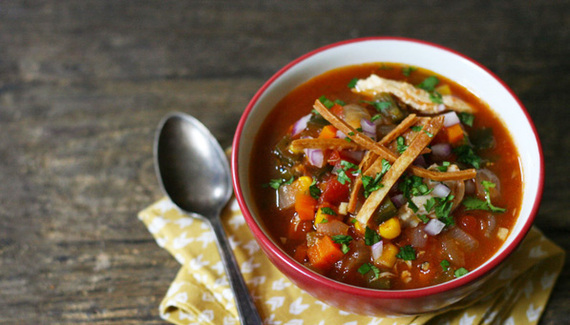 Chicken Tacos with Spill-Proof Shells
There is a way to make sure all that glorious filling doesn't fall right out. Read and learn.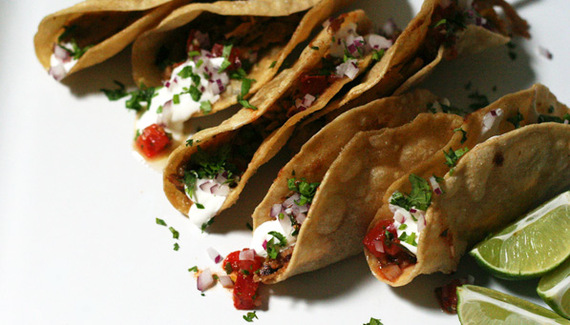 Fish Taco Salad
Now this is a side salad to get excited about.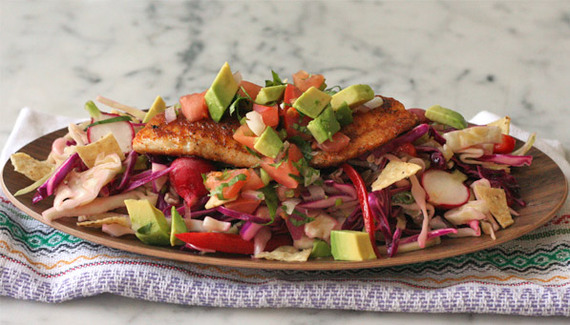 Green Chicken Enchiladas
Smother chicken enchiladas in cheese and salsa verde for a delicious taco alternative.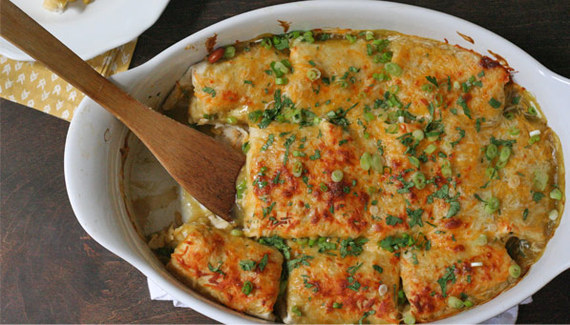 Hibiscus Punch
For post-dinner cocktails, allow us to recommend this festive, tequila-based party punch.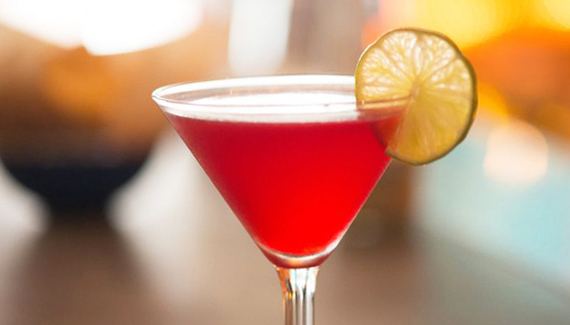 Chilaquiles
Morning-after blues? Use your leftover tortilla chips to make a super-easy Mexican-style breakfast. (You're welcome).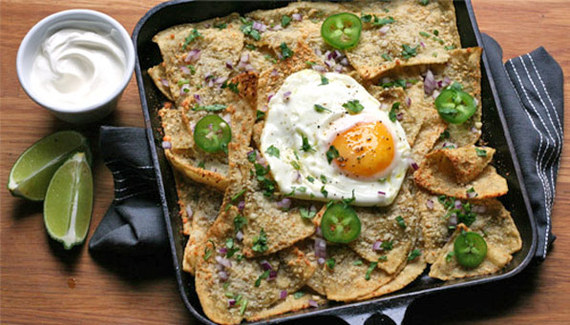 More from PureWow
7 of The Best Cauliflower Recipes Ever
5 Ways to Up Your Salad Game
5 Brilliant Breakfast Hacks to Kick Off 2015
5 Cocktails To Make Come Five O'Clock