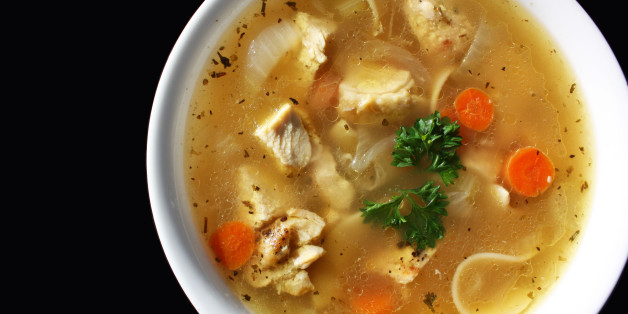 No matter where you live in America, the winter months call for bowls full of soup all day, everyday. Here are ten recipes that will fill you up--and warm you from head to toe.
ULTIMATE CHICKEN NOODLE SOUP
A little bit of spice and a whole lot of comfort. Get the recipe.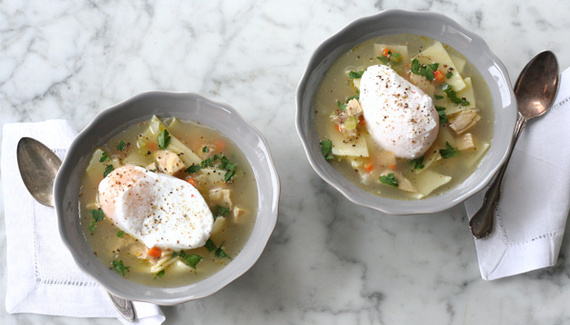 CAULIFLOWER SOUP
Made with just a touch of cream, this soup will have the veggie averse asking for more. Get the recipe.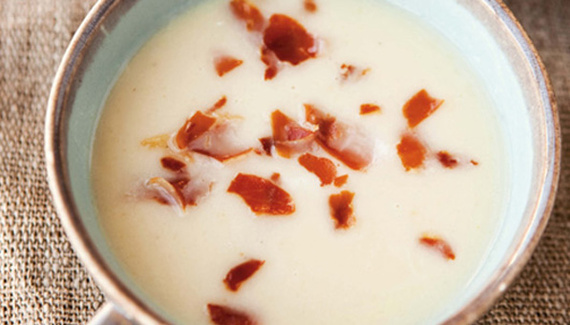 CURRIED SOBA NOODLE SOUP
Pairs nicely with hot green tea and Netflix. Get the recipe.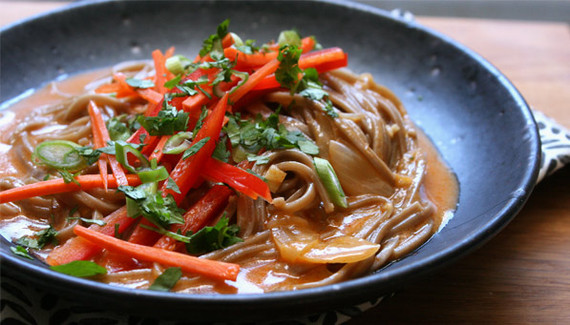 PRETTY LENTIL SOUP
Looks good, tastes great. Get the recipe.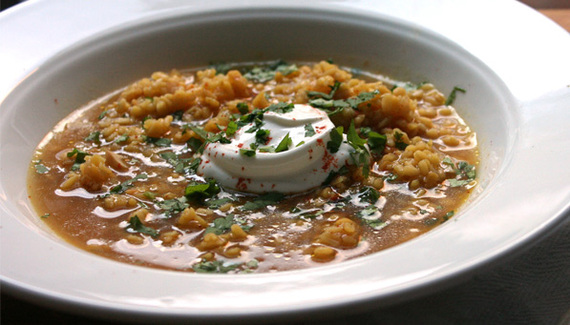 CHICKEN TORTILLA SOUP
You can pull off this Mexican-inspired dish in an hour. Get the recipe.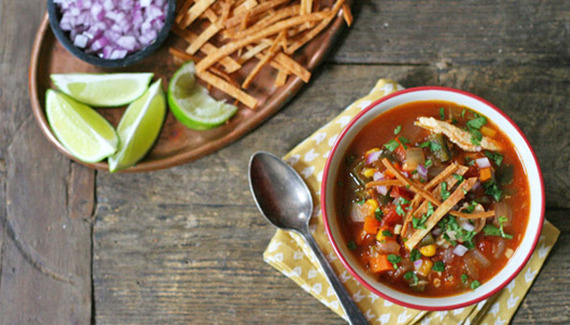 VELVET CORN SOUP
Sub fresh corn for frozen, and you're golden. Get the recipe.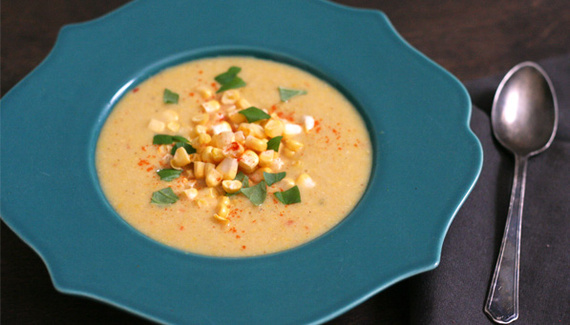 BEST DAMN PUMPKIN SOUP
Like a bread bowl but way more delicious. Get the recipe.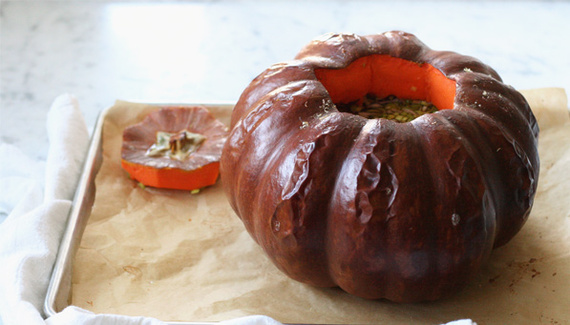 EASY RAMEN
Skip the 10-cent packs and make this Japanese delicacy at home. Get the recipe.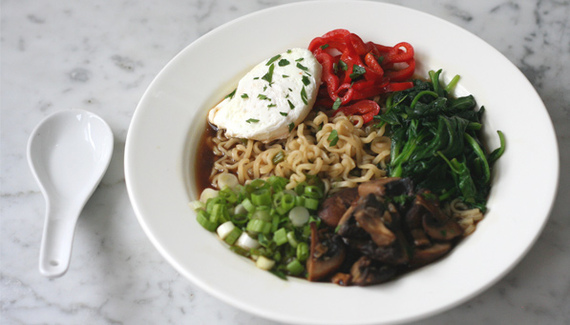 ROASTED SWEET POTATO AND QUINOA SOUP
This recipe from Spry Living swaps noodles for quinoa. Get the recipe.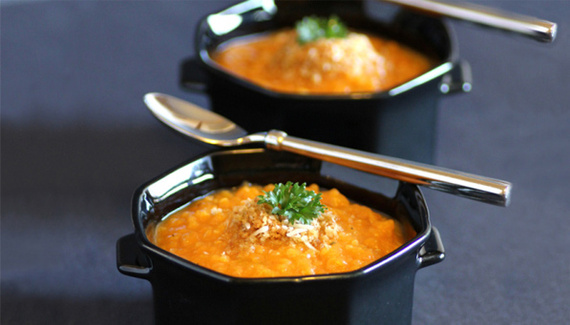 IRISH BEEF, CABBAGE AND POTATO SOUP
It doesn't get much heartier than this dish from Real Simple. Get the recipe.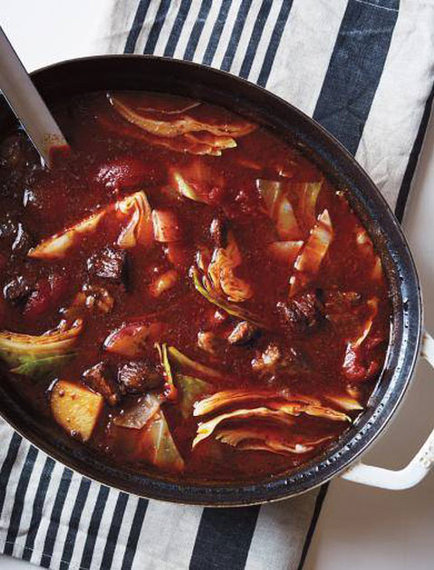 More From PureWow
10 Superbowl Snacks That Aren't Wings
3 Secrets To The Perfect Mac and Cheese
9 Damn Good Reasons to Eat Pasta Tonight
6 Ways To Up Your Smoothie Game
9 Things to Eat While Hibernating
6 Ways To Drink Better