You want to install heated tile floors, but your husband swears hardwood is better for resale. (Plus, he has the internal temperature of a penguin.)
To find out who's right, we checked in with Scott McGillivray, trusted contractor and host of HGTV's Income Property. Read on to see his top 10 tips for improving your house's value. Hint: You were right about those heated floors.
#1: Hardware Is Easy
Replace your kitchen hardware (hello, drawer pulls) and fixtures (nice to meet you, faucet). These two simple updates can immediately make a dated kitchen look more modern.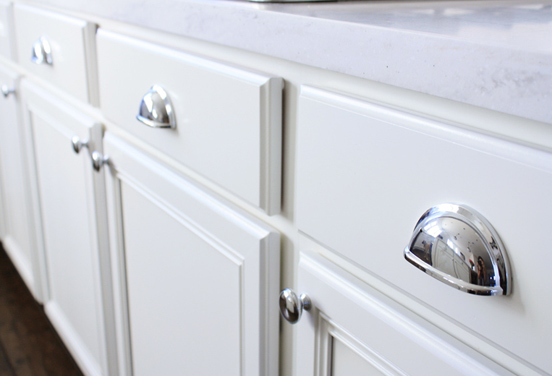 #2: Stack the Deck
A deck can provide a great return on investment (or ROI, as savvy homeowners call it) when done right, but size matters. If it's too small, you won't get the value back. (That puppy should be at least 100 square feet.)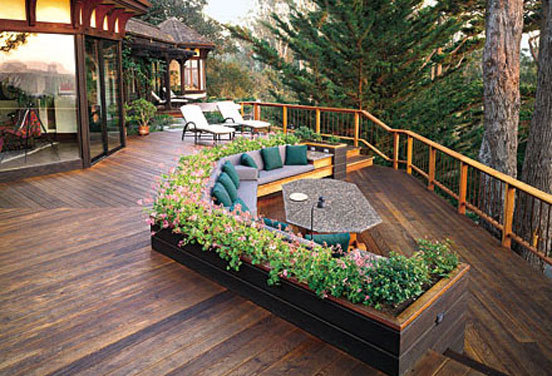 #3: It's Getting Hot in Here
A heated floor isn't just a luxury (but boy is it ever), it can also deliver a good ROI in a bathroom that doesn't have another heat source.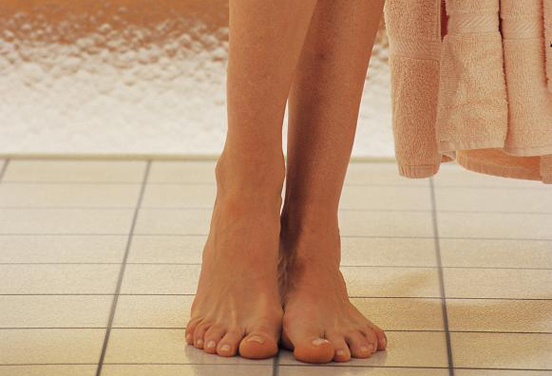 #4: Upper Echelon
One of the easiest ways to get a high-end look at a low price is with applied moldings in the living room, dining room and even on the ceiling.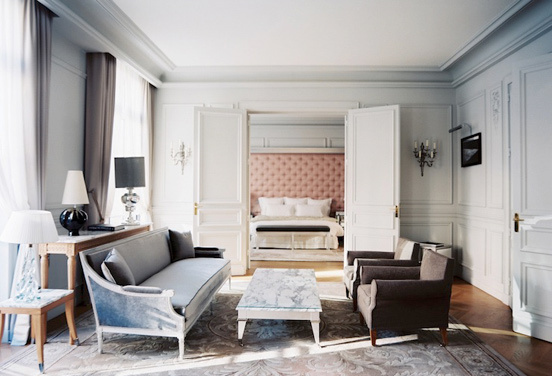 #5: Industry Standard
Don't waste money on a custom kitchen. We'll say it again: Save yo cash. Instead, just customize standard cabinets (from a big-box store) to almost any layout. (That's Ikea up there!)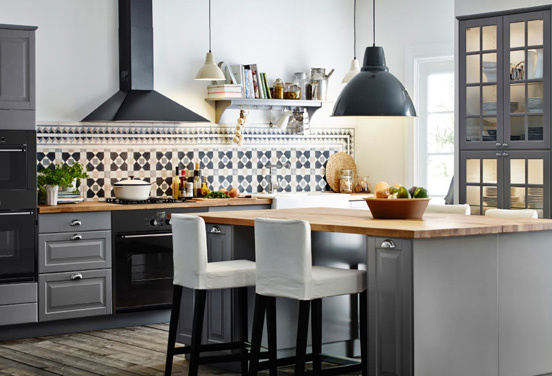 #6: Door Jam
Dollar for dollar, a new front door delivers a terrific ROI. Other exterior updates like windows and siding are also highly appealing to future buyers looking for security and insulation.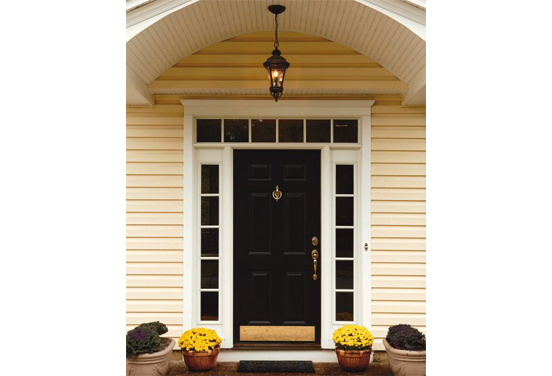 #7: Garages Rock
If you have a garage, don't get rid of it. It's important for resale value. If you have one and don't use it, heck rent it out.
#8: Warm and Toasty
A heated towel rack isn't cheap, but it does add a surprising amount of value to a bathroom.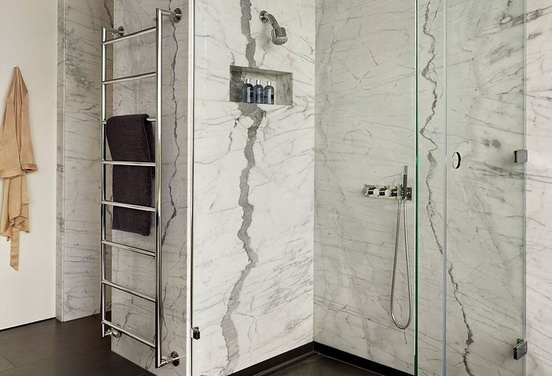 #9: Use Protection
If you're already renovating and your project involves opening up exterior walls, be sure to add (or top up) insulation. You'll save money in the long run, and it'll definitely increase the value of your home.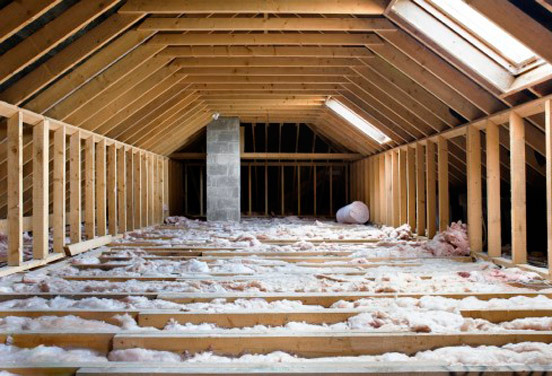 #10: Get Your Fix
The number one way to hold and increase the value of your home: thorough and consistent maintenance. (So clean your gutters.)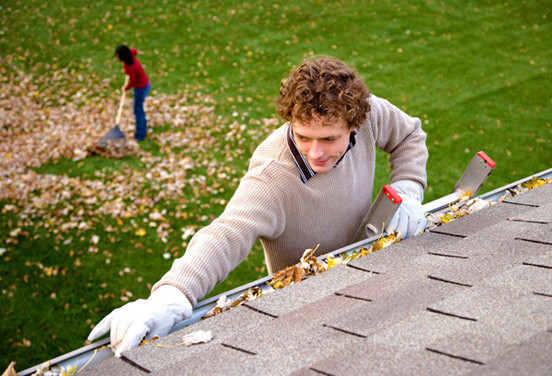 Read More From PureWow:
7 Big Ticket Items That Save You Money In The Long Run
The Average Cost of Homes in 16 American Cities
8 Ways to Make a Room Look Bigger
6 Ways to Glam Up Your Home
The 8 Most Common Living Room Mistakes

PHOTO GALLERY
10 Hottest Housing Markets In The World