Tackling grime in oft-overlooked spots is like wearing frilly underwear. It's thrilling for you, even if nobody else notices. And if someone does? Well, isn't that swell.
Here, 11 places you're probably overlooking.
Related: 17 Shortcuts For A Neater House
Your Bedskirt
It's right there in the name: dust ruffle. Don't let this guy get disgusting...which it will if it sits unwashed at floor level for years at a time. How to clean it.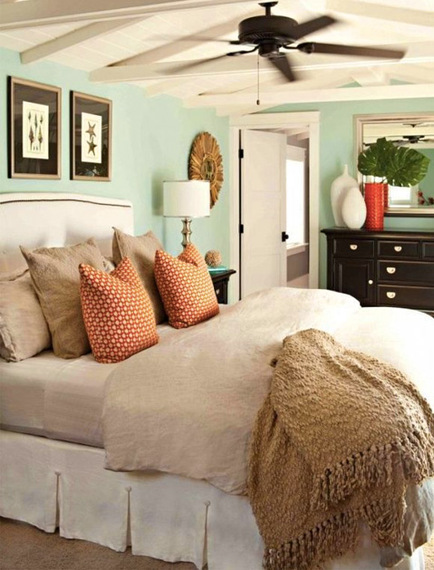 The Underside Of Your Couch Cushion
Because you can only flip once before that red wine stain comes back to haunt you. How to clean it.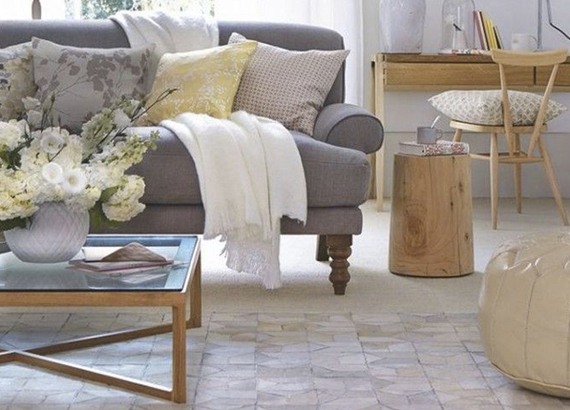 Silverware Drawer Organizers
So. Many. Crumbs. How to clean it.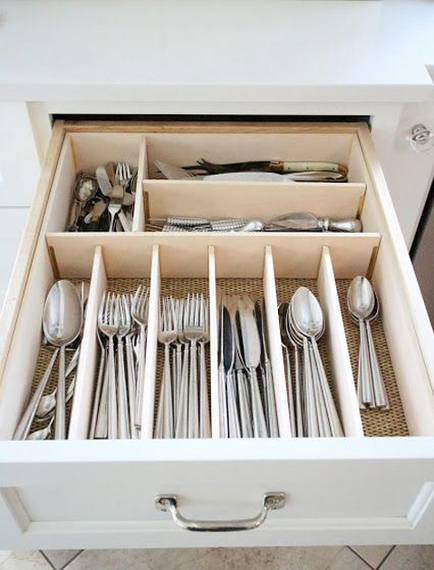 The Dishwasher
Even this workhorse built for doing dirty work can get filthy, and over time, bits of food and residue can cut down on the machine's overall effectiveness. How to clean it.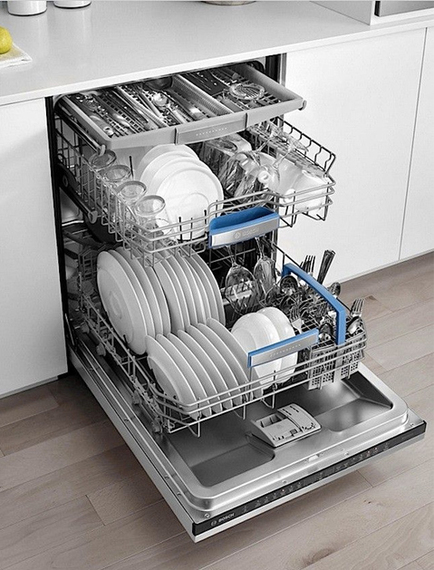 Light Bulbs
Dusty bulbs in open fixtures slash light output and just look gross. How to clean it.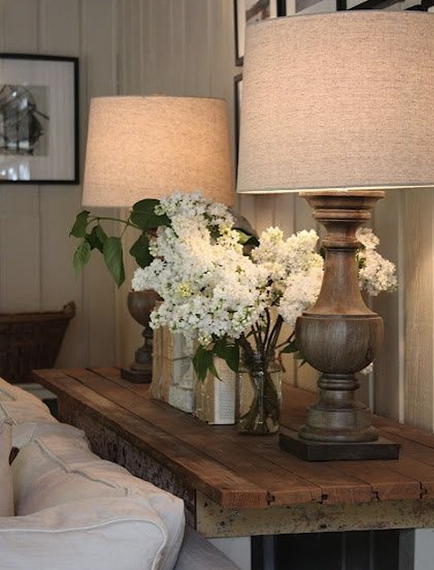 Underneath A Gas Cooktop
The land of forgotten penne and soup splashes. How to clean it.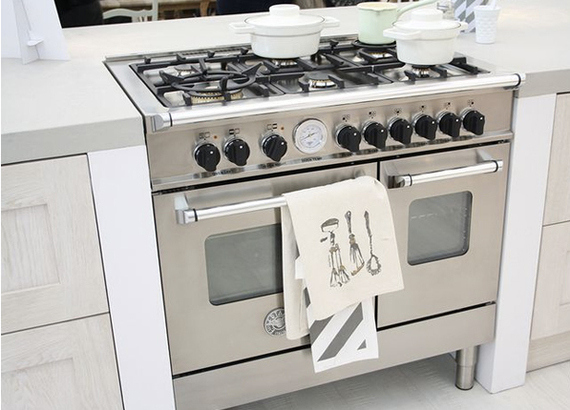 Behind The Toilet
Look...if you dare. How to clean it.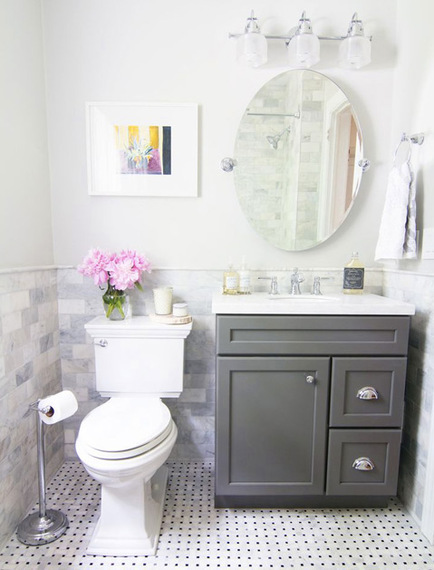 Ceiling Fan Blades
All's well until you turn on the fan and get dusted with allergens. How to clean it.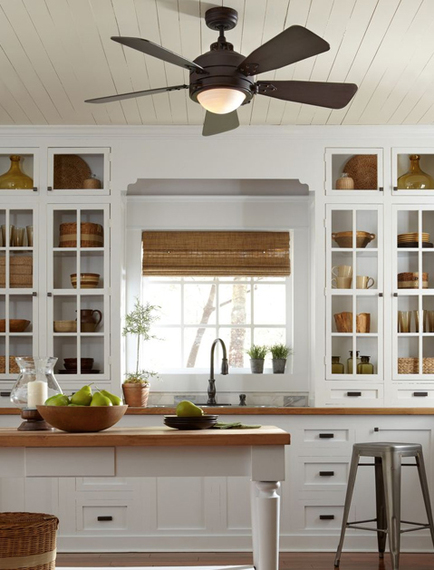 The Washing Machine
Did you know the door of a front-loader is a breeding ground for slime and mold? How to clean it.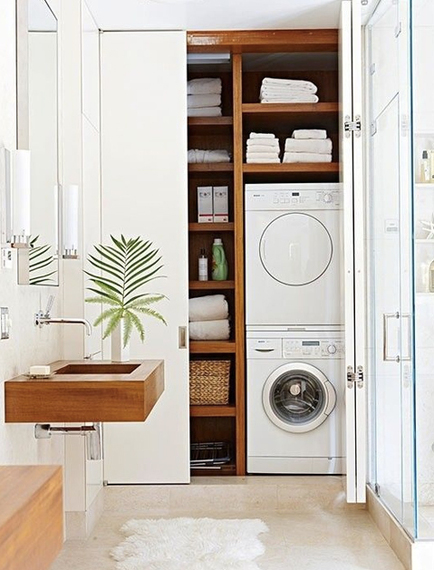 The Bath Mat
Moisture + your feet = mold. How to clean it.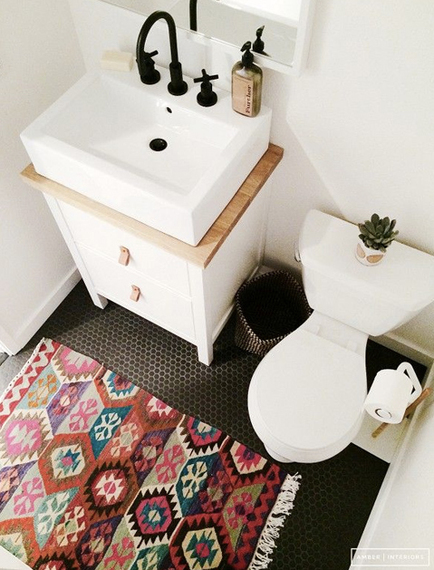 Kitchen Trash Can
Stop that weird lingering smell at its very source. How to clean it.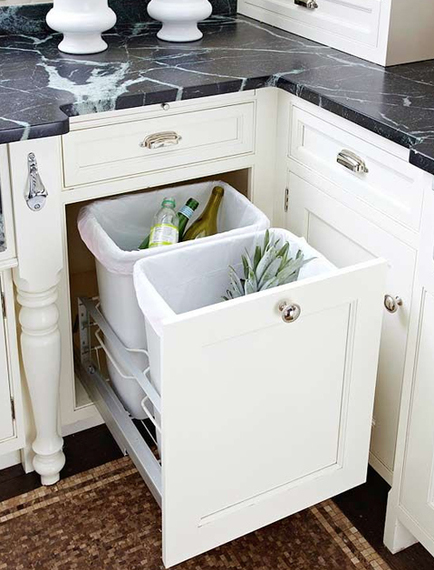 More from PureWow
30 Ways To Save 30 Seconds
How To Plan A Party In 10 Minutes
11 Things To Do Before Your Next Dinner Party
Also on HuffPost:
PHOTO GALLERY
14 Spring-Cleaning Hacks