Love the Hamptons. Could live in the Catskills. None of us would ever complain about either of those little jaunts.
However, variety is the spice of life, and some weekends you need a buttery soft-shell crab straight from Annapolis. (Why haven't we thought to run down there one Friday?)
Here, four new weekend trips that are just as fun, easy and relaxing as your usual suspects.
Instead Of Newport, Go to Annapolis
You know you love a quaint East Coast town. But if you've already gone the Rhode Island route, consider traveling the other direction to Maryland. Same nautical vibes, more blue crabs.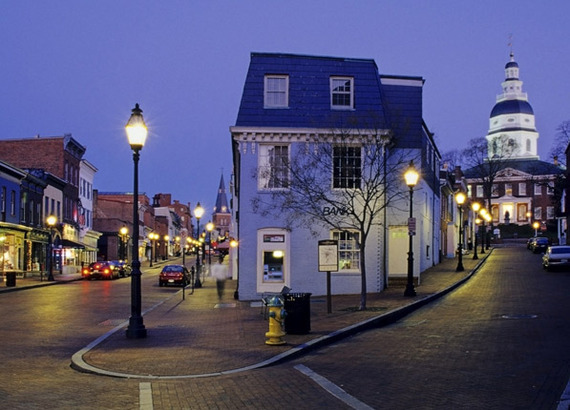 Instead Of Woodstock, Go To Stockbridge
Catskills: been there, road tripped that. Next time, go east of the Hudson to the Berkshires. Not only does it have the same (obvious) cabin-and-tree situation, but it's also rife with history. (Pssst...that's Norman Rockwell's old studio.)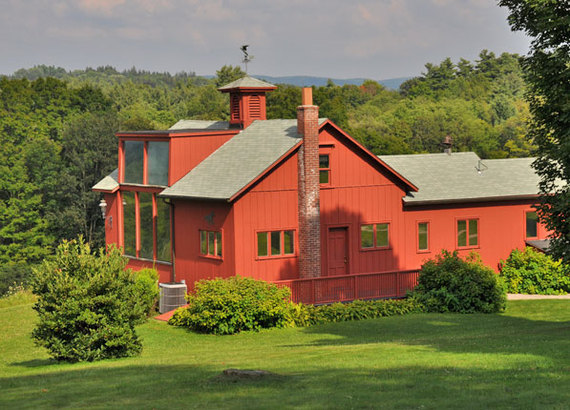 Instead Of The North Fork, Go To Mystic
Listen, the Long Island Sound looks the same from Connecticut as it does from New York. Swap the winery tours for landmark pizza joints and enjoy way less traffic (if you detour off I-95).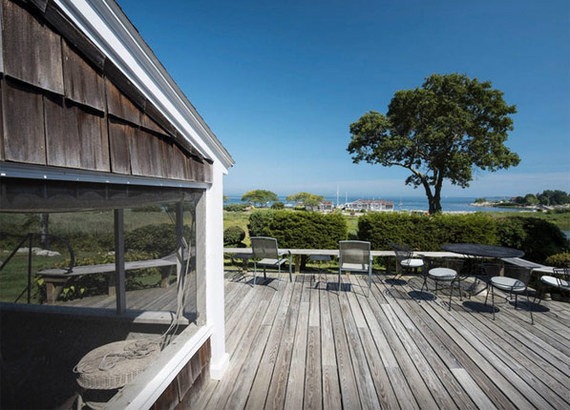 Instead Of Burlington, Go To Charlottesville
Elevation lovers, there's more to life than Vermont. A similar six-hour car ride could get you to the Blue Ridge Mountains of Virginia. Cue even more Insta jealousy.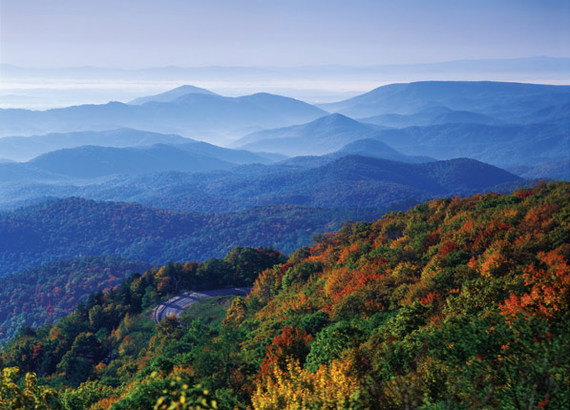 More from PureWow
The Easiest Picnic Recipes Any New Yorker Can Make
All The Boats You Can Drink On In NYC
NYC's 10 Best Rooftop Bars