Your best year yet should begin with a breakfast fit for a champion, and we've collected our favorite how-to videos to get you started. It is the most important meal of the day, after all.
HOW TO MAKE AN OMELETTE
Here's a game-changing revelation: Omelettes should not be flipped. Learn how to make one the right way.
Related: Easy Eggs in a Basket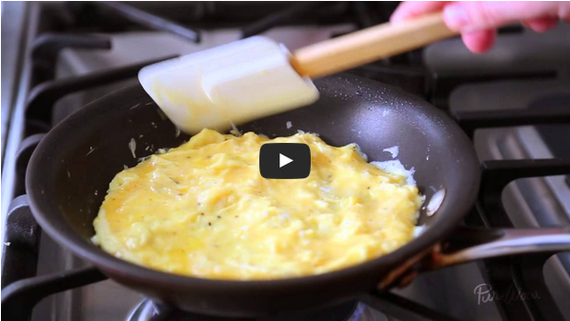 HOW TO MAKE THE BEST BERRY SMOOTHIE
Your blender is feeling neglected. Show it some appreciation with a fruity breakfast smoothie that both sweet lovers and health nuts will enjoy.
Related: How To Clean A Blender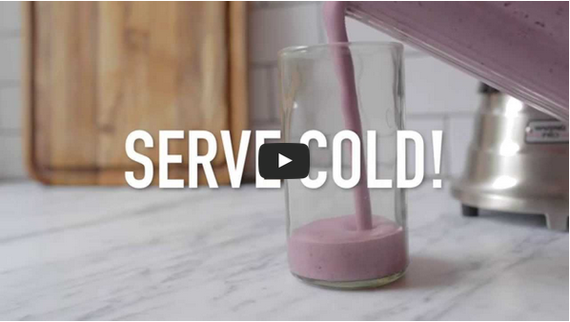 HOW TO MAKE ICED COFFEE
Caffeinating is a must, but paying $5 for a cup of mediocre coffee is not. Make your own iced brew each week and your wallet (and tastebuds) will thank you.
Related: How To Survive a Noisy Coffee Shop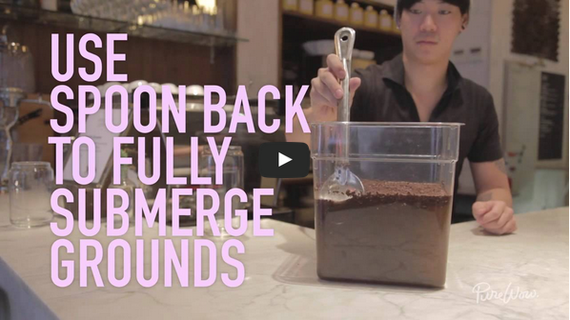 HOW TO POACH AN EGG LIKE A PRO
Without the right technique, poaching an egg can feel like an art form best left to the professionals. Luckily, we've figured out the trick to poaching just like Ina.
Related: Warm Fava Bean & Cherry Tomato Salad with Poached Egg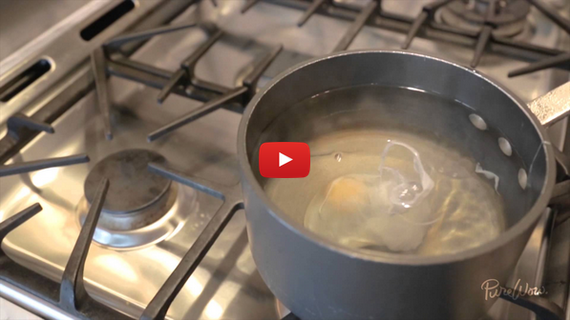 HOW TO CUT A GRAPEFRUIT
Vitamin C is key to warding off illness this time of year. Learn how to get the most out of your grapefruit by cutting it the right way. (Hint: It's all about the sections.)
Related: How To Chop Tricky Fruit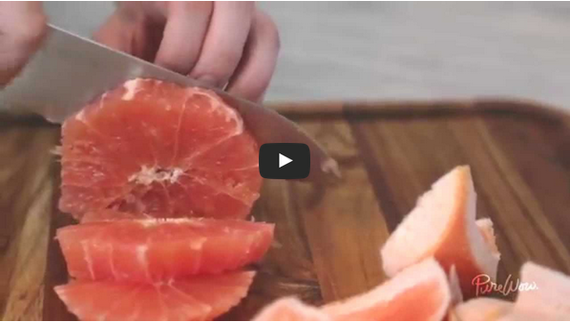 More From PureWow
Best of 2014: Breakfast
7 of the Best Cauliflower Recipes Ever
Baked Berry French Toast
Savory Cheese Waffles
Candied Bacon
Crispy Golden Home Fries