We love kicking off cocktail hour with a good dirty martini as much as the next gal. But sometimes you gotta switch things up a little, say, with one of these drinks.
Related: How Not to Mess Up a Dirty Martini
STAY GOLD CIDER
Cold and blustery nights call for a crackling fire--and sipping boozy Stay Gold Cider. Get the recipe.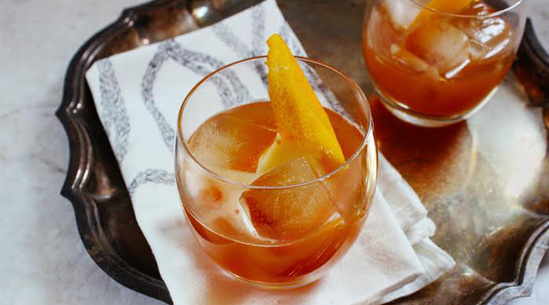 MOSCOW CALLING
Meet the Moscow Calling, an easy update of the beloved ginger-ale-and-vodka staple. Get the recipe..
Related: What Your Favorite Cocktail Says About You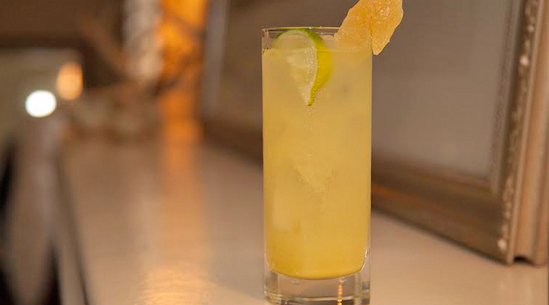 LIVIN' IN PARADISE
The Livin' in Paradise is subtly sweet with minimal alcohol taste. Get the recipe.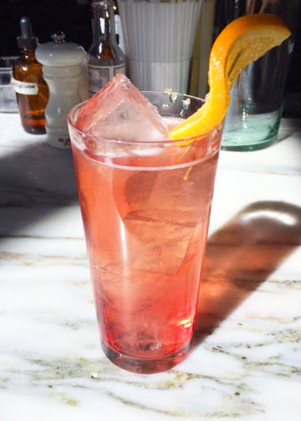 SLOE 75
The Sloe 75, a take on the French 75, swaps regular gin for fruity sloe gin. Get the recipe.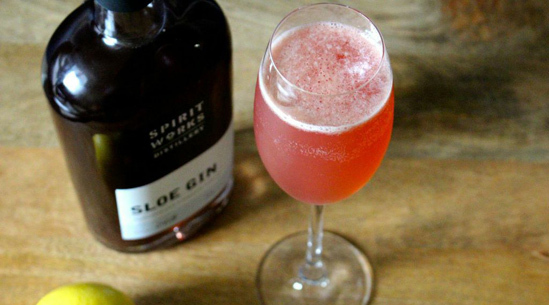 THE WATERMELON SLIM
The Watermelon Slim is a deceptively tasty low-calorie cocktail. Get the recipe.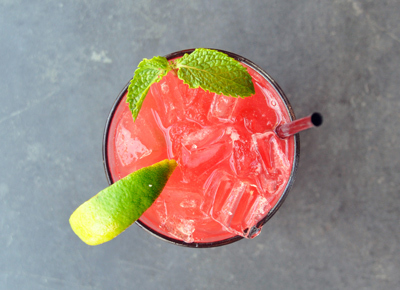 Read more from PureWow
What Your Favorite Cocktail Says About You
10 Party Appetizers To Up Your Game
How Not to Mess Up a Dirty Martini
How To Open Champagne
The Secret to Next-Level Cocktails
How To Dance (Video)