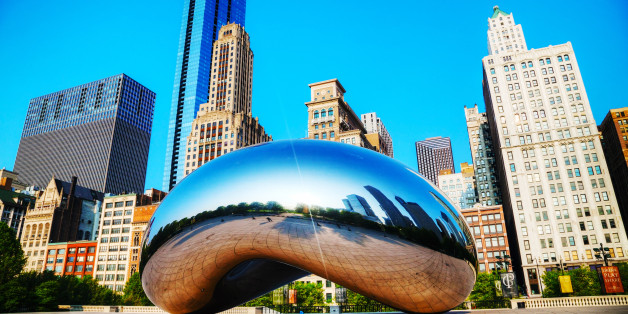 In Chicago you can take the chocolate tour, the gangster tour, the architecture tour...why not the sex tour?
Starting this weekend, Crain's Chicago Business real estate reporter Dennis Rodkin will lead groups on his fascinating Sexual History of Chicago tour.
Here, some of the raunchiest Chicago facts we bet you never knew:
Where Hugh Hefner Saw His First Naked Lady...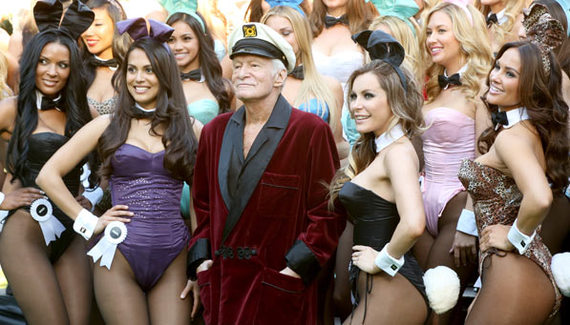 What Katharine Dexter McCormick Smuggled Into America...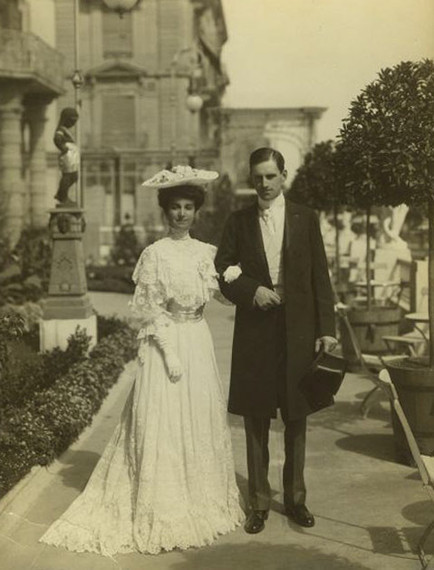 Which Body Part Jimi Hendrix Made A Plaster Cast Of...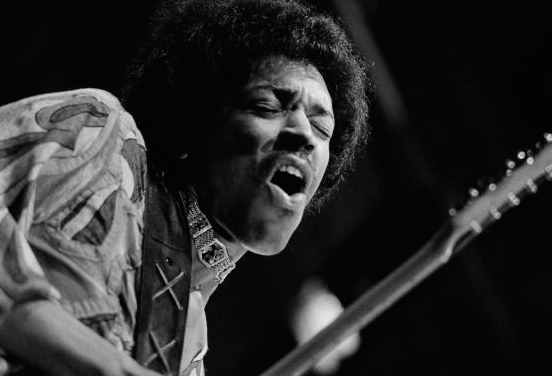 Which Chicago Landmark Stands On The Site That Once Was A Brothel...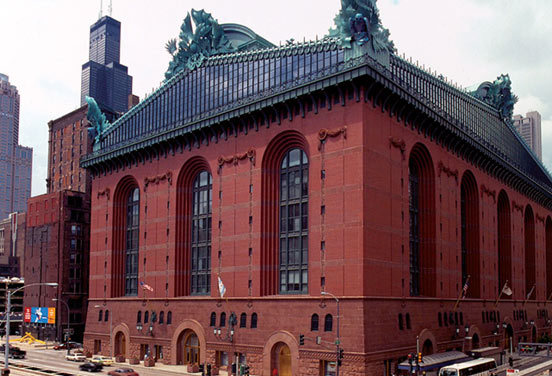 What The Dan Ryan Expressway Used To Be...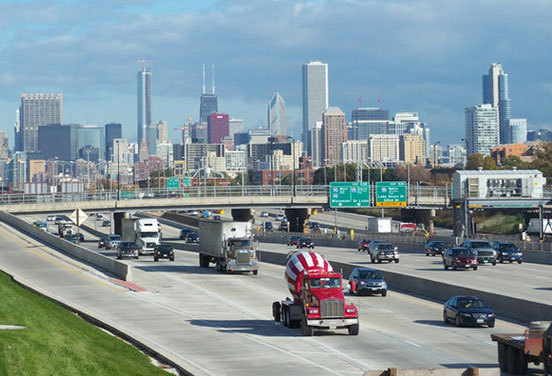 More from PureWow
10 Awkward Celebrity Prom Photos
15 Celebs Who Say No To Plastic Surgery
Every Dance Move From Every Movie Ever
Crazy Surprising Celebrity Birth Names