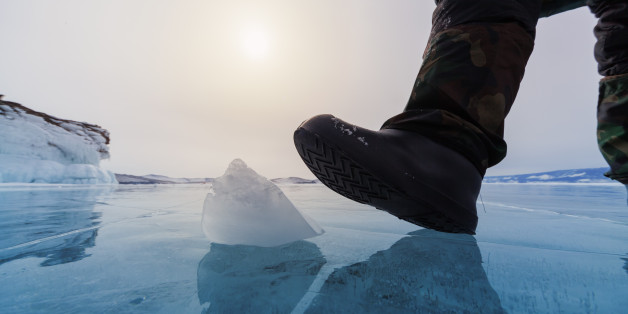 The good news: We made it to March! The bad news: It's still cold. The silver lining: These five places around the world are way colder than wherever you are right now.
Nuuk, Greenland
The adorably colorful capital city of Greenland might not make it out of the single digits this week.
Related: 10 of the Most Colorful Places on Earth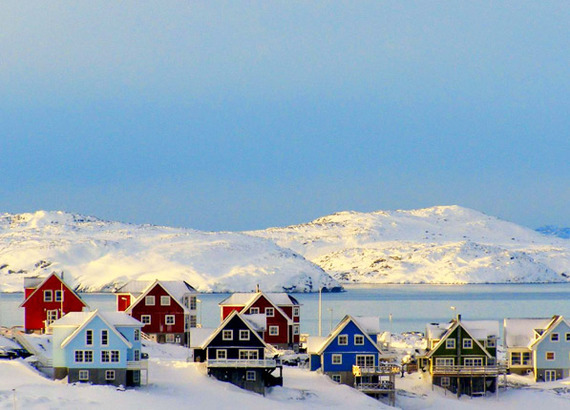 Yakutsk, Russia
The quarter million inhabitants of this Russian city, located a stone's throw from the Arctic Circle, will be lucky if they hit -10°F today.
Related: The Craziest Places to Stay on Vacation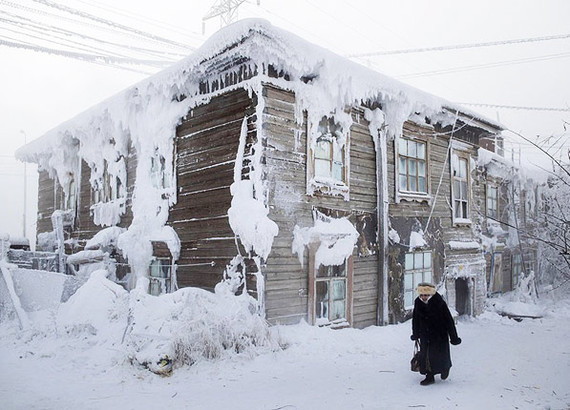 Eureka, Canada
At this small research base in the northern Canadian territory of Nunavut, the high today will be a not-at-all-balmy -45°F.
Related: The Most Incredible Beaches In The World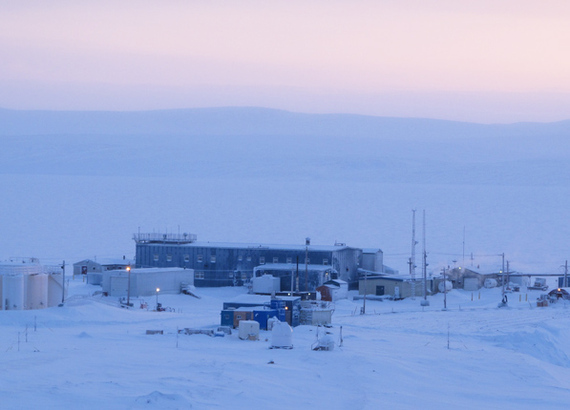 Halley Station, Antarctica
This research stations sits under the weight of nearly 4 feet of snow all winter, and 105 days of every year are spent in total isolation thanks to 24-hour darkness, surrounding sea ice and impossible flying conditions.
Related: 10 Vacation Rentals That Are Way Cooler Than Hotels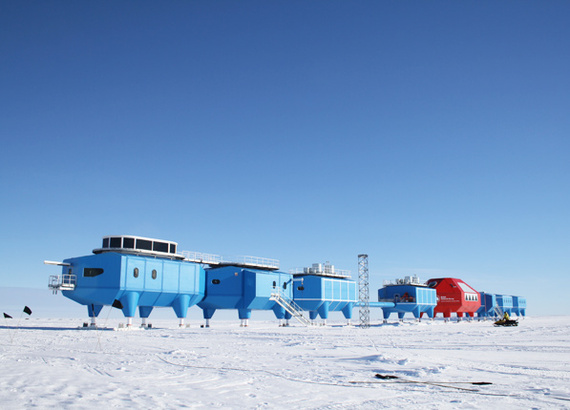 Oymyakon, Russia
Officially the coldest city in the world, this Russian outpost will see a low of -53°F tomorrow night. What else is there to say but brrrrr?
Related: 5 Dreamy U.S. Ski Resorts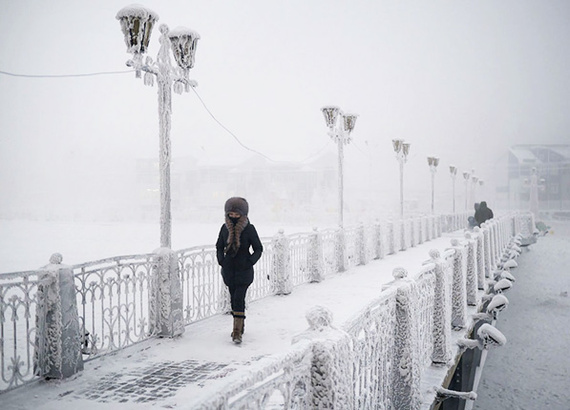 More From PureWow
9 Things To Eat While Hibernating
6 Winter Vegetable Recipes to Make Tonight
9 Damn Good Reasons to Eat Pasta Tonight
8 Ways to Up Your Cake Game
10 Soup Recipes That'll Make You Go MMMMM