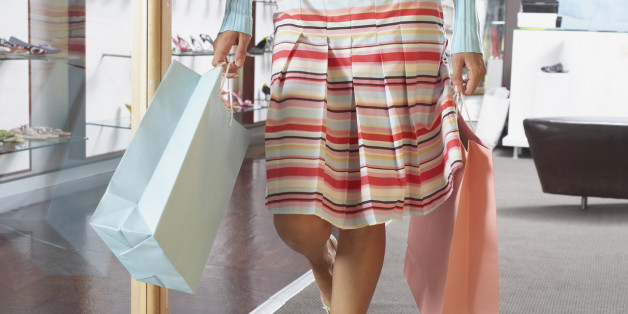 The best thing about spring cleaning? The part when you get to your closet and decide it's time to freshen up your footwear. We've even done the research for you. Here are the five shoe styles you'll love to wear from now through September.
Related: A Guide To Spring's Standout Shoes
Lace-up flats
There's a reason all of the fashion bloggers are obsessed with these feminine, ballerina-inspired shoes. They're beautiful and you can wear them with anything.
Related: The Shoe Every Fashion Blogger Is Wearing
Minimalist Sandals
For those warm, less-is-more days, slip your feet into a pair of smart, simple sandals from L.A.-based line The Palatines.
Related: The Sandal With A Secret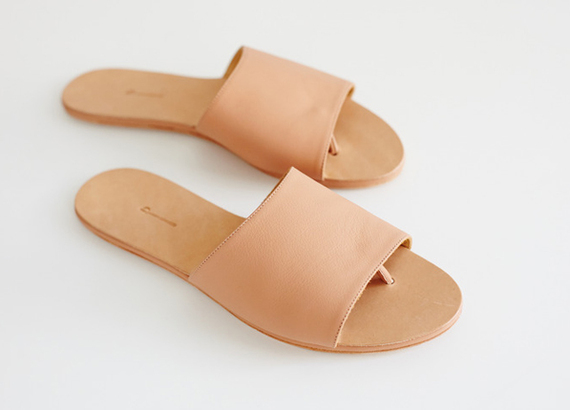 Cool Kicks
When all you really want to wear are your gym clothes, take the look up a notch with these killer white sneakers by Rodarte for Superga.
Related: How To Wear Gym Clothes All Day, Every Day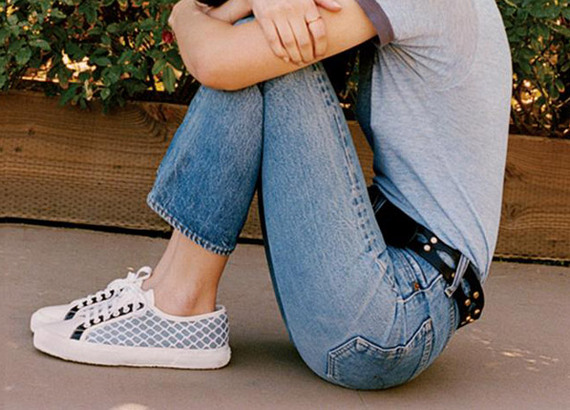 Comfortable Heels
There is such a thing as a pain-free stiletto, says Stuart Weitzman. The brand has scaled down the heel of its celeb-favorite Nudist style for everyday wearers.
Related: The Red Carpet Shoe You Can Wear Too
Classic Slides
The classic slip-em-on style is back and better than ever. Think sleek and supple.
Related: Love It Or Hate It, Slides Are Making a Comeback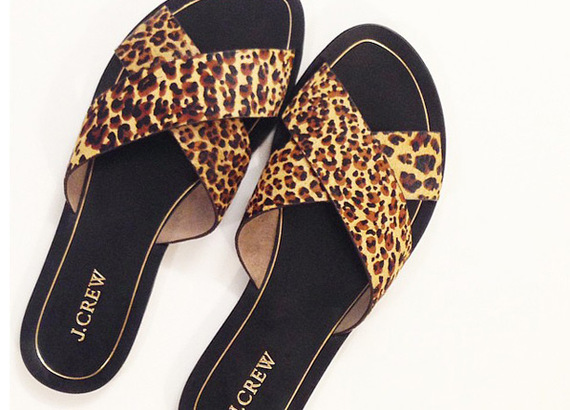 More From PureWow:
A Guide To Spring's Standout Shoes
5 Fashion Hacks For Lazy Spring Dressing
The Right Way To Cuff Your Jeans
How To Wear Springs Newest Fabric
The Ultimate Spring Beauty Guide
7 Beauty Hacks Every Woman Should Know