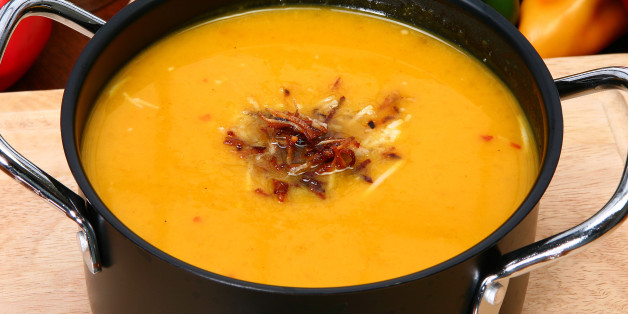 We're crazy about coconut milk. Why, you ask? Well, this ingredient, which you can easily pick up at the grocery store, is kind of like our secret weapon. It has a subtle flavor and isn't sweet, making it ideal to use in everything from entrees to desserts. And despite being rich, the stuff won't weigh you down. It's full of healthy fats unlike some other ingredients. (We're looking at you, heavy cream.) If that's not reason enough, try one of these five recipes to get a taste of what it's like to cook with coconut milk.
Coconut Creamed Spinach
Coconut milk replaces heavy cream in this update to the classic side dish. Plus, a pinch of cayenne pepper gives just the right amount of kick. Get the recipe.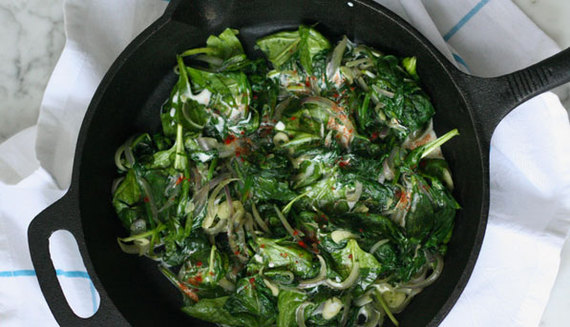 Coconut Pops
Pour the simple mixture into a mold and freeze. Then kick up your feet and pretend you're on the beach. Get the recipe.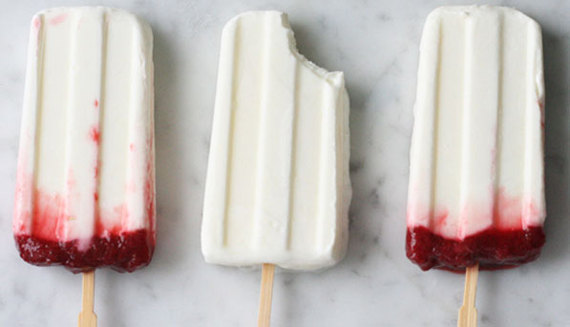 Chicken Satay with Coconut-Peanut Sauce
Double-dipping the rich, creamy sauce is highly encouraged. Get the recipe.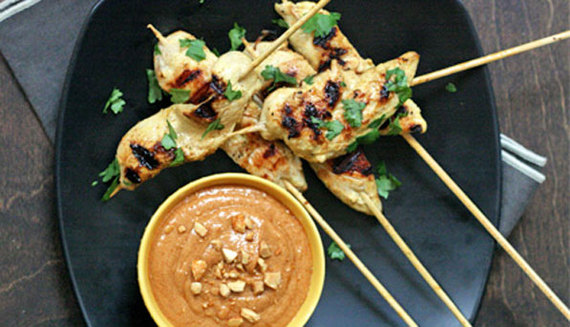 Thai Coconut Curry Hummus
Everyone's favorite dip gets a boost from red curry and coconut milk. Get the recipe.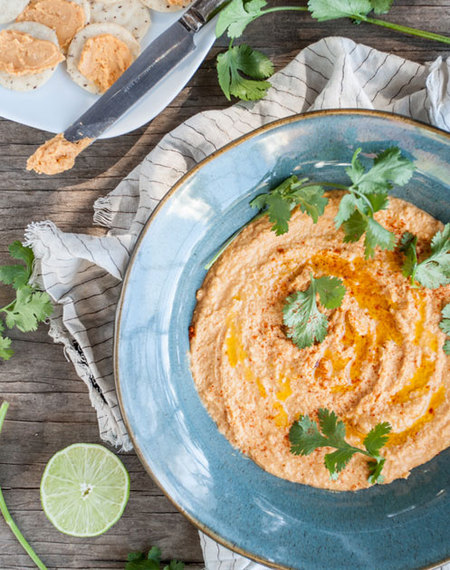 Coconut Curried Soba Noodle Soup
Light buckwheat soba noodles in a creamy coconut broth makes a soup fit for any season. Get the recipe.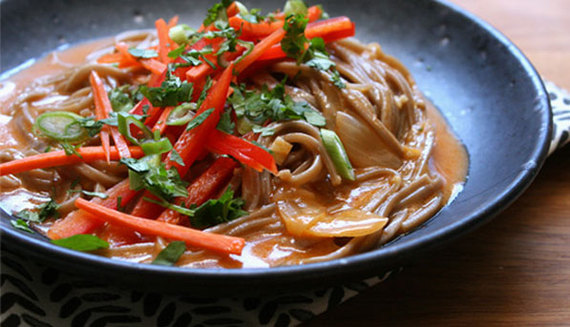 More Coconut Recipes:

Coconut Smoothie
Coconut Cake with Coconut Filling and Coconut Buttercream
Coconut Cream Pie
Coconut Macaroons
Coconut Cupcakes
Coconut Rice