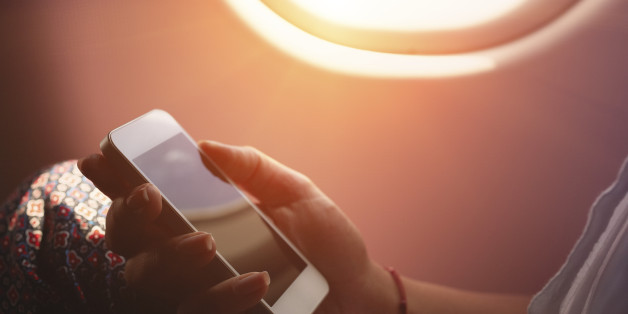 The decorations are hung. Holiday classics are on every TV channel. There's an ample supply of mom's homemade peppermint bark in the kitchen (which, let's be real, will be gone in a week).
The holiday season is a magical time... unless you have to travel.
Don't let crowded parkways and flight delays make your holidays un-jolly. With these six products, all you'll have to worry about are what nosey questions your family will have for you this year.
Related: 8 Must-Have Items to Bring on your Next Flight
Make lost or stolen luggage a thing of the past with this tracker. The device uses GSM technology to show you where your bag is at all times, which you can access through the app, so you won't be stuck borrowing Grandma's weird cat sweaters. Trakdot ($50)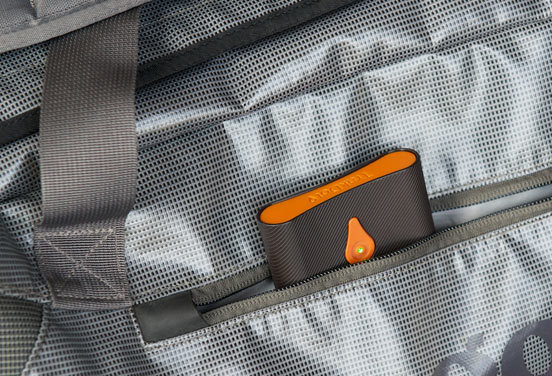 A grumbling stomach, a full bladder or an empty gas tank always seems to strike when you're lost. Thankfully, the RoadNinja app tells you what you'll find at upcoming exits, where to find the cheapest gas prices, how close you are to a Starbucks and just about everything else you'll need--like directions to said places--to keep panic attacks at bay. RoadNinja (Free)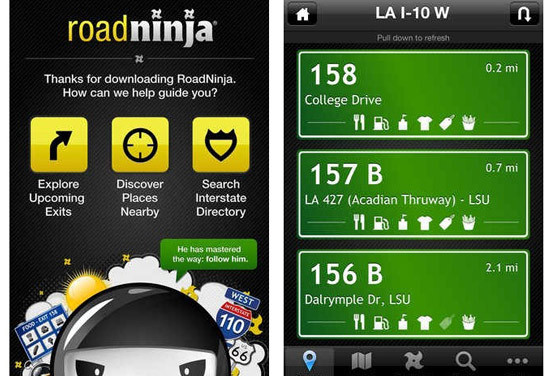 This sleek organizer has a pocket for everything you use when you fly, so you won't have to rifle through your crammed carry-on when TSA makes you take your iPad out at the security line. The Knomad Organizer ($60-$120)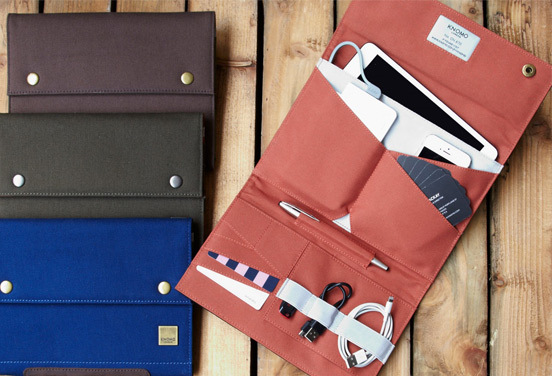 Some people are blessed with the ability to snooze anywhere, any time. For those of us who are not so lucky, there is the Ostrich Pillow. This plush pillow goes over your head, covering your eyes and ears, with cozy pockets for your hands. Ok, it may look weird, but it'll keep strangers from disturbing your nap. The Ostrich Pillow ($99)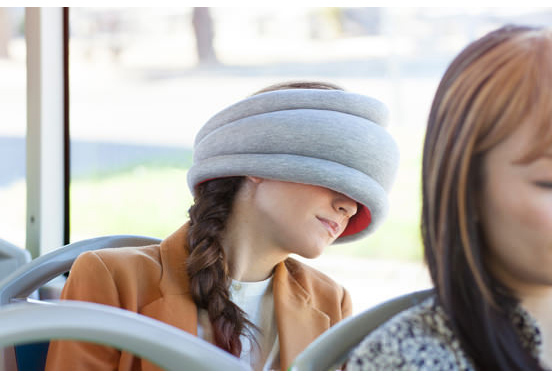 Whatever form of transportation you're taking, it's pretty much a guarantee that there will be way too many people and far too few (if any) outlets to juice up. No need to panic. Just pop this baby in your purse. This gadget is available for virtually any type of smartphone and provides a full charge in under two hours. PhoneSuit Pocket Charger, $70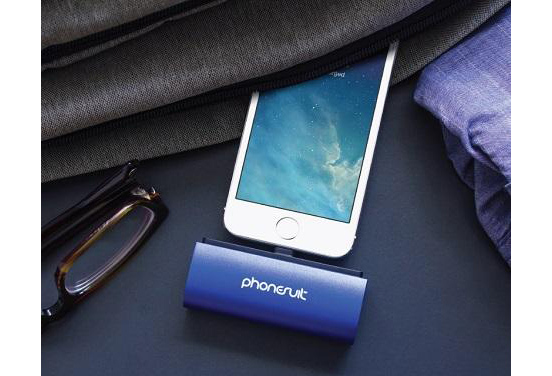 When the weather outside is frightful, the worst place to be is at an airport. Enter the LoungeBuddy app, which gives you the scoop on the lounges at any given terminal. Free cocktails, Wi-Fi and massages will make that five-hour delay feel like a day at the spa. And couldn't we all use a day at the spa during the holidays? LoungeBuddy (Free)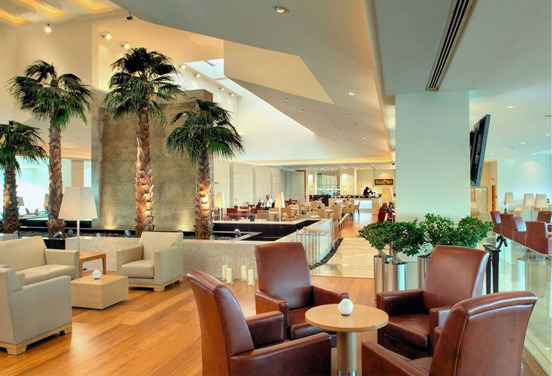 Read More From PureWow
8 Must-Have Items to Bring on your Next Flight
A Guide to the Best Cities in America
The Best Under-The-Radar Destinations of 2015
8 Great West Coast Getaways
5 Splurge-Worthy U.S. Resorts