We're cool with '90s fashion resurfacing, but '90s beauty? No, thanks.
Case-in-point: pencil-thin eyebrows.
Lena Dunham said it best in her memoir, Not That Kind of Girl. She always keeps an eyebrow pencil in her bag because, "I overtweezed my eyebrows like every child of the nineties and am now stuck with what my sister calls balding caterpillars."
Thankfully, we seem to have recovered from said decade of ill-advised plucking--and so have some of our favorite celebrities. Check out this slideshow of before-and-afters. And remember: Fuller is better.
Drew Barrymore
Congrats, Drew. Your softer, fuller 2014 brows are scene-stealers.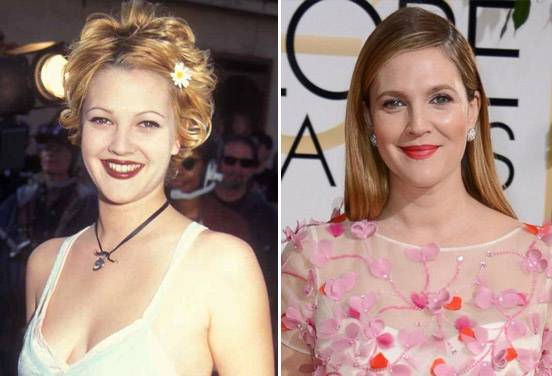 Gwen Stefani
She was just a girl with drawn-on brows. Now she's a woman with gorgeous arches.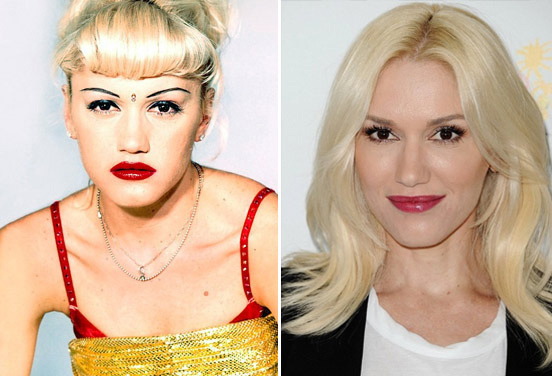 Tyra Banks
The supermodel's pointy brow shape has taken on a more subtle curve.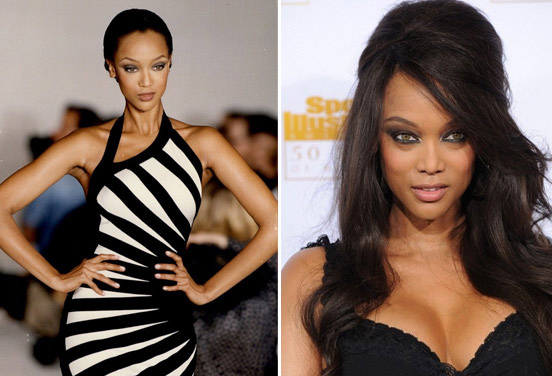 Jennifer Aniston
The hair was famously full. The brows, not so much.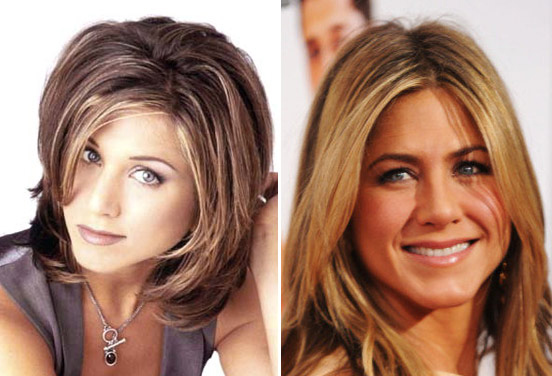 Jessica Alba
From Dark Angel to dark arches.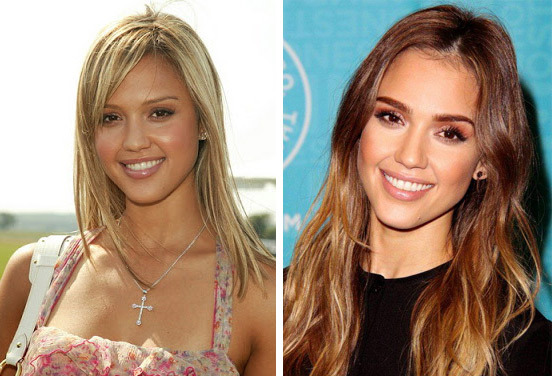 Kate Moss
She was waifish, and so were her barely-there arches.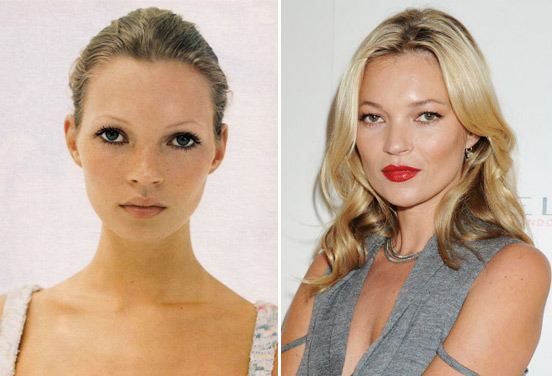 From bold eyebrows to bold hairstyles. Here's 8 celebrities rocking fauxhawks we love.