We at PureWow love a good DIY as much as the next gal. But those laborious, weekend-consuming endeavors aren't exactly our idea of a good time. That's why we went ahead and rounded up these seven projects, each one easy enough to pull off in a single sitting. And as for that "beginner level" dip-dyed ombre table-runner? Well, Martha wasn't built in a day.
Stamped Clay Jewelry Trays
All you need are oven-bake clay and a stamp or two to create these dainty little jewelry displays. Show me how.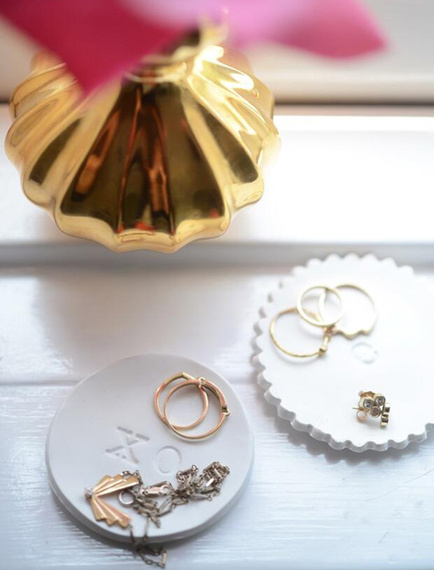 Rose Party Garland
A perfectly gorgeous and simple-to-achieve party decoration. Show me how.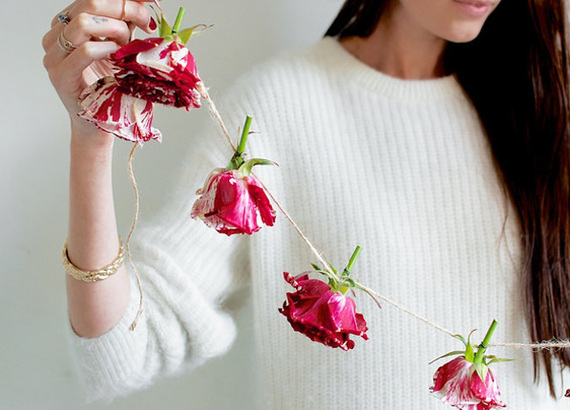 Repurposed Candle Holder
Breath new life (makeup holders! mini vases!) into finished candles with this simple trick. Watch the video.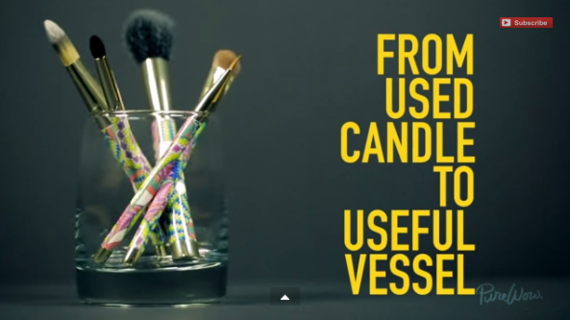 Tea Tin Herb Gardens
These adorable kitchen herb planters are an example of shabby-chic done right. Show me how.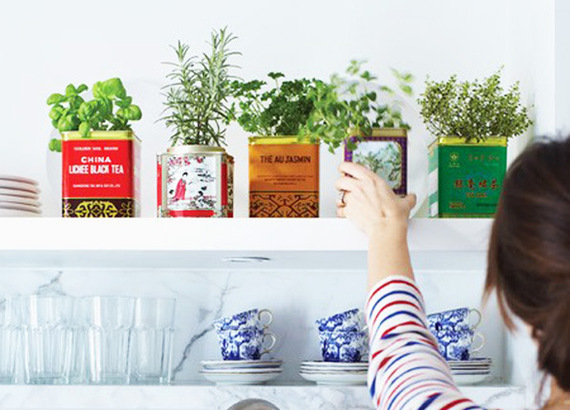 Hand-Stamped Tea Towels
Tea towels with a hand-made print make a lovely and thoughtful hostess gift. Watch the video.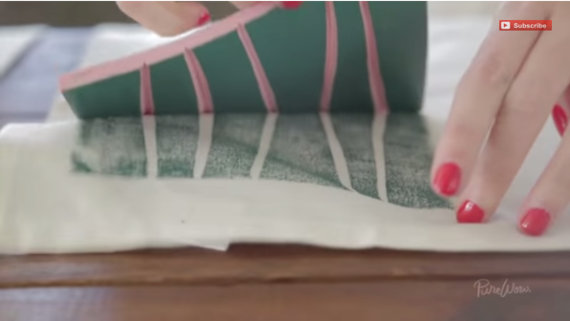 Painted Seashell Catchalls
Seashells + gold leaf = the prettiest bathroom sink catchall (or salt cellar) we ever did see. Show me how.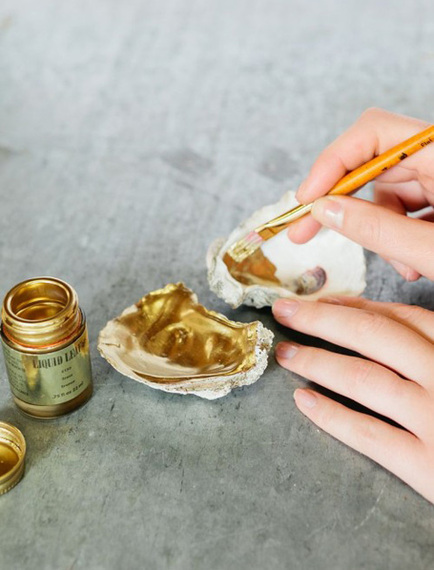 Succulent Teacup Planters
Is a teacup not the sweetest home for a tiny windowsill succulent garden? Show me how.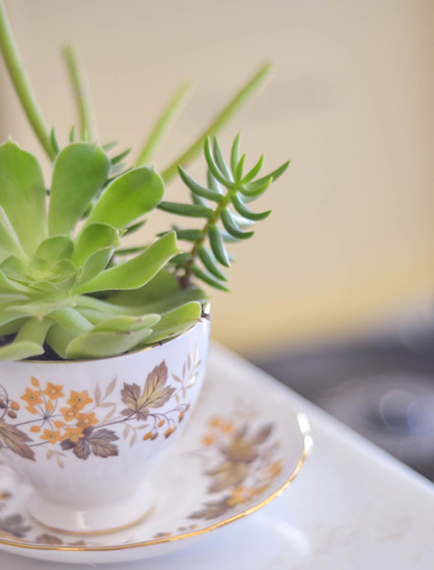 More from PureWow:
How To Make Grapefruit Snow
The Key to Cleaning a Cast Iron Skillet Pan
How To Fix a Broken Makeup Compact
How To Keep Your Headphones From Tangling
The Trick to Packing Gym Clothes
How To Eat a Cupcake