Fact: We love fancy footwear. Fiction: Cute shoes are worth the pain. (In plain terms, heels that pinch + sweat + walking = ouch.) Here, seven clever ways to pre-treat your feet so you can focus on fashion...not limping.
Related: 31 Life-Changing Beauty Hacks
Tape Your Third And Fourth Toes Together. Here's why.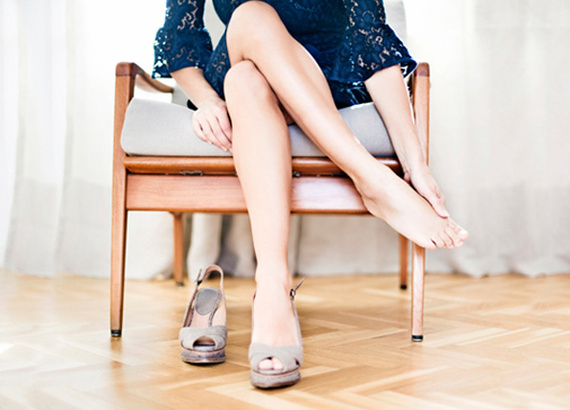 Spray Deodorant On Your Feet. Here's Why.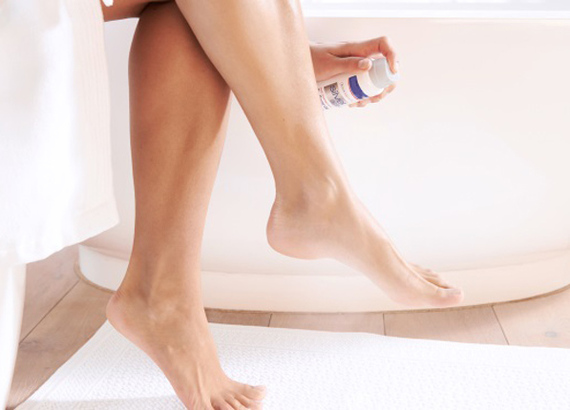 Sandpaper Your Soles. Here's Why.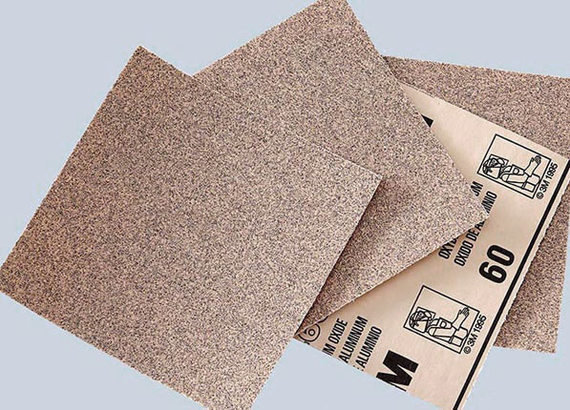 Toss Teabags Inside Your Shoes. Here's Why.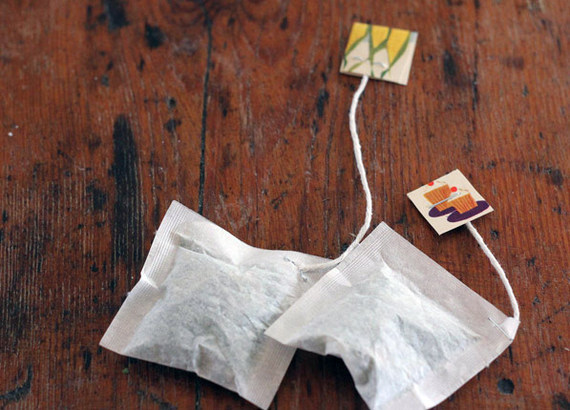 Stretch Out New Pumps With Ice. Here's Why.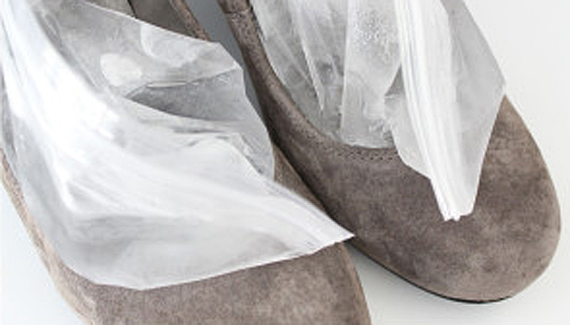 ...Or A Blowdryer And Socks. Here's Why.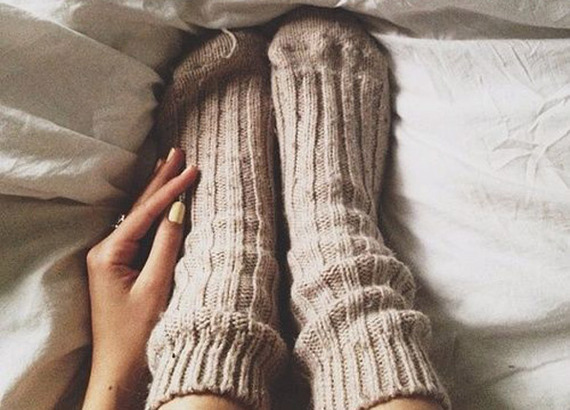 Invest In Foot Petals. Here's Why.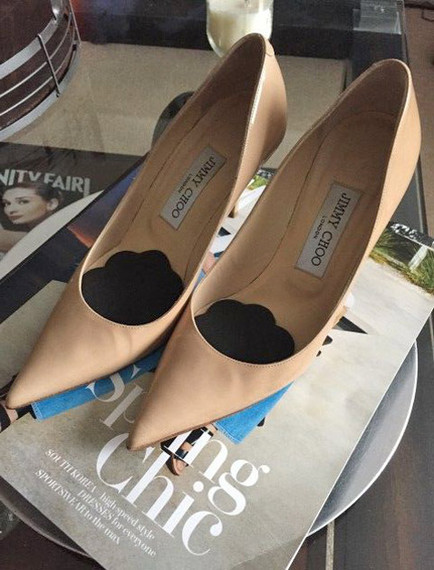 More from PureWow
31 Life-Changing Beauty Hacks
28 Hairstyling Tricks Every Woman Should Know
Easy Ways To Fake a Flawless Tan
How To Get Radiant Summer Skin
22 Tips For Really Pretty Nails
Also on HuffPost:
PHOTO GALLERY
Summer Shoes