We get that a book club is a great excuse to see your friends and helps you become a more well-rounded human, but lately it feels like everyone we know has jumped on that bandwagon. With 2015 being the year of doing your own thing, why not start a new (read: way more fun) club? You'll get the same perks (socializing and snacks), while also appearing extremely clever. Here are seven inspiring ideas.
Skill-And-Tell Club
Each month someone demonstrates their not-so-secret talent. By year's end you could know how to give the perfect hand massage, how to hang a gallery wall and even how to eat a cupcake (you've been doing it all wrong).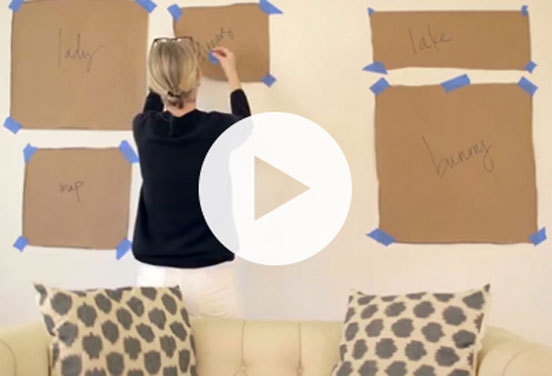 Money Club
Talking about finances is easier when you have a support system of like-minded pals (and a bottle of wine). Start a money club to set goals (like finally diversifying your portfolio) and get empowered by other members' milestones. Learn about your 401k, how to increase your homes resale value and debate those big ticket items that save you money in the long run.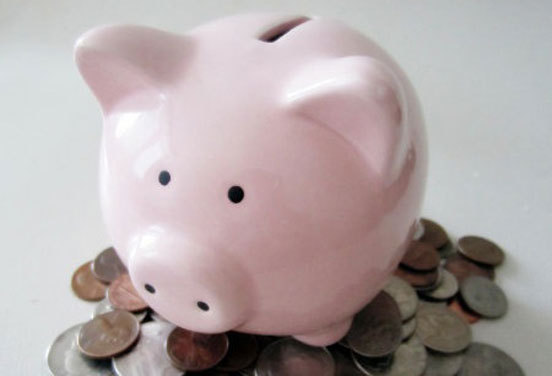 Netflix Club
Welcome to a year of super-cheap movie nights. Start by picking a theme, like documentaries or female-directed flicks, and then take turns playing host. Just cap your membership at six or seven people so nobody ends up having to sit on the floor. Oh, and make snacks.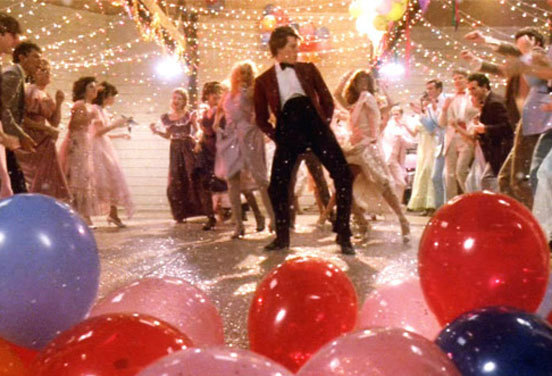 Wine Club
Find your new happy-hour go-to at wine club. Begin with a theme (e.g., locally produced, Champagne, under $10) and then take turns hosting each month. All members split the cost of wine for each event, and the host provides the food.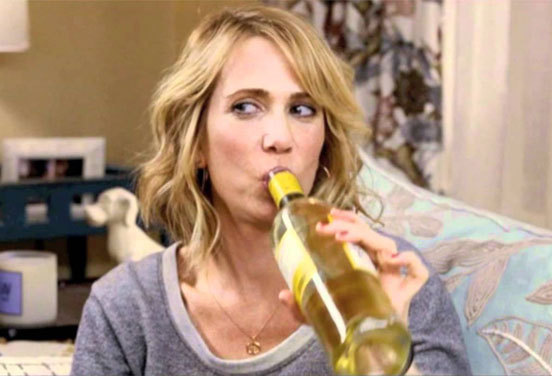 Charity Club
Start a charity club to spend time with your friends and do something valuable. One member chooses a different volunteer activity every month, from working at a dress drive during prom season to serving food at a soup kitchen over the holidays. Check out VolunteerMatch to find charitable opportunities in your area.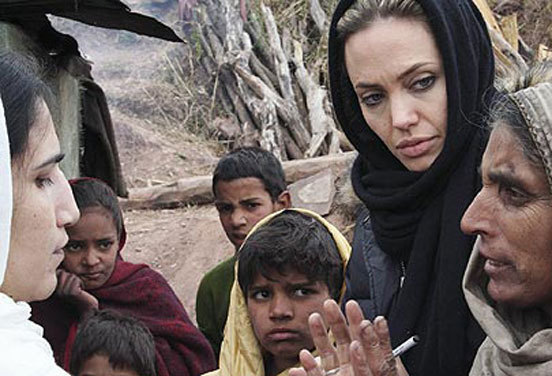 Fitness Club
It's no secret that when it comes to getting in shape, there's strength in numbers. Start a fitness club with your pals and finally brave that boot-camp class your coworker has been raving about. You can try something new every month, like hot yoga or ballet, or even stream classes right into your living room.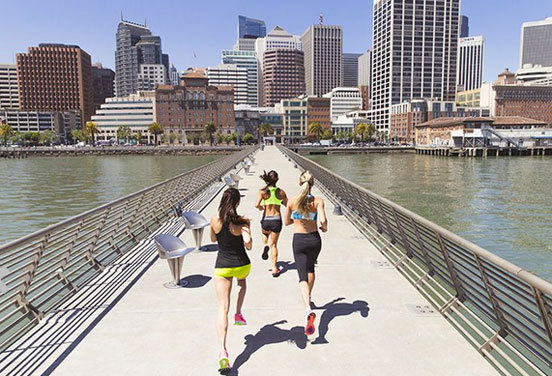 Cake Club
Bake a cake; bring six forks. Everyone wins.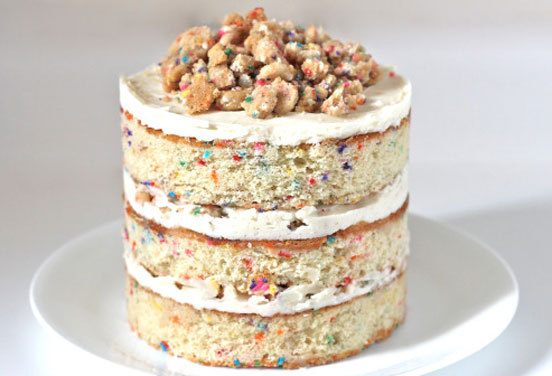 More From PureWow
New To Netflix: February 2015
9 Super Bowl Snacks That Aren't Wings
10 Recipes For The Perfect Mexican Fiesta
How To Dance
7 Of The Best Cauliflower Recipes Ever
13 Hilarious SNL Sketches You Forgot About