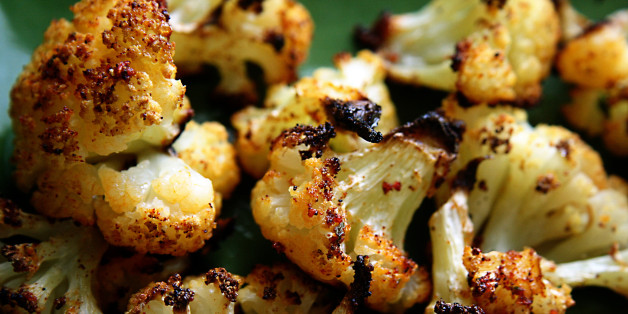 Back in the day, we used to breeze past cauliflower in the grocery aisle. Fast-forward to 2015, and our love for the versatile veggie couldn't be stronger. From spicy and roasted whole to whipped into a velvety soup, here are seven of the best cauliflower recipes guaranteed to make you fall in love, too.
SPICY WHOLE ROASTED
Forget florets. Roast the whole damn thing.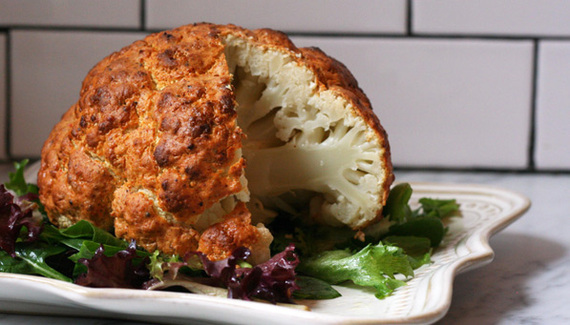 CAULIFLOWER STEAKS
Smoked paprika and lemon-herb sauce make these "steaks" extra satisfying.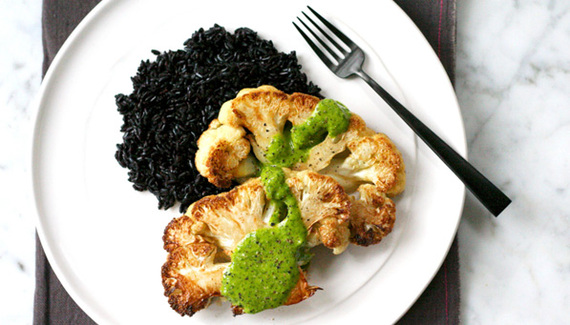 CRISPY PROSCIUTTO-WRAPPED CAULIFLOWER
Good luck eating just one...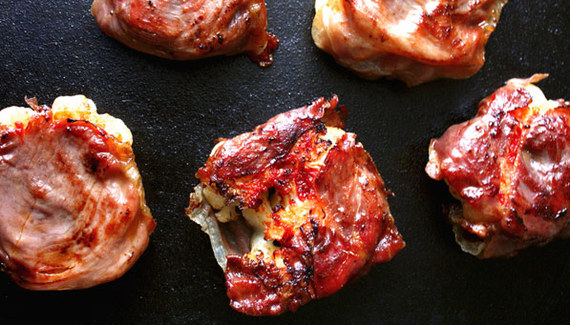 SICILIAN CAULIFLOWER PASTA
Sicilian-style vegetable pasta? Yes, please.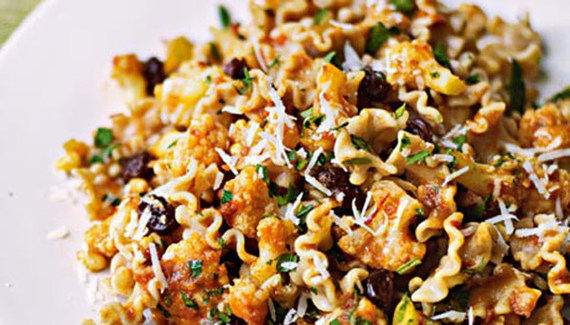 ROASTED CAULIFLOWER WITH CARAMELIZED ONIONS
A seriously elevated side dish.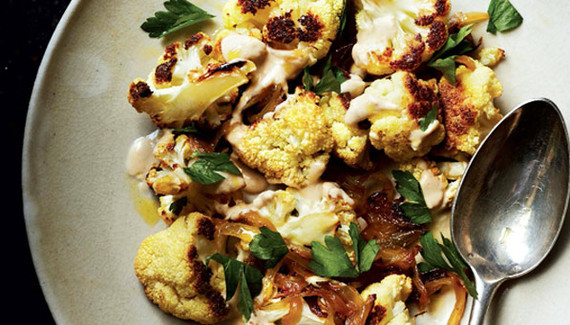 CAULIFLOWER SOUP
A rich and creamy winter dish.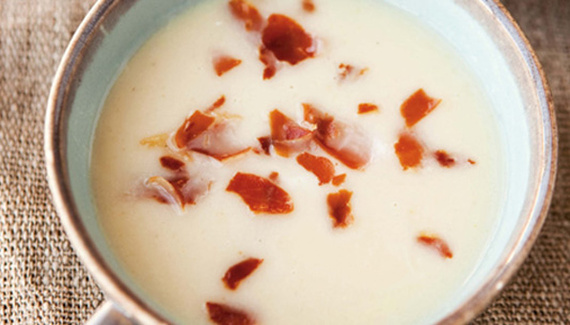 RAW CAULIFLOWER TABBOULEH
Ground cauliflower = a tasty, gluten-free alternative to grains.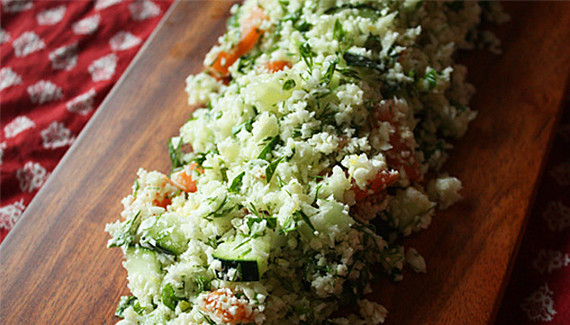 More From PureWow
5 Brilliant Breakfast Hacks to Kick off 2015
3 Ways to Eat Pomegranates
A Genius Way to Transport Food
Lemon & Spinach Orzotto
Arugula, Kale & Broccoli Rabe Pesto
Roasted Herbed Veggie Chips