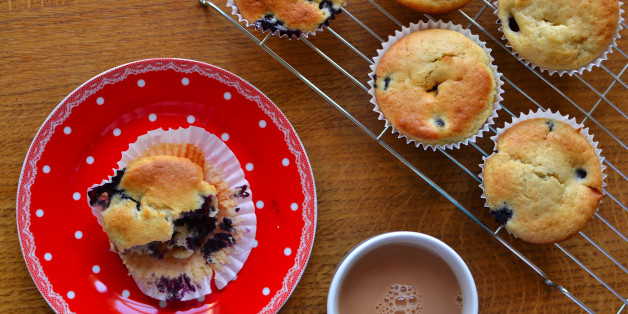 Eggs and bacon, step aside. These pastries also deserve to be the star of your breakfast table. So put on the coffee and get baking.
Cinnamon Rolls with Vanilla Frosting
Make the dough a day ahead, so all you have to do when you wake up is pop them in the oven. Get the recipe.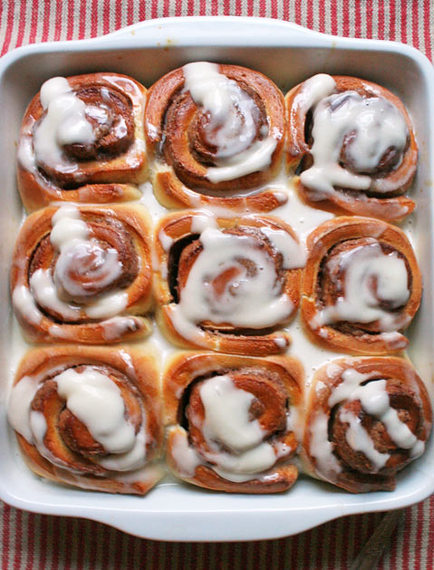 Baked Mini Doughnuts
That's right: These minis are baked, not fried. But you'll be satisfied all the same. Get the recipe.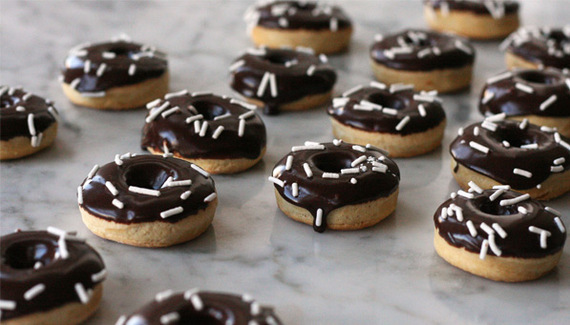 Beignets
Douse these fried pockets of dough with powdered sugar and call it breakfast. Get the recipe.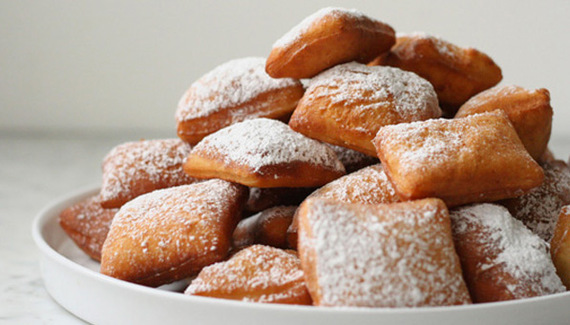 Hand Pies
Toaster pastries that actually taste fantastic--and look adorable. Get the recipe.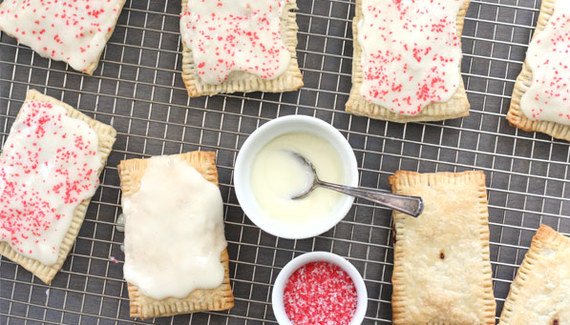 Cheater's Croissants
We've modified the traditional method with your sanity in mind. Get the recipe.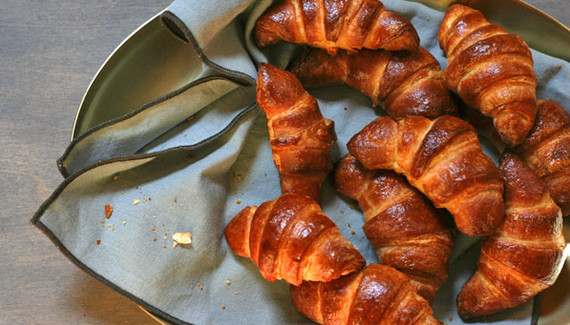 Yogurt Biscuits with Honey Butter
The secret to light and fluffy biscuits is swapping butter for tangy Greek yogurt. Get the recipe.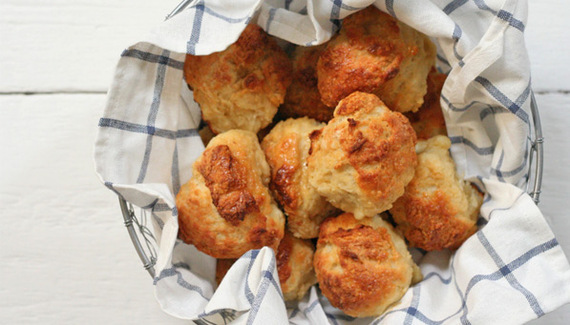 Whole Wheat Blueberry Muffins
The batter comes together in just one bowl. (Translation: They're totally morning-friendly.) Get the recipe.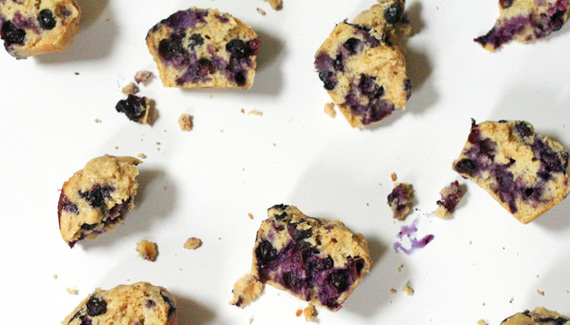 More From PureWow
8 Ways to Up Your Cake Game
9 Fresh Ways to Eat Winter Citrus
7 Vegetarian Recipes That Aren't Salad
8 Easy Recipes Ready in 30 Minutes or Less
6 Winter Vegetable Recipes To Make Tonight
10 Recipes for The Perfect Mexican Fiesta