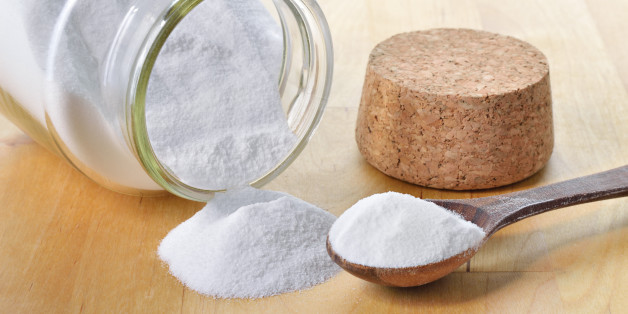 Chances are you probably have a box of baking soda chilling in the back of your fridge. But the white stuff can do so much more than just absorb odors. From face masks to cleaning produce, here are seven uses you might be surprised by.
Make a Face Mask. Get the recipe.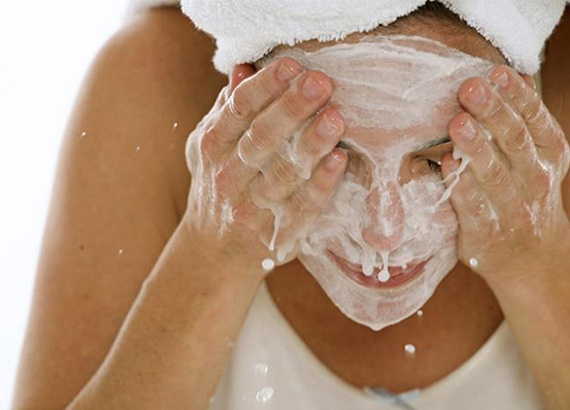 Clean Produce. Here's how.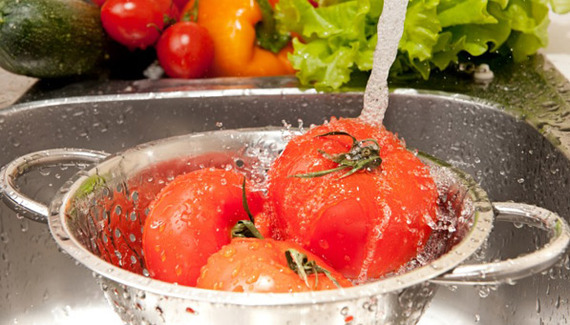 Freshen The Air. Here's how.
Treat Bug Bites. Here's how.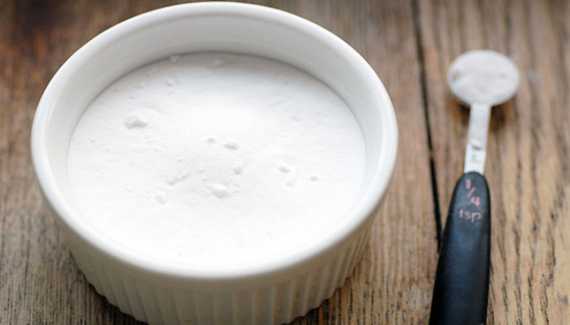 Sop Up Oil Spills. Here's how.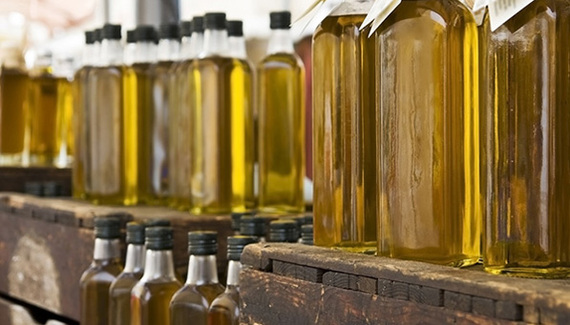 Clean Your Teeth. Here's how.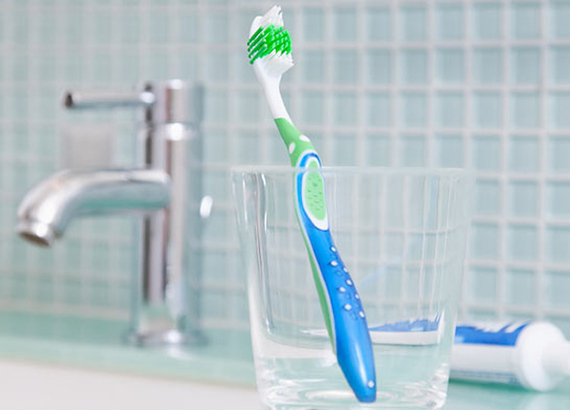 Deodorize Your Carpet. Here's how.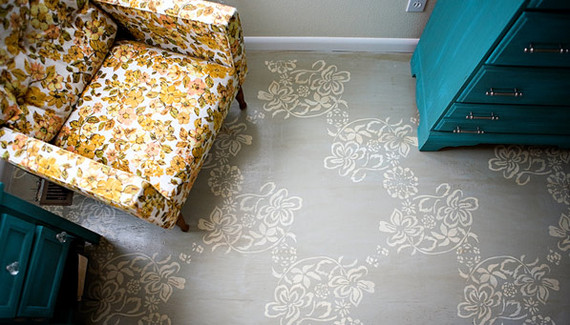 More from PureWow
14 Eco-Friendly Housecleaning Tricks
7 Household Cleaning Hacks
5 Epic Improvements To Your Backyard
How To Foam Milk In The Microwave