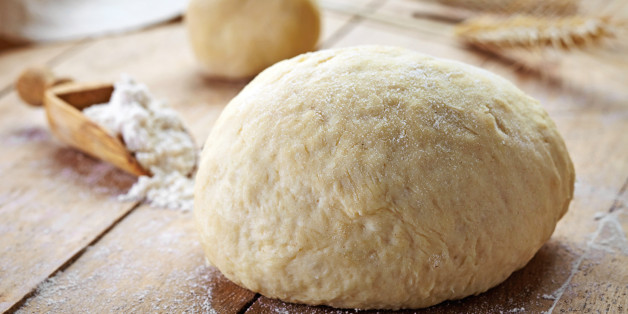 Sometimes--well, most times--it's totally fine not to make an entire recipe from scratch. Like when a recipe calls for store-bought pizza dough: Half the work is basically done for you, and your creation is no less delicious. Here, seven recipes using premade pizza dough, from cinnamon rolls to pretzels.
Cinnamon Rolls
Breakfast never looked...or smelled...or tasted...so good. Get the recipe.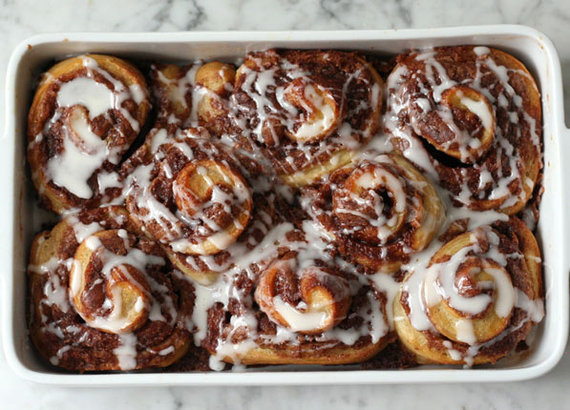 Prosciutto Bites
Meet the new pig in a blanket. Get the recipe.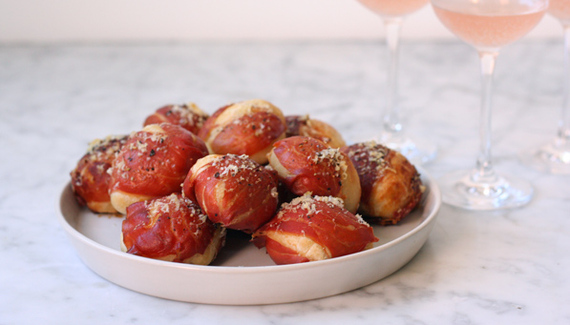 Mini Pepperoni Calzones
Like Hot Pockets, but semi-homemade. Get the recipe.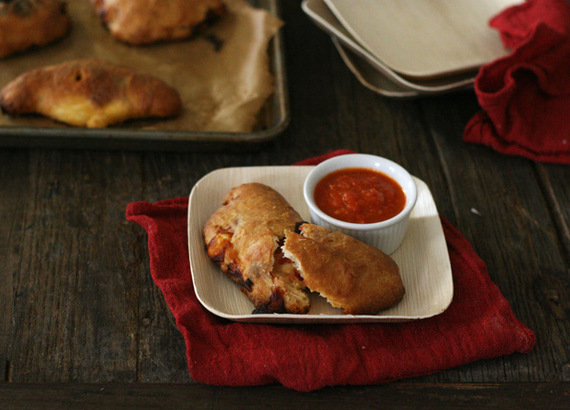 Sweet Soft Pretzels
Skip the salt and add chocolate. Get the recipe.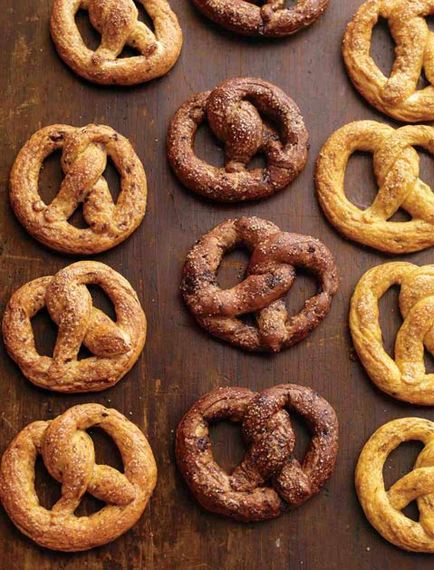 Garlic "Nots"
Surprise: These bites are filled with cheese. Get the recipe.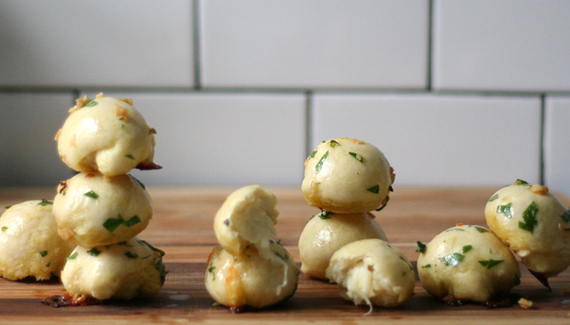 Asparagus Flatbread
Just layer on fresh veggies. Get the recipe.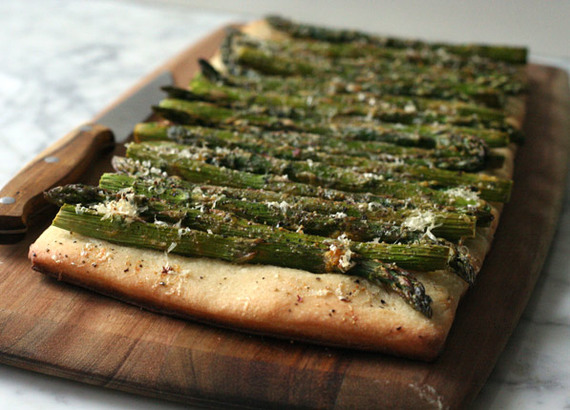 Skillet Pizza
OK, we had to include one pizza. But the cast-iron skillet makes all the difference. Get the recipe.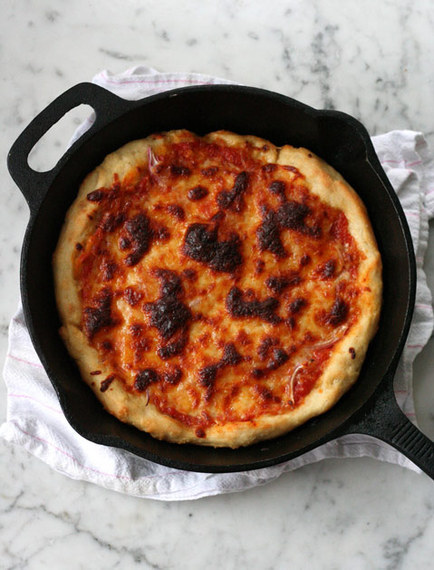 More from PureWow
How To Clean A Cast Iron Skillet Pan
Healthy Summer Grilling Recipes
7 Ways To Cook With Yogurt
Pasta Salad Recipes To Make All Summer Long
The Ultimate Summer Produce Guide