Forget names. These days you can barely remember what you ate for lunch 20 minutes ago. First, you might want to slow down. Then, take a look at these seven tips for boosting your brainpower.
Related: Adult Coloring Should Be Your New Hobby
Jog Your Memory
Guess what? Your brain benefits from physical activity just as much as your body. Here's how.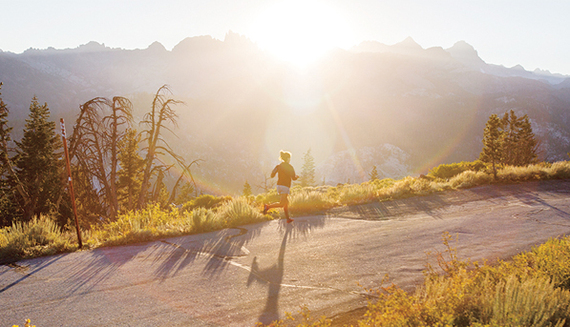 Break Routines
New experiences are the things that help your brain retain more information. Here's how.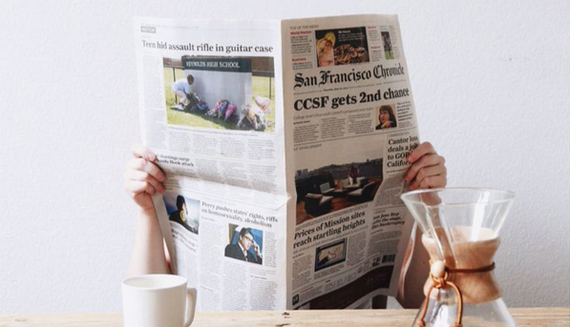 Come Together
Social interaction helps ward off depression and stress, both of which can contribute to memory loss.Here's how.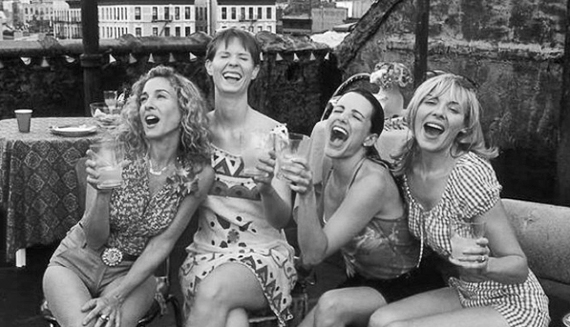 Challenge Yourself
Instead of turning on the TV as soon as you get home, plop down on the couch and unwind with a brain game app. App Ideas.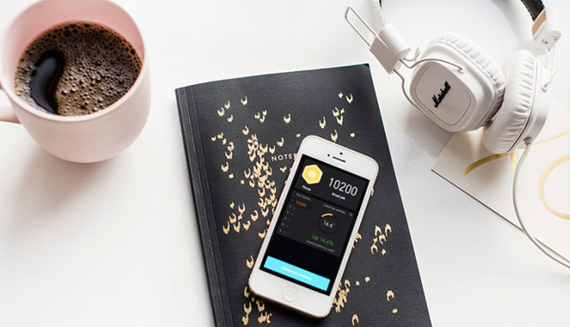 Drink Caffeine
Turns out, a little caffeine may be able to boost your long-term memory. But, before you down a six-shot Americano, be aware that there's a sweet spot. Learn more.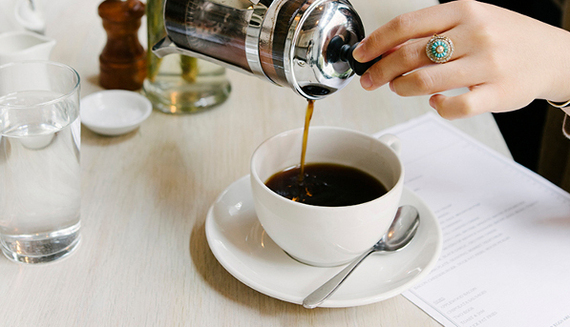 Mind the Wine
We're sorry to burst your bubble, but a few glasses of wine each night might not be the best of habits. Here's why.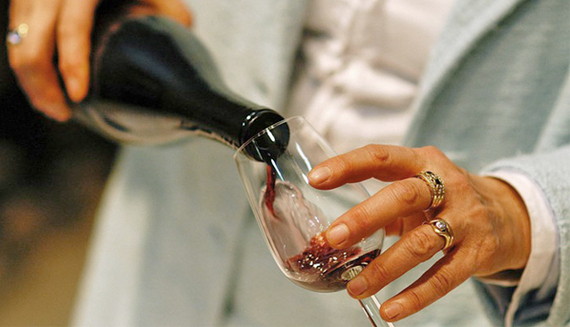 Say "Ohm"
Last, but certainly not least, take a moment to be still. Here's how.
Related: Good News: Anyone Can Meditate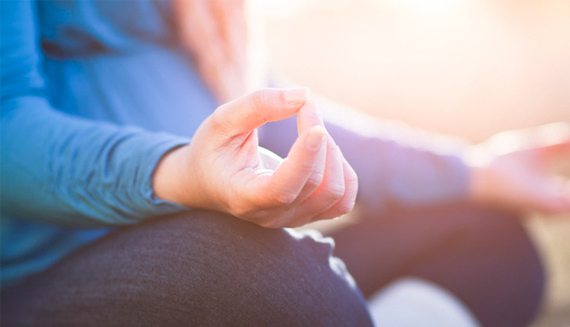 More from PureWow
28 Hairstyling Tricks Every Woman Should Know
Healthy Summer Grilling Recipes
30 Delicious Ways To Eat Your Greens
The Best Breakfast Recipes In The Whole Entire Universe