Raise your hand if you don't get enough quality sleep. Everyone? Yep, that's what we thought.
Between long days and seemingly endless to-do lists, it's almost impossible to get the fully restorative eight hours.
Luckily, we found nine products, tips and tricks to help you drastically improve the quality of your shut-eye. Because you're worth it.
Related: 10 Steps To Your Coziest Bed Ever
#1: Eat Cherries. Here's why.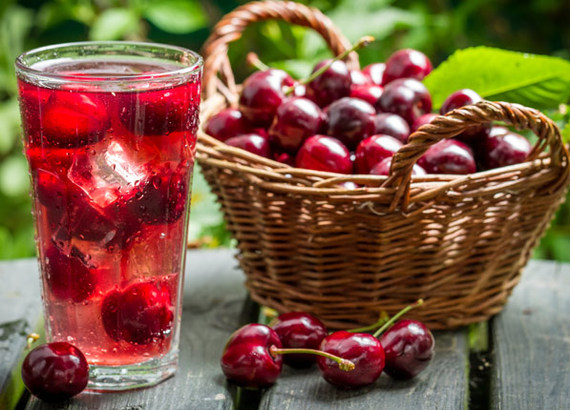 #2: Black Out. Here's how.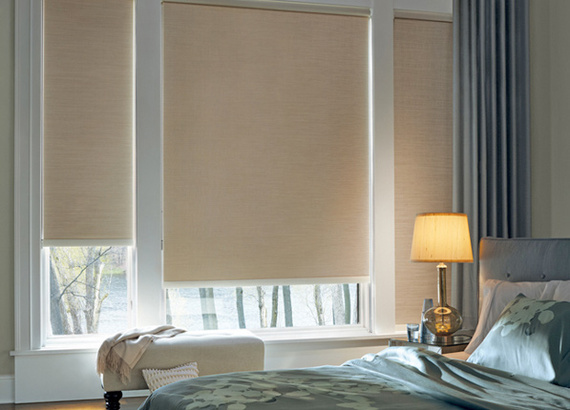 #3: Get Shady. Here's how.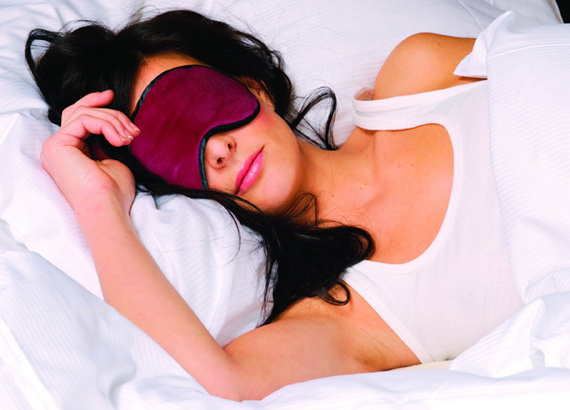 #4: Stick To A Schedule. Here's how.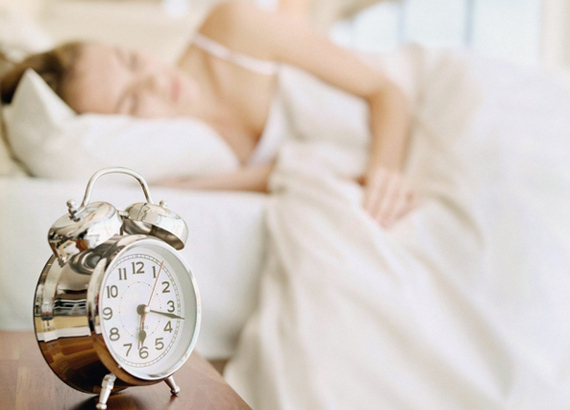 #5: Hack Your Pillow. Here's how.
Related: Pillows For A Better Night's Sleep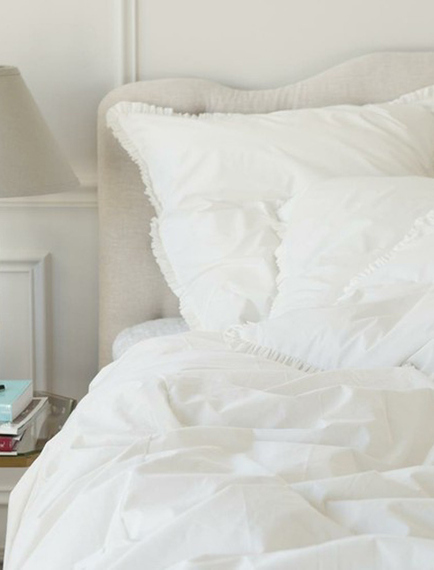 #6: Create A Ritual. Here's how.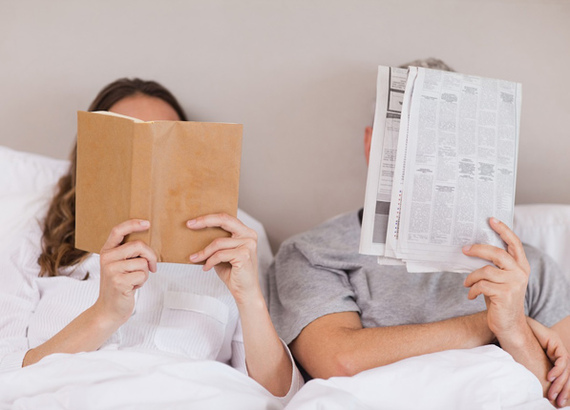 #7: Keep Track. Here's how.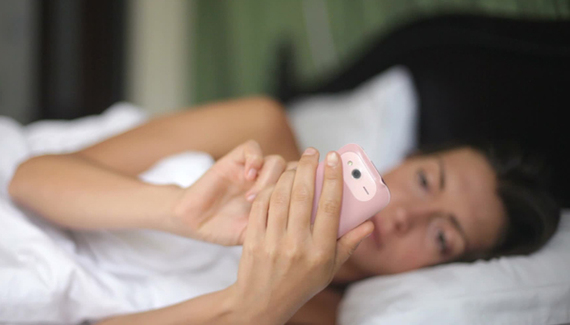 #8: Chill Out. Here's how.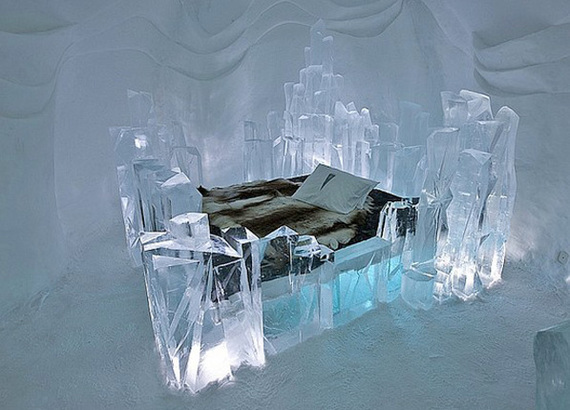 #9: Free Your Mind. Here's how.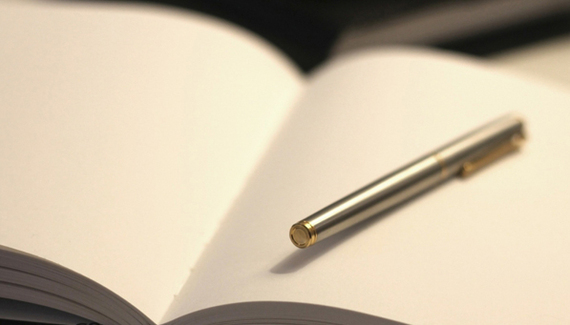 More from PureWow
Outdoor Entertaining Guide
How To Get Radiant Summer Skin
18 Cool DIY Projects
28 Hairstyling Tricks Every Woman Should Know
Healthy Summer Grilling Recipes