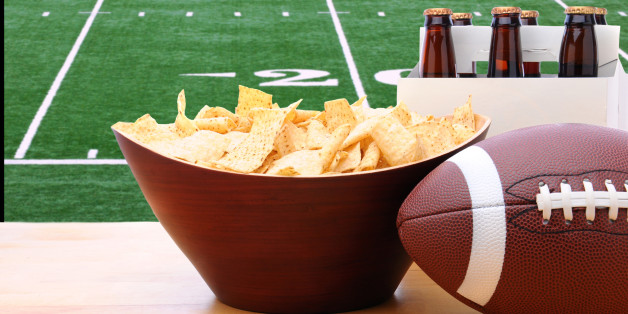 Why do wings get to have all the fun come Super Bowl Sunday? Change up your usual game-day menu with these party-ready snacks.
TATER TOT NACHOS
Sub in crunchy potatoes for tortilla chips and you've got a winner. Get the recipe.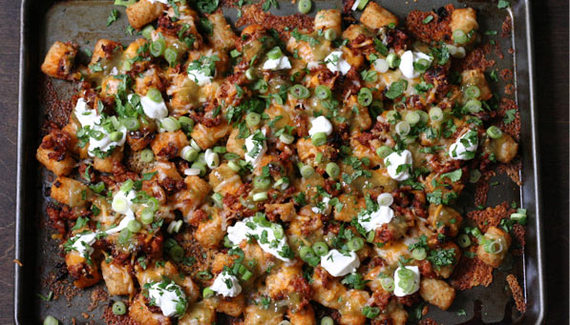 SAVORY MONKEY BREAD
Snack on this ooey, gooey cheese-filled bread as you wait for kickoff. Get the recipe.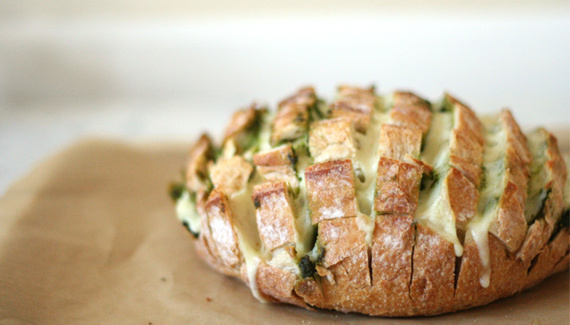 MOZZARELLA BITES
These mini fried cheese balls are irresistible (and scandal-free). Get the recipe.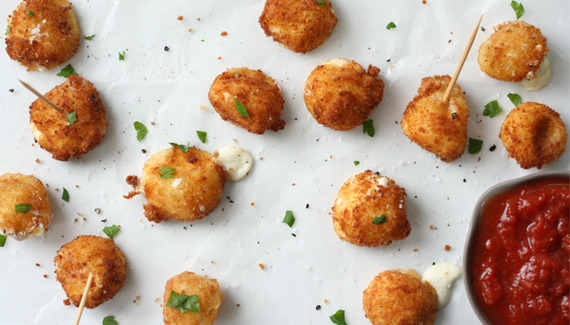 BAKED MINI CHICKEN BURRITOS
Make a few batches of these babies, then freeze them until you're ready to bake. This way you can spend more time watching the game and less time in the kitchen. Get the recipe.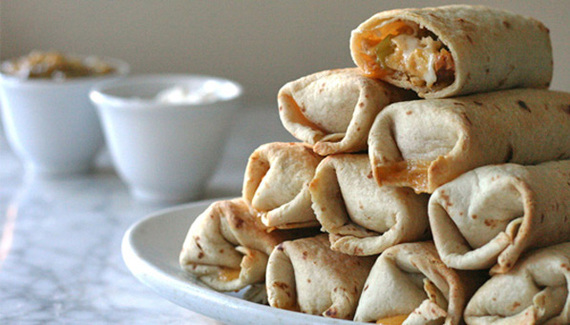 SPICY GLAZED MEATBALLS
Just as spicy as chicken wings but way easier to eat. Get the recipe.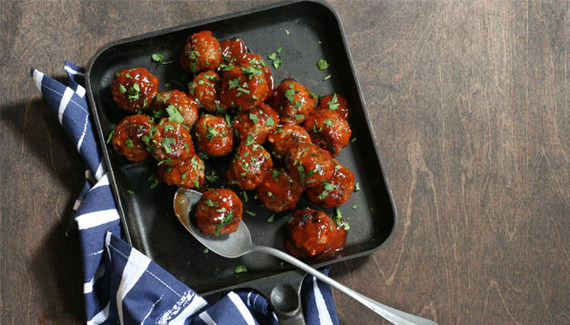 MINI PEPPERONI CALZONES
Serve these minis (they kinda look like footballs, right?) with a side of marinara for dipping. Get the recipe.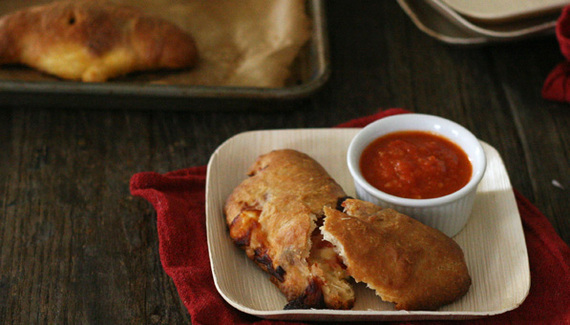 CHICKEN SATAY
Ideal scenario: Chicken on a stick in one hand, giving out high-fives post-touchdown with the other. Get the recipe.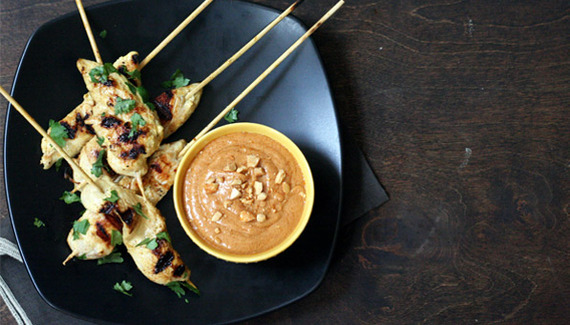 ROASTED EDAMAME
Roasting edamame makes for a seriously addictive snack. (Translation: They'll probably be gone before halftime.) Get the recipe.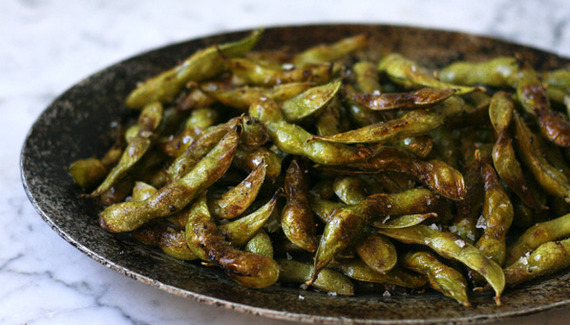 GRILLED SALSA
What's game day without chips and salsa? But this Sunday, make your own. Get the recipe.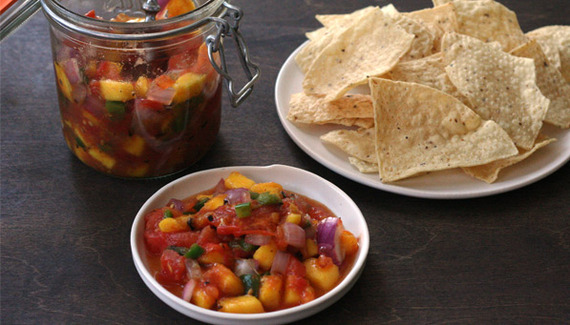 More from PureWow
3 Secrets To The Perfect Mac and Cheese
9 Damn Good Reasons to Eat Pasta Tonight
6 Ways To Up Your Smoothie Game
9 Things to Eat While Hibernating
6 Ways To Drink Better