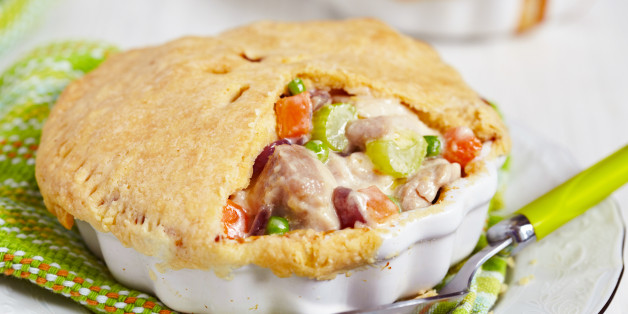 Nonscientific survey: Who here is currently wearing a slanket? Great. Us too.
For those days when you just cannot leave the house (reasons may vary), here are some indulgent little goodies to warm your soul.
One Pot Mac and Cheese
The easiest--and creamiest--thing you'll ever make. Get the recipe.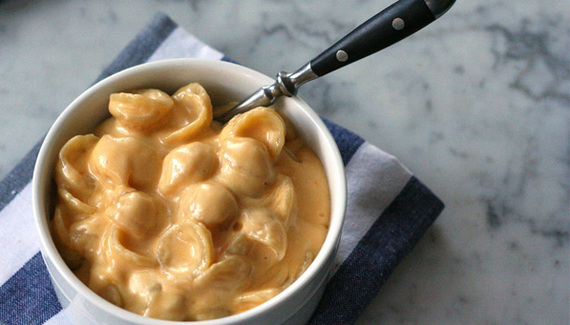 Monkey Bread
Slice bread. Add cheese. Bake. Moan. Get the recipe.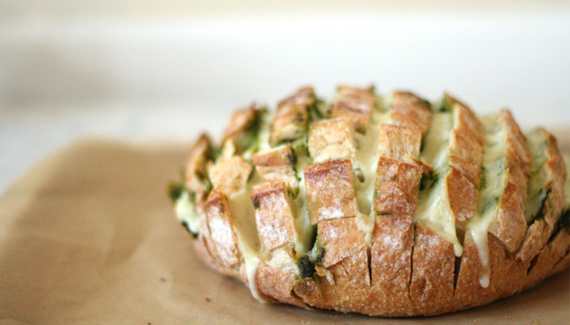 Veggie Potpies
Then again, you could surround them with more bread. Get the recipe.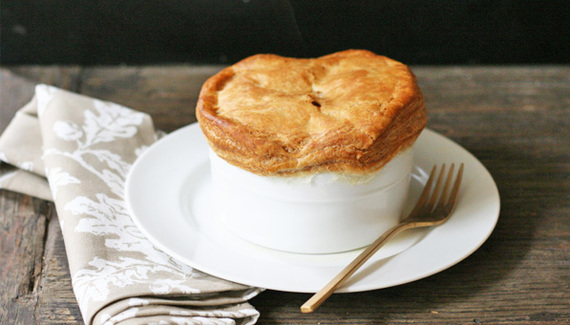 Broiler S'mores
Pairs nicely with Netflix. Get the recipe.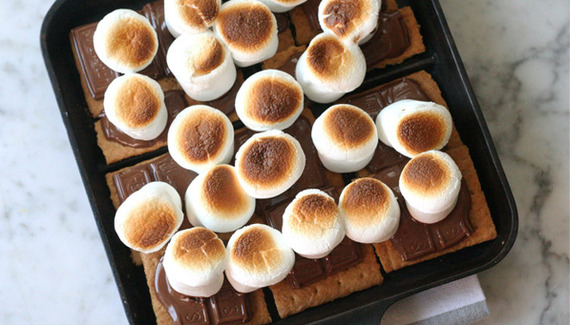 Shrimp and Pasta Stew
Psst...it's got wine in it. Get the recipe.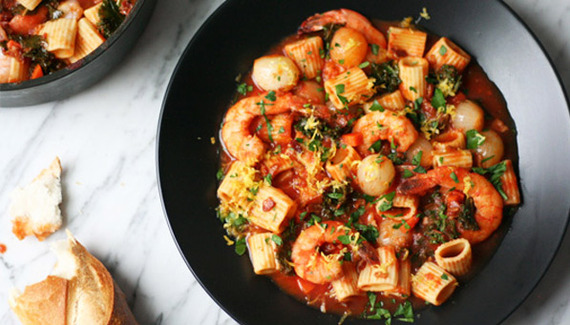 Spicy Roasted Brussels Sprouts
Since you gotta eat veggies sometime, let these be the ones. Get the recipe.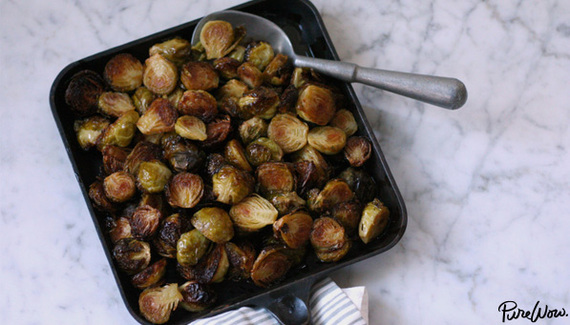 Stuffed Chicken Parm
What's inside? Cheese, obviously. Get the recipe.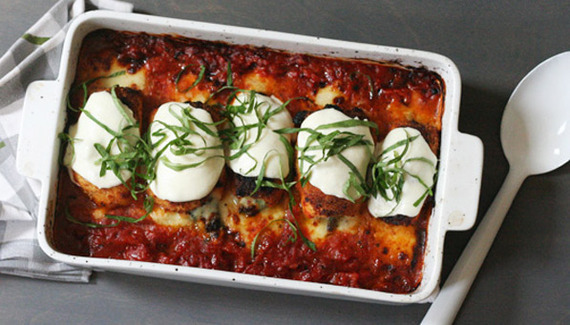 Red Velvet Pancakes
Oh hell yeah, we're having cake for breakfast. Get the recipe.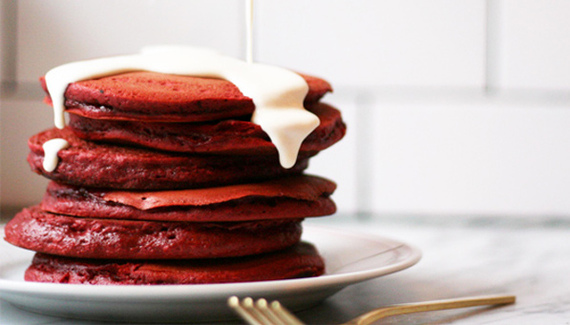 Mulled Cider
Annnnd then we're drinking boozy apple juice the rest of the day. Get the recipe.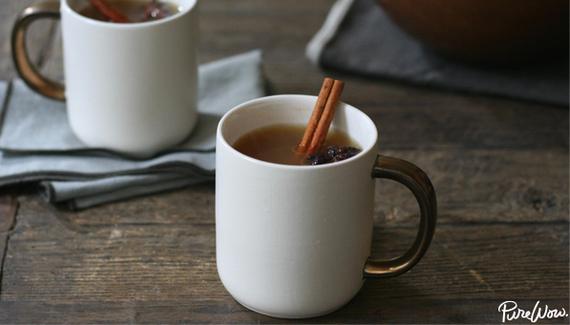 More From PureWow
7 of The Best Cauliflower Recipes Ever
10 Recipes For The Perfect Mexican Fiesta
5 Ways To Up Your Salad Game
5 Brilliant Breakfast Hacks to Kick Off 2015
5 of The Best Cookie Recipes
5 Cocktails to Make Come 5 O'Clock