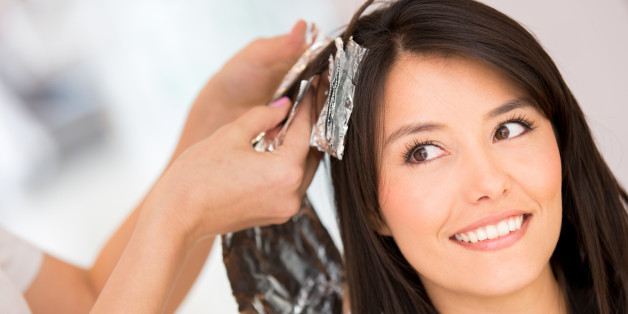 We all know that a great hair color makes you look (and feel) like a better version of yourself, but how can you tell if that uber-white blond will be flattering before you hit the bleach?
To navigate the minefield of dyes, foils and purple shampoo, we've enlisted the help of Dana Ionato, a lead colorist at NYC's Sally Hershberger Downtown. You know, where Chelsea Handler goes.
Red
Red fades faster than any other hair color, so a good colorist will apply three separate formulas (to the roots, mid-length and ends) to create dimension rather than one flat hue. More tips.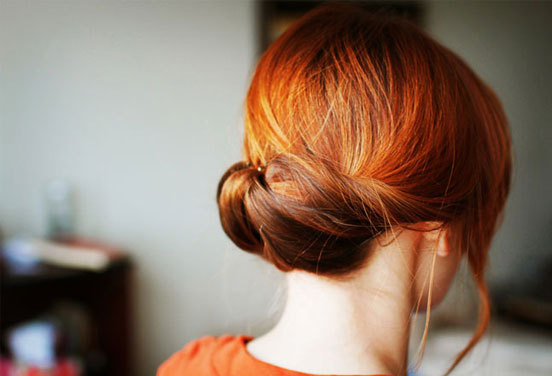 Platinum
If you want to go platinum--as blond as chemically possible--be prepared for multiple visits to the salon in one week. More tips.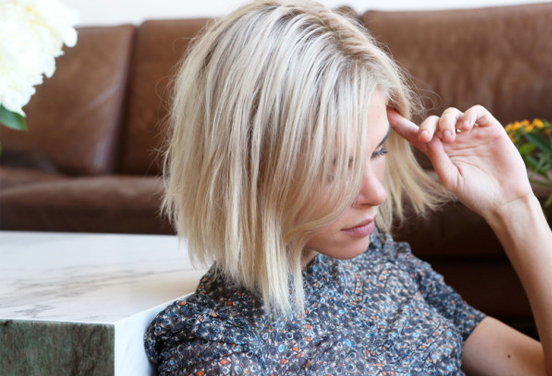 Ombré
The secret to Leto-worthy ombré is subtlety. Ionato uses dyes that are just a shade or two lighter than clients' natural hair color, then delicately applies highlights with a paintbrush so that strands grow out without the aid of touch-ups. More tips.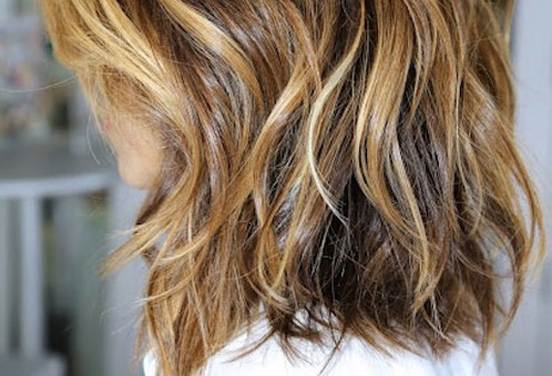 Brunette
The best shade of brown is your natural color kicked up a notch. If your hair is prone to frizzing, going just a shade or two darker can be almost as good as finding a new anti-frizz product, says Ionato. More tips.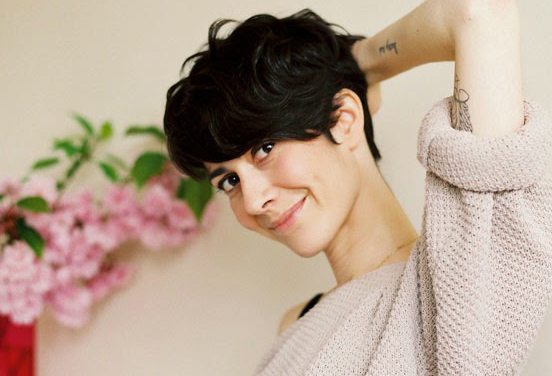 Salt 'n' Pepper
Warmth is crucial for believable gray, so Ionato uses an array of ash and neutral tones instead of traditional black and white. More tips.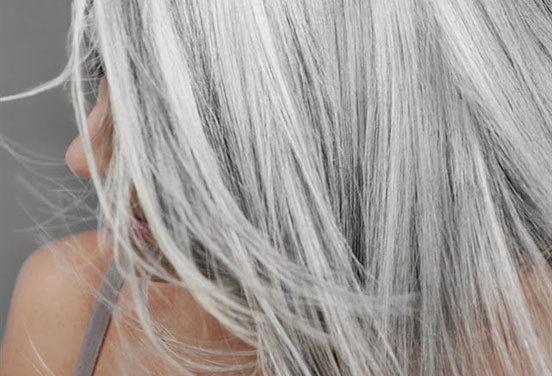 More from PureWow:
A Beginners Guide to Contouring For Your Face Shape
25 Genius Fashion and Beauty Hacks
8 Standout Fashion and Beauty Pairings for Spring
Most Wanted Nail Polish Colors for Spring
10 Styles We're Craving for Spring
Spring Sunglasses Under $50