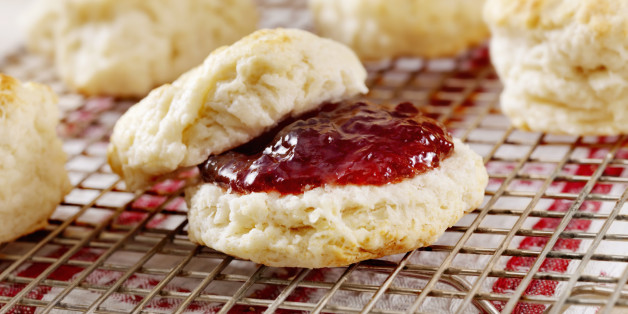 We definitely can't survive on green juice alone, so we put lighter spins on comforting favorites. From a greens-packed lasagna to a few genius alternatives to heavy cream, this winter is all about balance.
MIXED GREENS LASAGNA
A waistline-friendlier favorite thanks to the addition of a few types of greens (kale, spinach and arugula). The finished product will knock your socks off without popping any buttons. Get the recipe.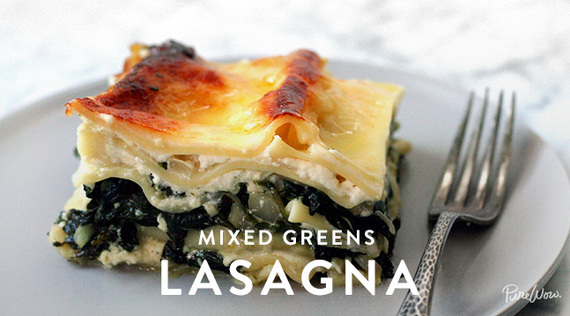 SPAGHETTI WITH AVOCADO SAUCE
This sauce is rich but totally virtuous, and the whole meal takes just 30 minutes to prepare. Get the recipe.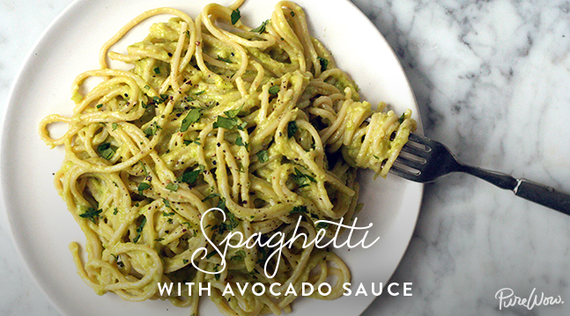 YOGURT BISCUITS WITH HONEY BUTTER
These golden biscuits are made with Greek yogurt instead of heavy cream and baked with a generous brushing of honey butter. Get the recipe.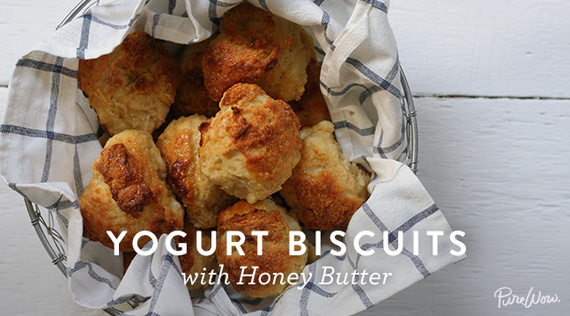 FETTUCCINE WITH MUSHROOM ALFREDO
Tons of mushrooms and milk instead of cream make this fettuccine Alfredo the perfect midwinter meal. Get the recipe.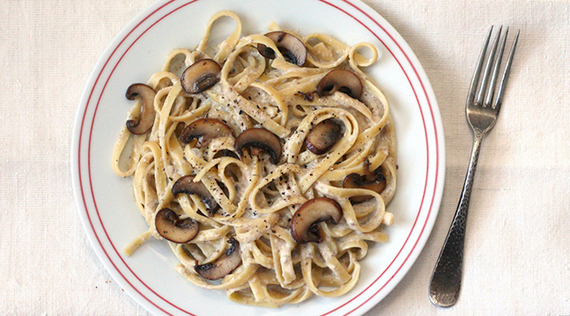 SPINACH AND CHEESE STUFFED CHICKEN
Through extensive research (and by "research," we mean eating), we've found that certain comfort foods are equally as delicious baked as they are fried. Get the recipe.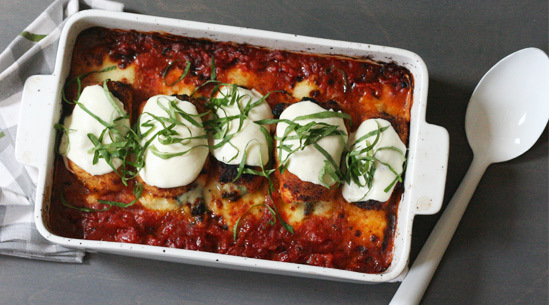 More Recipes From PureWow
Spicy Whole Roasted Cauliflower
7 of the Best Cauliflower Recipes Ever
9 Damn Good Reasons To Eat Pasta Tonight
10 Recipes For The Perfect Mexican Fiesta
9 Things To Eat Whilst Hibernating
Gingerbread Lattice Cookies