Unremarried Widow by Artis Henderson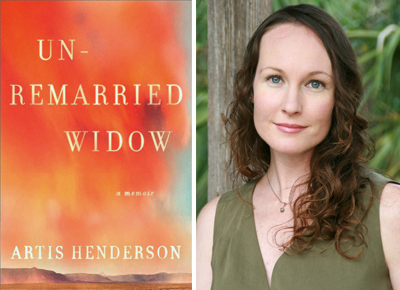 We're not exactly big criers. (We watched The Notebook. Nothing.) But Artis Henderson's stunning new memoir, Unremarried Widow, had us bawling often and publicly.
It's not that it's intentionally tear-jerking. It's because Henderson's voice is so relatable that you can't help but imagine her story of love and loss as your own.
Read more here.
A House In The Sky by Amanda Lindhout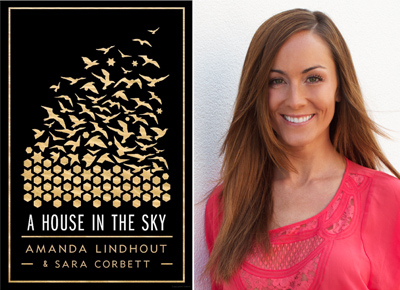 We were floored by Lindhout's story when it was excerpted last month in The New York Times Magazine. But there's much more to the full narrative--not only the details of an unimaginable experience but also a probing look at the nature of survival. Instead of turning to despair, Lindhout created a sanctuary in her mind, a "house in the sky" that got her through the darkest hours.
Read more here.
The Witness Wore Red by Rebecca Musser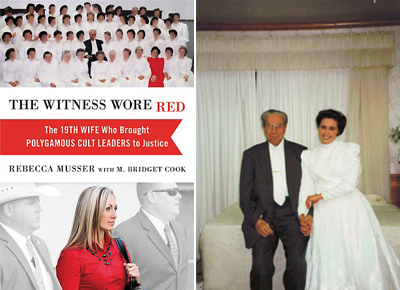 If you've ever wondered what it's like to be born into such a radical world, Musser's tale is definitely worth a read.
Musser details a lot of stuff you might find unfathomable--her teenage marriage to an 85-year-old "prophet" (she was his 19th spouse), her complicated relationships with her many sister-wives, her limited contact with an "evil" outside world. But perhaps most admirable was her struggle to break away from the church and form her own identity. Ultimately, she served as a key witness against an abusive cult leader now imprisoned for life. But her journey was arduous and her bravery astounding.
Read more here.
Sign up for PureWow's free daily email, covering the very best finds in fashion, food, travel, tech, books & so much more.