To the good woman who spent her entire Hawaiian vacation glued to her iPad watching Scandal: You need a break... from your devices.
But since we know you lack the willpower to help yourself, may we suggest a forced digital detox? That's right: A handful of hotels, resorts and even adults-only summer camps are offering up no-gadget packages that prohibit guests from plugging in. Or logging on. Or sneaking in one last hand of Internet blackjack.
We've handpicked our favorite power-down getaways that sound good enough to warrant going dark. And yes, you can totally tweet all about it when you get back.
1. Lake Placid Lodge (Lake Placid, New York)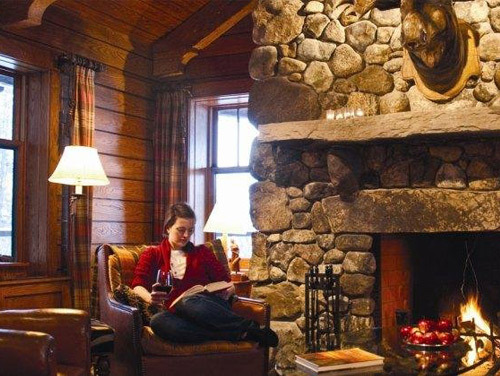 When you sign up for this Adirondack lodge's two-night "Check-In to Check-Out" package, you thereby promise to leave all electronic devices at the front desk. (Don't worry -- you can probably convince the night guy to let you sneak a peek at your email.) Then spend the weekend tobogganing, hiking, reading New York Times best-sellers (they have a stack on hand) and enjoying your in-room entertainment: the fireplace.
2. Echo Valley Ranch & Spa (British Columbia, Canada)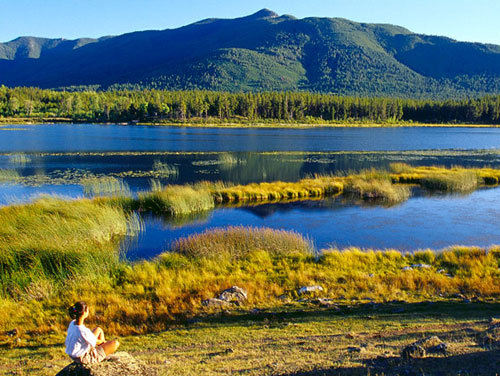 Power down and give ranch life a try at this quiet resort with fantastic views of the Canadian countryside. (We recommend visiting in the springtime.) The new digital detox package includes a hot-oil massage, guided horseback ride and complimentary iPhone app that disables your smartphone for the duration of your stay. In other words, less Candy Crush, more fly-fishing.
3. Via Yoga (Garza, Costa Rica)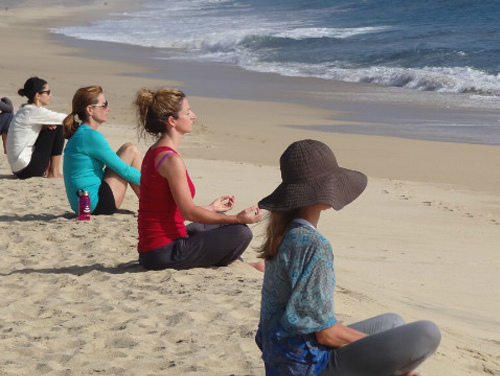 A weeklong yoga retreat is great. But who can focus on their lotus with a cell phone in hand? At the beach-front Via Yoga Digital Detox in Costa Rica, you have to hand over all electronics upon arrival -- then spend the week doing 120-minute yoga sessions and stand-up paddleboarding (with nary an incoming text to distract you). Can't make the April dates? If you promise to give up your gadget at another upcoming getaway, your vacay will be discounted 15 percent off the regular price.
For the full list, visit PureWow.com.
More from PureWow:
6 Last-Minute Escapes for New Years Eve
A Few of Our Favorite Holiday Things
WATCH: DIY Cocktail Accessories