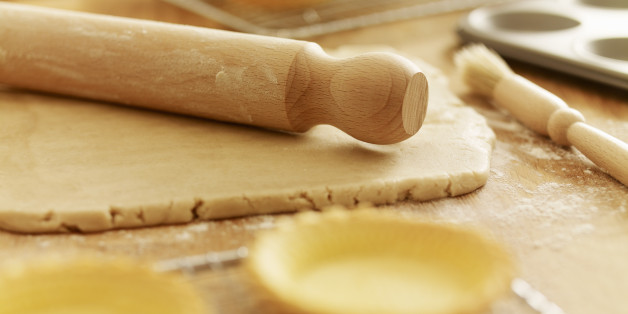 Forget store-bought varieties--new foodie Pop-Tarts taste nothing like what you'd find in the cereal aisle. These little pastry pockets of sugar, fruit--and sometimes meat--are fresh and often even healthy. Here are six around Los Angeles that everyone needs to try.
C + M at LACMA
The craft coffeehouse at LACMA serves pastries as creative as the art: lavender-sprinkled lemon and bacon with dates are among the offerings. Location.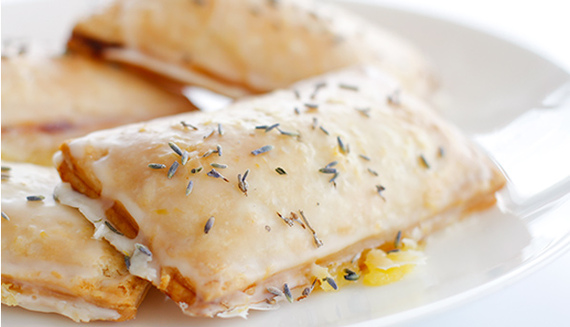 Nickel Diner
Cozy up at this DTLA spot for strawberry jam, blueberry, Meyer lemon and other seasonal flavors. Location.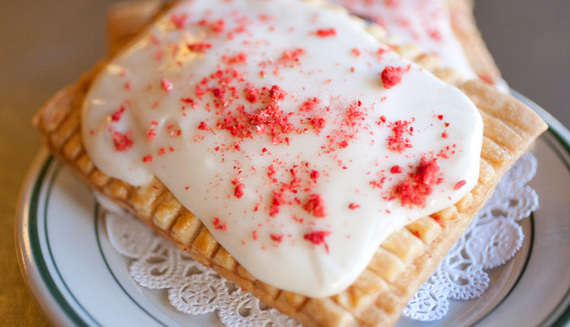 Abigaile
Introducing the savory version of the Pop-Tart: Rich enough for a whole meal, this one has pork confit, cheese and tomato jam. Location.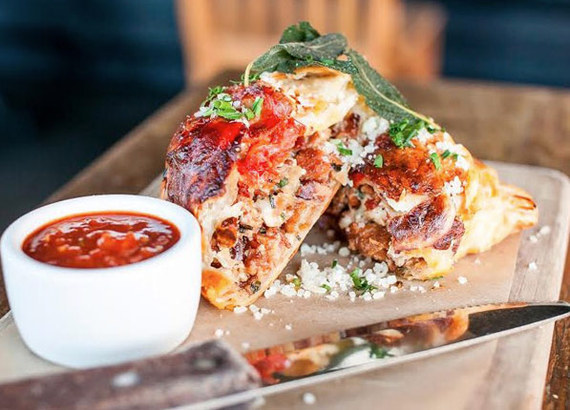 Joe Coffee
This North Hollywood diner serves grab-and-go tarts with sprinkles all day. Mmmm, raspberry filling. Location.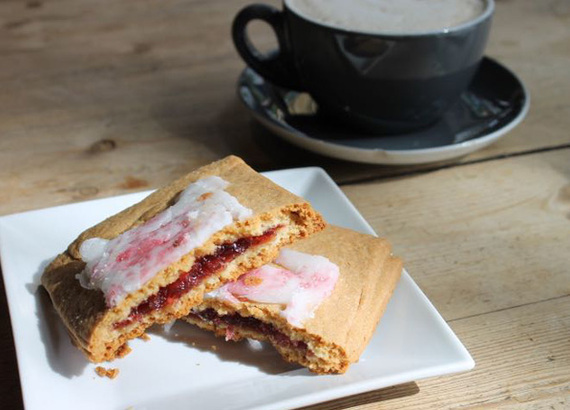 Semi-Sweet Bakery
At Semi-Sweet, they're called "pocket tarts," and they don't come too sugary. The PB & J flavor is a crowd favorite. Location.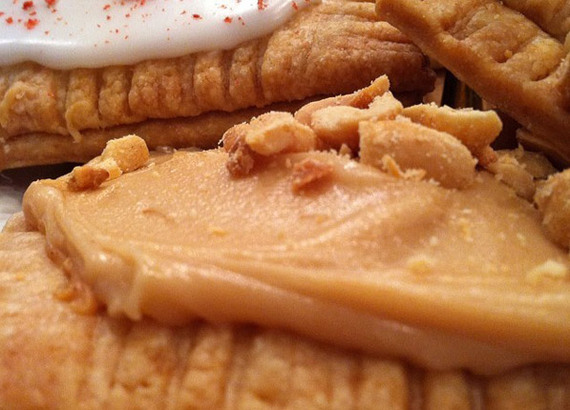 Barton G.
Here the crispy pastries are filled with lobster and Gruyère Mornay sauce, then served in a retro toaster with sides of Tabasco hollandaise and tarragon aioli. Location.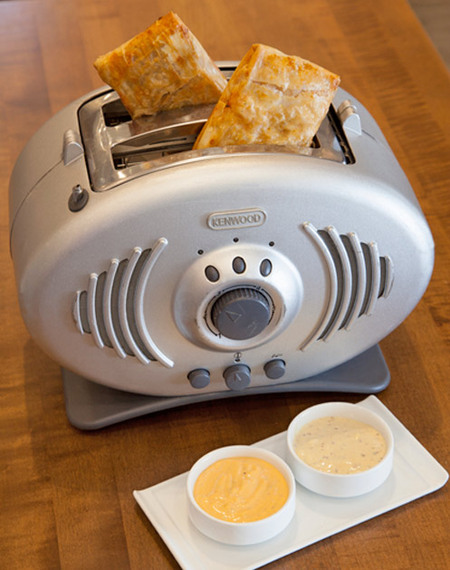 More from PureWow

The 8 Best Doughnuts in L.A.
Los Angeles Ice Cream Worth Finding Parking For
The 6 Best New Restaurants in Los Angeles
Later, Sushi. Crudo Is The New Raw Fish Dish
4 Tips For Taking Better Food Pics