Deep breath in. Annnnnd out. Why is Christmas so damn stressful? These sites will help you manage that mountain of to-dos--and let you get back to eating Nutella Sandwich Cookies.
Related: Smart-Ass Answers to Relatives' Annoying Questions: Part 1
ENTER YOUR CREDIT-CARD INFO...ONLY ONCE
Online shopping is the easiest way to gift awesome, under-the-radar goodies. Inputting your credit-card info 45 times? Not so easy. How to do it only once: Enter your shipping and billing info on Keep.com. (It works like a shoppable Pinterest.) "Keep" any item from any site, and hit "buy." The universal shopping cart handles the rest.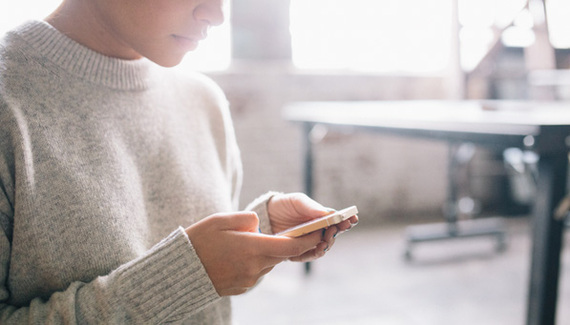 Related: Smart-Ass Answers to Relatives' Annoying Questions: Part 2
Postable will save you an entire afternoon. Choose a card design and import your contacts, and it'll address, stamp and mail those suckers for you.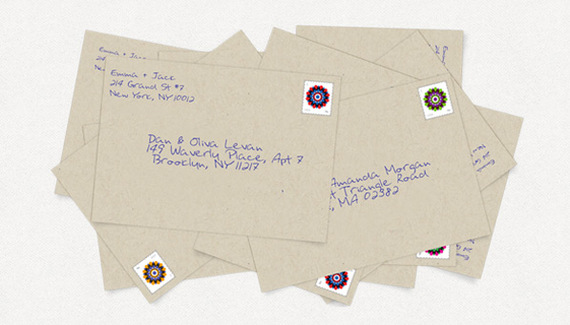 Related: 6 Holiday TV Specials Not to Miss
HAVE YOUR FRIENDS VOTE ON THE GROUP OUTING
On a scale of 1 to DMV, how annoying are group texts? Especially when it involves coming to any kind of consensus on the time, date and location of your end-of-year get-together. Avoid the drama and have everyone vote on the details, using the WePopp app.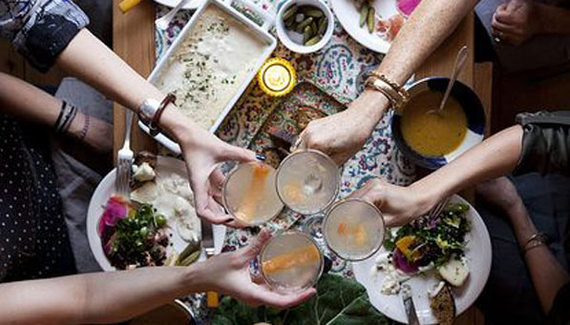 Related: The Best Holiday Playlist Ever
The entire McCarthy clan from Springfield is coming to spend the weekend. Trust us: You don't have enough toilet paper. Buy in bulk, but don't fight the stores. Use Boxed and have it shipped right to your garage.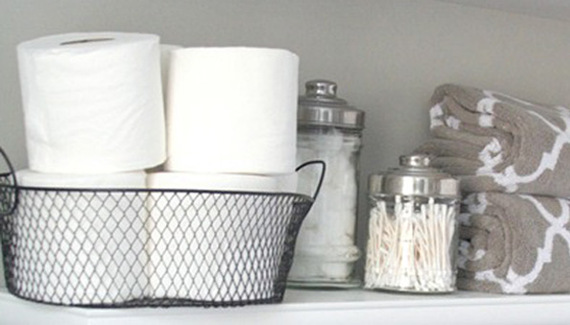 Related: Holiday Parties Explained in GIFs
LET HOUSEGUESTS ANSWER THEIR OWN QUESTIONS
Speaking of overnight visitors...you know Aunt Margaret will ask you about the TV remotes 400 times in 48 hours. Use Snapguide to create easy-to-follow instructions and email her the link to refer to. If she can "like" all your photos on Facebook, she can manage this.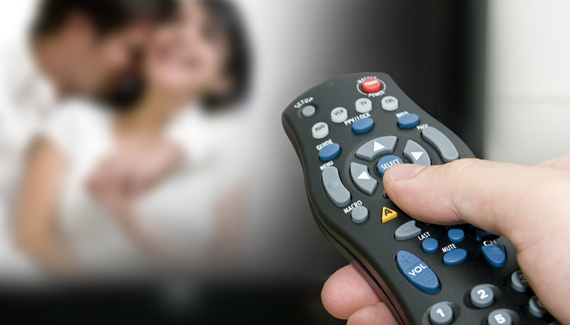 More From PureWow
3 Reasons to go to Target, Stat
How to Set the Table Properly
The 3 Best Throws for Comfy Sofa Sitting
5 Holiday Table Decorations We'd Buy
6 Ways to Glam Up Your Home
Oprah's Other Favorite Things
3 DIY Holiday Decorating Ideas