Is it just us or are dudes inherently difficult to shop for? (And, honestly, you refuse to buy him another Vikings jersey. There, you said it.)
Luckily, we've done the legwork for you. Presenting the splurge-or-scrimp gift guide for the men in your life.
No football apparel included.
FOR THE DAPPER DUDE
Splurge: Custom Shirt
Are those Brooks Brothers mainstays always long in the arms and snug in the chest? Get him a shirt designed for his bod and his bod only. We love the bespoke brand Proper Cloth, which lets you input measurements online and choose from oodles of styles.
Proper Cloth (from $85)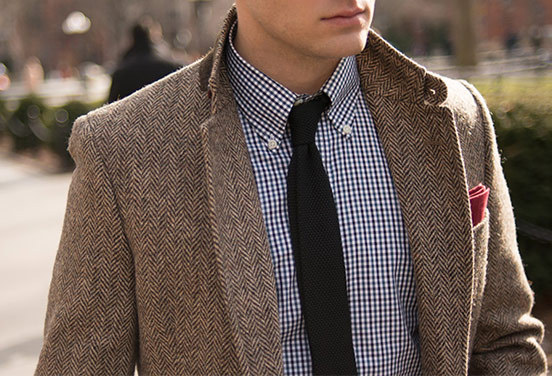 FOR THE DAPPER DUDE
Scrimp: Skinny Tie
Repeat after us: You do not need to spend a lot of money on a tie. The Tie Bar offers up cool, modern neckwear at budget prices. If you want to go all out, throw in a colored tie bar for an extra 15 bucks.
The Tie Bar ($15)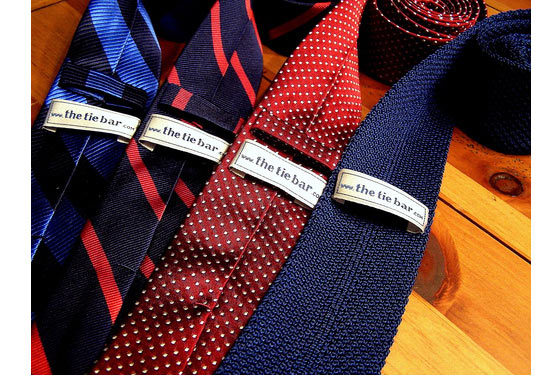 FOR THE CINEPHILE
Splurge: Vintage movie poster
Posteritati has an amazing collection of original posters and stills from rare and classic flicks. Get your aspiring Tarantino a print he'll be proud to hang. Just don't blame us when he uses it as an excuse to host a four-hour director's-commentary screening.
1979 Manhattan poster ($700)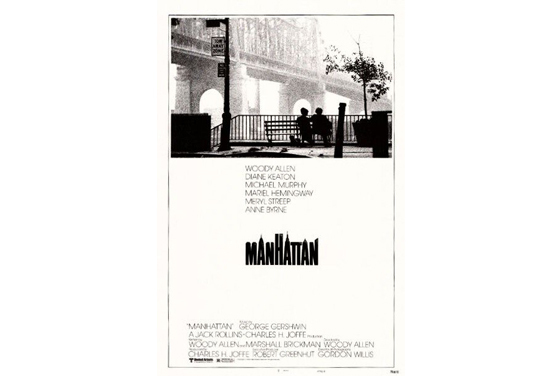 FOR THE CINEPHILE
Scrimp: One-month MoviePass subscription
Know a guy who would happily see eight films in a week? A MoviePass provides him unlimited access to any flick at any participating theater. (And rest assured, there are tons of participating theaters.)
MoviePass ($30 per month)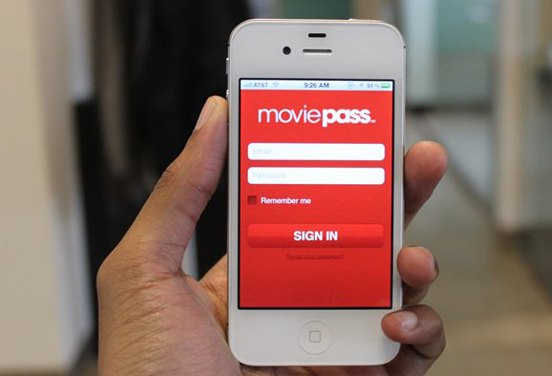 FOR THE ASPIRING CHEF
Splurge: Sous-Vide Immersion Circulator
Your resident foodie is probably so tired of using the stove top... or the oven... or the broiler. Help him cook meat the way God intended: in a fancy temperature-controlled warm-water bath.
Sansaire Sous-Vide Immersion Circulator ($200)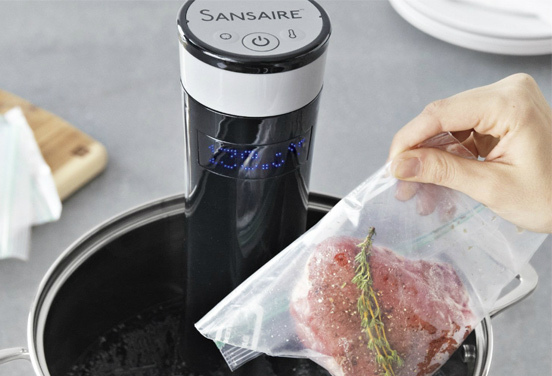 FOR THE ASPIRING CHEF
Scrimp: Krinkle Knife
He'll agree: Veggies are more fun with ridges.
Kuhn Rikon Krinkle Knife ($13)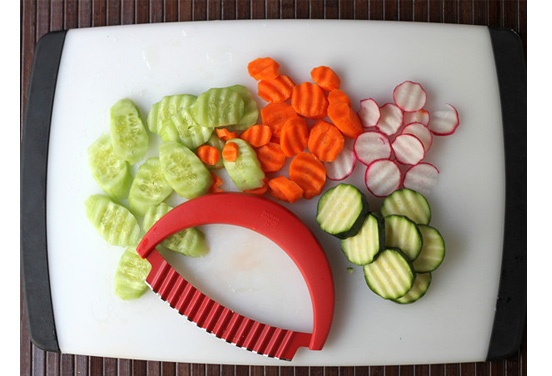 FOR THE TECHIE
Splurge: Kinetic desk
OK, this is a real splurge, but doesn't your slouched-over-his-MacBook bloke kind of need a smart desk--particularly one that tells him when to stand and when to sit... and adjusts its height accordingly?
Stir Kinetic Desk ($3,890)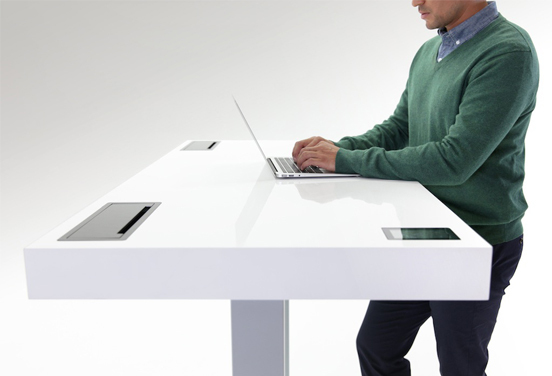 FOR THE TECHIE
Scrimp: Mobile-phone car mount
His phone-checking-while-driving habit may soon drive you to divorce. This little gadget easily mounts to any windshield or air vent and allows Mr. Google Maps to glance at his device while keeping his eyes on the road.
2-in-1 Mobile Car Mount ($25)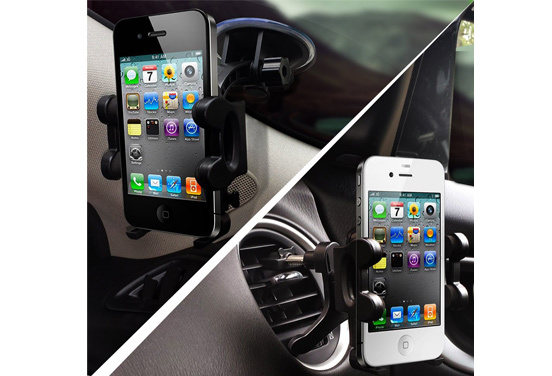 More From PureWow
7 Big Ticket Items That Save You Money In The Long Run
Organize Your Papers
Splurge or Scrimp: Beauty Edition
10 Ways to Improve Your Home's Resale Value
Splurge or Scrimp: Restaurant Edition