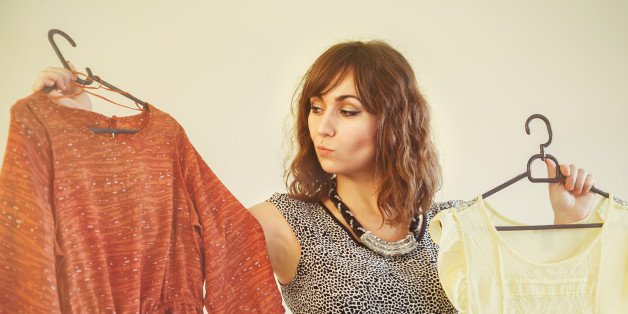 Even at 90 degrees, you can be a professional. Here are some new outfit ideas for when it's blazing hot.
Related: 31 Life-Changing Beauty Hacks
Business Professional
For strict offices where you need to keep covered, think loose. A feminine blouse and a breezy midi skirt won't stick to your skin like that pencil suit. For accessories, try statement earrings to accentuate however you've pulled your hair back. Get the look.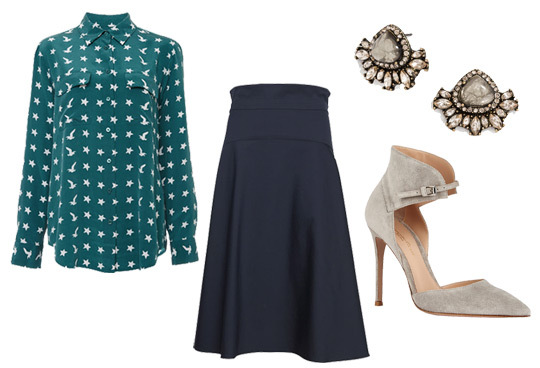 Business Casual
If your workplace allows for a bit more experimentation, we love a pair of tapered trousers with a draped blouse and funky brogues. Get the look.
Related: Easy Ways To Fake A Flawless Tan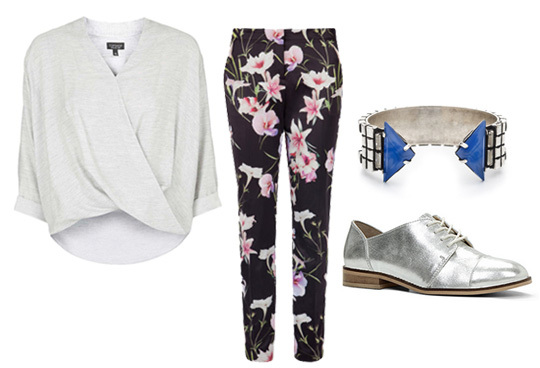 Creative Start-Up
Tech and media folks, get in on this of-the-moment combo: gigantic palazzo pants coupled with a sleeveless trench vest. You'll look like a boss--but a cool one. Get the look.
Related: How To Get Radiant Summer Skin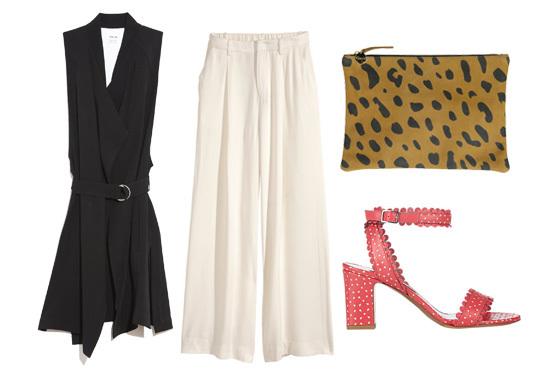 Creative Freelancer
If you're running all over town from meeting to meeting, the key here is layering. Invest in a nice cotton shirtdress that you can top with your favorite jacket (only once you're safely inside an air-conditioned space). Get the look.
Related: 28 Hairstyling Tricks Every Woman Should Know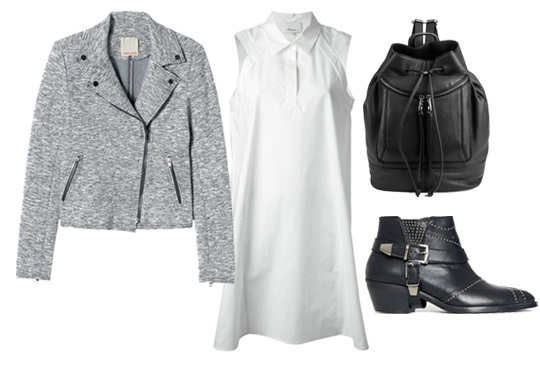 Summer Fridays (Professional)
Think: Peggy Olson vibes. A structured little sundress and pointed flats will keep you looking classy, while a trendy mini bag and double-stud earrings can take you to happy hour afterward. Get the look.
Related: 10 Items You'll Wear All Summer Long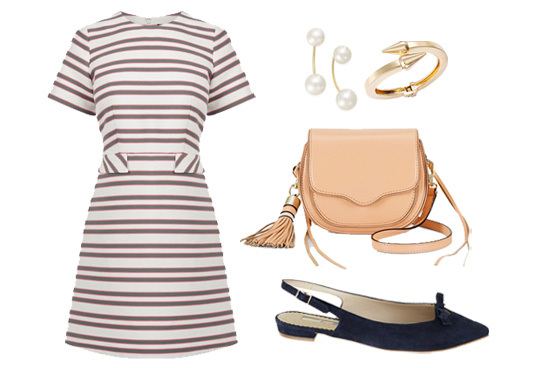 Summer Fridays (Casual)
This is a no-skinny-jeans zone. Instead, opt for chambray culottes to let, um, things breathe. It's a much better way to kick-start your weekend. Get the look.
Related: 22 Tips For Really Pretty Nails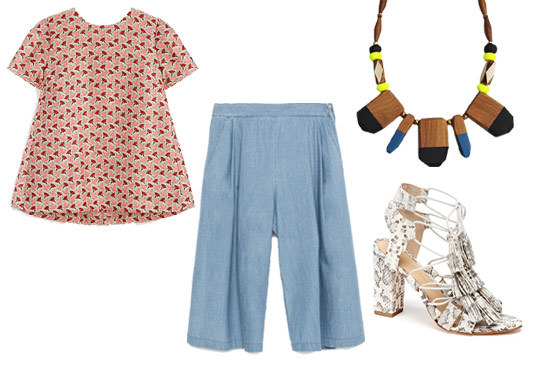 More from PureWow
5 Elegant Workday Accessories
High Waisted Bikinis To Sport This Summer
What To Wear To Any Wedding
Espadrilles Are The Unofficial Shoe Of Summer
Also on HuffPost:
PHOTO GALLERY
Work-Friendly Dresses For The Summer