From the "smartest," and "fittest" to the "best place to meet single men." PureWow ranks the 10 best cities in America. Did your hometown make the cut?
Smartest city: Ithaca, New York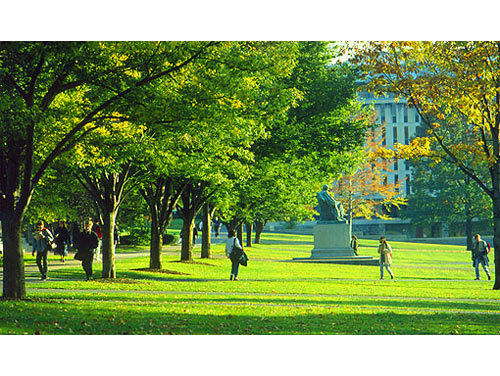 According to Lumosity, a polling company that seeks to understand human intelligence, Ithaca, New York, tops the list of the smartest U.S. cities based on raw cognitive ability. The 2013 study tested participants in categories like memory, attention and problem solving, and deduced that Ithaca had the brainiest residents overall. The fact that it's a major college town probably has something to do with these findings, but who knows--maybe there's just something special in the gorges.
If you were dreaming of something more off-the-beaten-path then check out The 7 Best Under-The-Radar Destinations of 2015.
Most affordable city: Norman, Oklahoma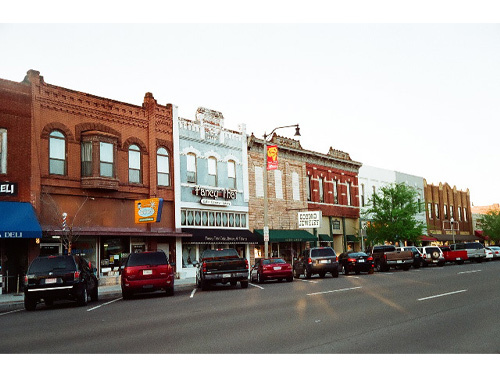 Tired of your insane property taxes and $13 juniper-infused negronis? Consider a move to Norman, Oklahoma, where the price of gas is $3.48 per gallon (that's 3.8 percent less than the average fill-up in the U.S.), a movie ticket runs you $8.50 and the average house costs $82,000. Source: ACCRA Cost of Living Index
Fittest city: Minneapolis-St. Paul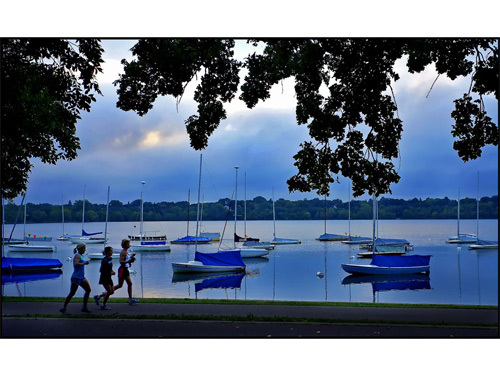 Say what you want about their propensity for butter sculptures, Minnesotans (specifically those in the Minneapolis region) are the fittest Americans out there. That's according to a recent study by the American College of Sports Medicine that tallied behaviors like smoking and exercise as well as access to quality physicians and healthy lifestyle choices. (Hi, farmers market.)
Sunniest city: Yuma, Arizona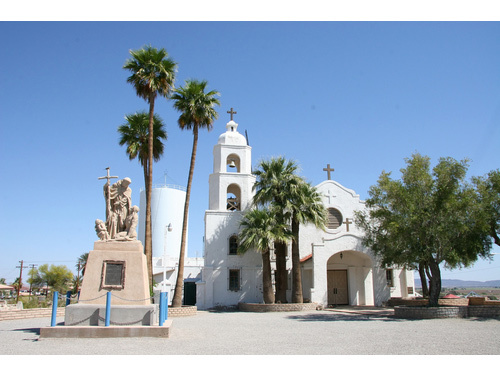 If you've ever blamed the perpetual cloud cover for your constant snarl and increasing tendency to scream at service people, maybe it's time to think about a visit to Yuma, Arizona, which, according to the National Oceanic and Atmospheric Association, gets bright, uninterrupted sunshine about 90 percent of the year--more than any other place in the country.
Best-smelling city: San Francisco, California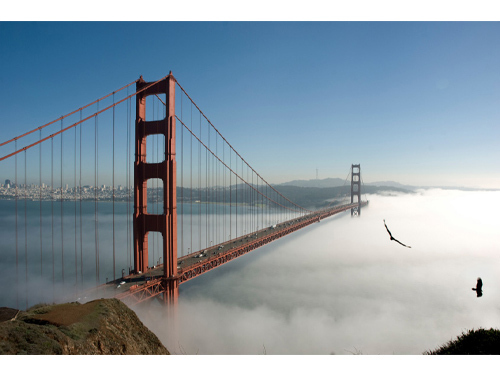 Since smell is, admittedly, a subjective quality, we deferred to Chandler Burr, curator of olfactory art for the Museum of Arts and Design in New York. Says Burr: "San Francisco's scent is as sharply defined as its borders: soft clouds, smooth pine, sharp eucalyptus, and cold ocean... Sometimes the city's perfume is mixed with the heady scent of dry California desert. It may be the most beautiful-smelling skyline in the world." Consider us sold, Chandler.
Friendliest city: Charleston, South Carolina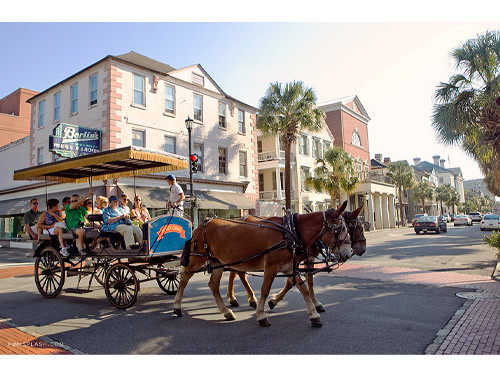 Take from this what you will, but according to Condé Nast Traveler's annual Readers' Choice Survey, Charleston, South Carolina, is the all-around nicest city in the Union. We certainly can't argue with the merits of Southern hospitality--though we're still a little weirded out when somebody calls us "ma'am".
Planning your trip already? Get ready for take off. Eight must-have items to bring on your next flight.
Most walkable city: New York, New York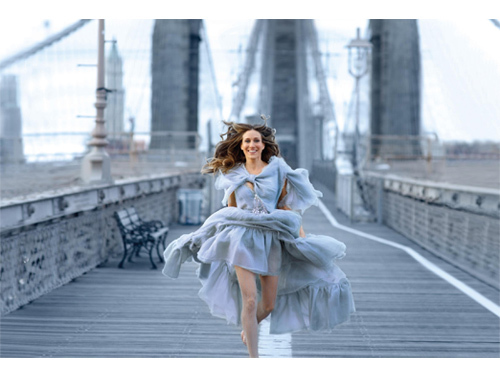 Sure, the Big Apple might be expensive and crowded, but according to Walk Score, a website that ranks houses and apartments based on how easily you can walk to various amenities, NYC is the easiest place to get around by foot. (And also by public transportation, as you might imagine.)
Best rush-hour commute: Greensboro, North Carolina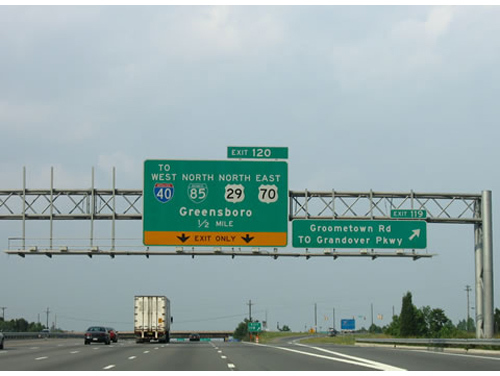 Rush-hour traffic is the worst. But in Greensboro, North Carolina, driving to or from work takes only 0.6 percent longer than during off-peak hours. In other words, an off-peak 30-minute drive takes an extra 10.8 seconds during rush hour.
Source: The traffic experts at INRIX
Best place to meet a man: Vegas, baby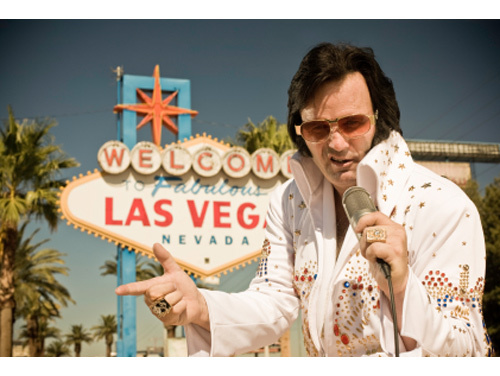 We regret to inform you that the city with some of the worst-dressed men is also the city with the most eligible bachelors. According to Trulia's chief economist, the land of strip clubs and slot machines has the highest ratio of men living alone to women living alone--with 1.23 single men for every one single woman. We mean... some of them have to look like this, right?
Never take another bad vacation photo again by watching this video on how to take a picture in the sun.
Most smiles per capita: St. Louis, Missouri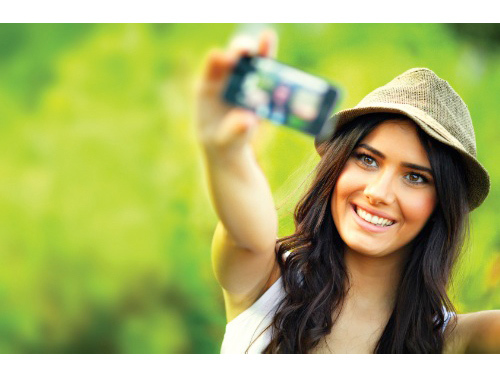 Wanna know who's posting the most smiley pics to Insta? New app Jetpac analyzes millions of Instagram photos to parse trends by location. All of which brings us to St. Louis, which apparently has the most folks uploading pictures of their own smiles. We always did like that arch...
Find more great travel stories at PureWow