On a scale of one to tidy, we'd give ourselves about a seven. We put used socks in the hamper. When we spill coffee grounds all over the floor, we generally sweep them up. But is there more we could be doing? Yes. Always.
We checked in with Donna Smallin Kuper -- certified house cleaning technician (yes, that's a job), author and all-around organizing super-person -- for some tips on the places we're probably missing.
Read on... disinfectant in hand.
The Walls Behind The Toilet. Here's why.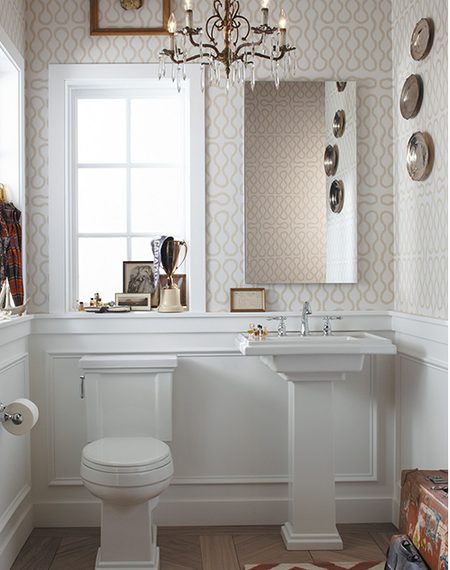 Faucet Aerators Here's why.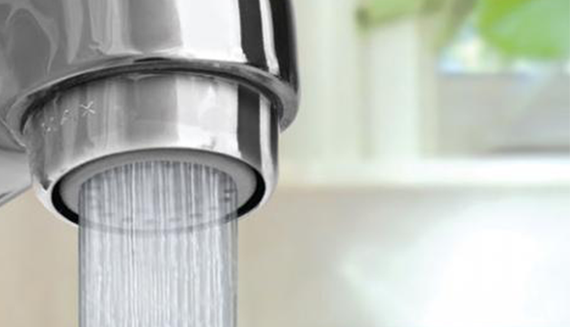 Silverware Drawer Organizer Here's why.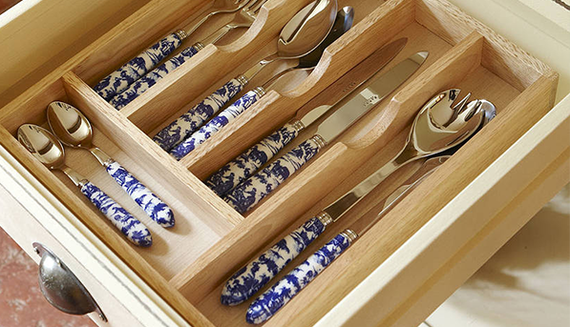 The Kitchen Counter Here's why.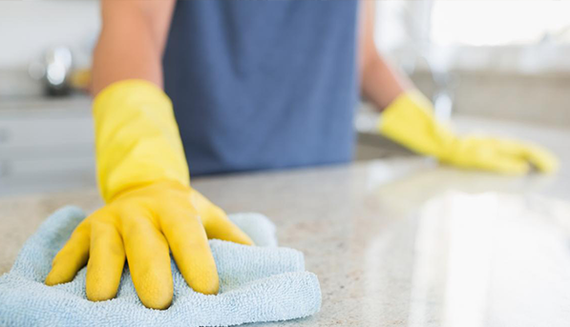 Light Fixtures Here's why.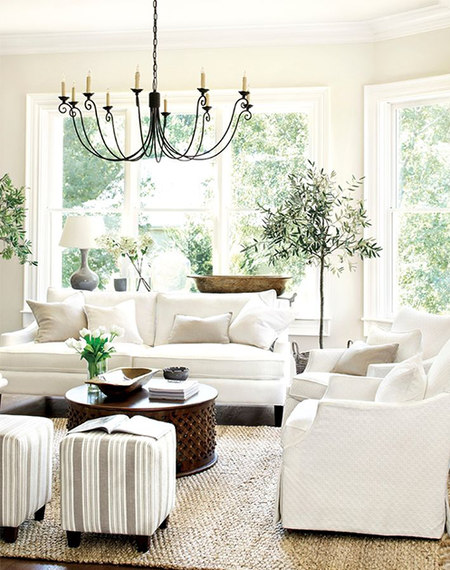 Refridgerator Door Handle Here's why.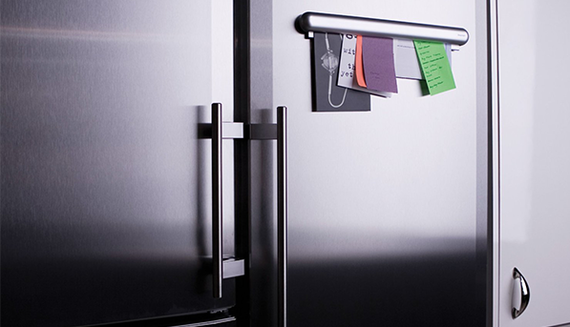 Behind and Underneath Your Coffee Maker Here's why.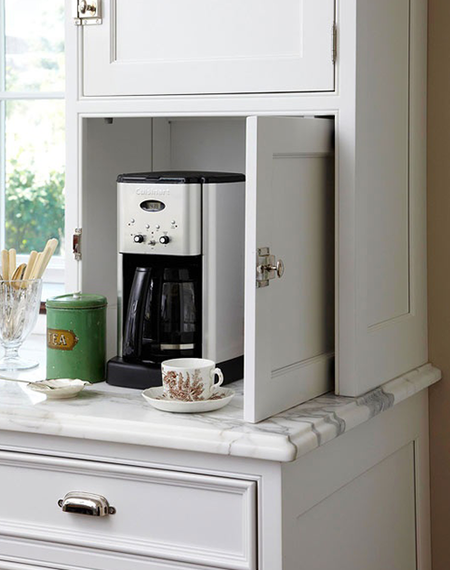 More from PureWow
7 Household Cleaning Hacks
14 Secret Eco-Friendly Housecleaning Tricks
The Simple DIY Fix Your Kitchen Needs Now
7 Surprising Uses For Baking Soda
BEFORE YOU GO
PHOTO GALLERY
The Best Cleaning & Organizing Tips