There's something about a fabulous coat. Throw one on and in one fell swoop your outfit is transformed. We've apple-picked the 30 best coats of the season, so whether the weather around you is crisp, chilly or downright frigid, we've got you covered.
Here are some of our favorites: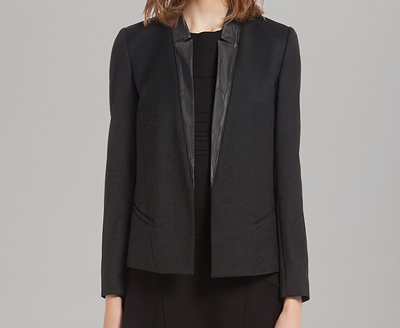 Tonal leather paneling means you still have an edge, albeit an office-appropriate edge.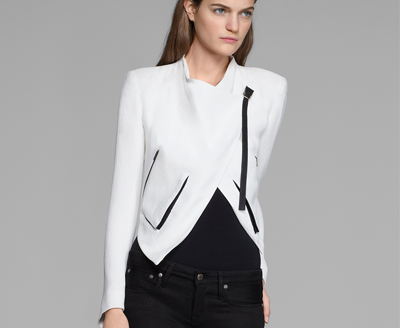 Flirty from behind: This little number has a half-moon-shaped hem in the back--perfect for layering over dresses and billowy tops.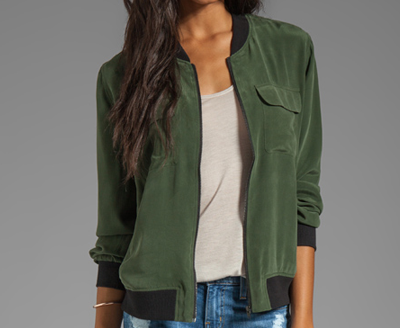 To pull off this more casual look, keep your other items ladylike. Remember, you're wearing your boyfriend's jacket, not his whole closet.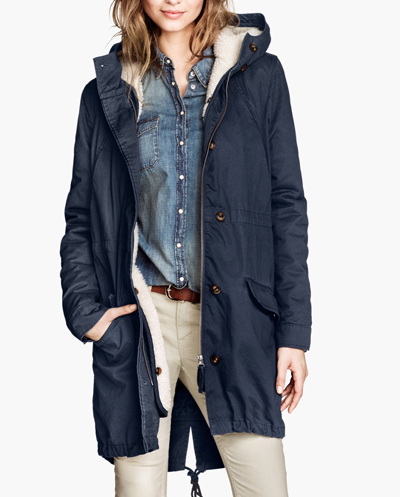 Chilly nights don't necessarily mean you need to bust out your ski jacket. A fully lined parka will do just fine, thanks.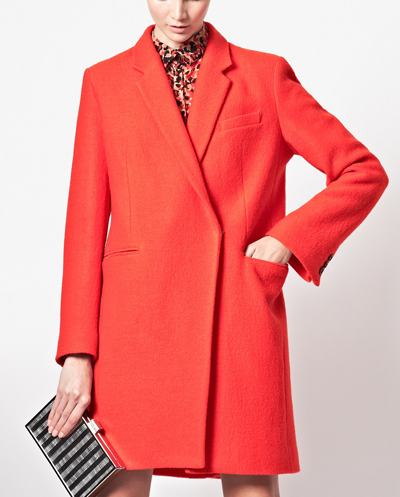 Step away from the pea coat. A sleek silhouette is the new normal.
Head over to PureWow for the full list.