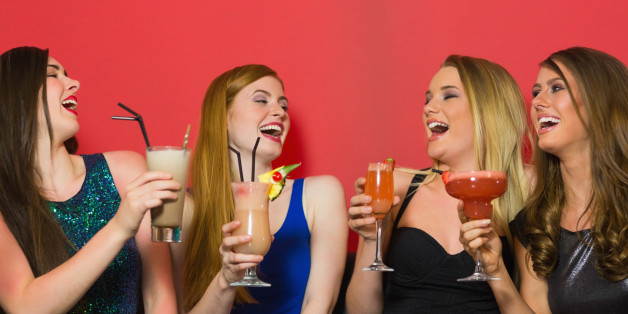 Ever wonder what your drink order says about your personality? Here's our highly scientific assessment.
Related: 5 Cocktails to Make Come Five O'Clock
Dirty Martini
You look great in stilettos and know how to casually say the F-word. You probably had a Brazilian wax earlier in the day.
Related: How Not To Mess Up A Dirty Martini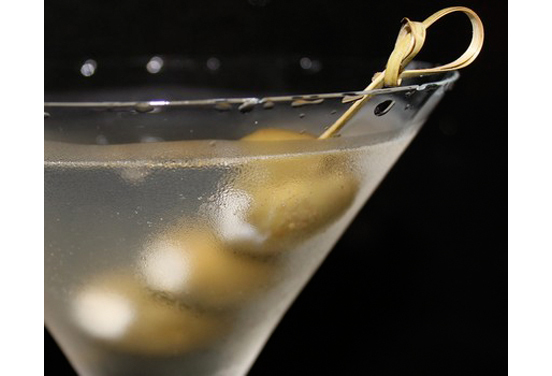 Rum and Coke
This is your first time at a bar--ever.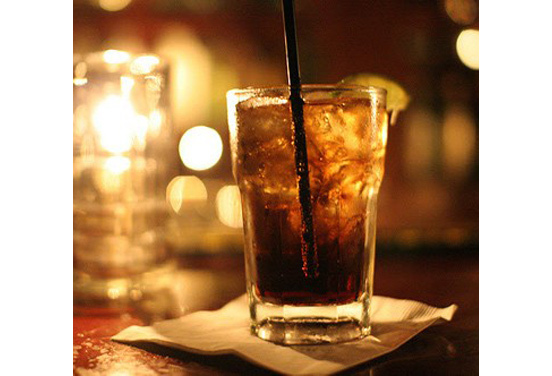 Cosmo
You are wearing Nine West boots and a shrug and you LOVE your career except that it's SO CHALLENGING and WILL YOU EVER MEET A MAN?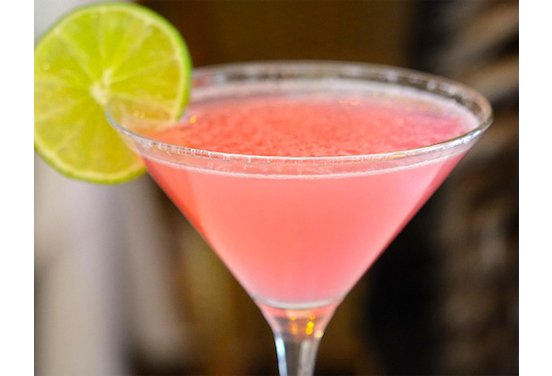 Malibu Bay Breeze
You heart Jimmy Buffett.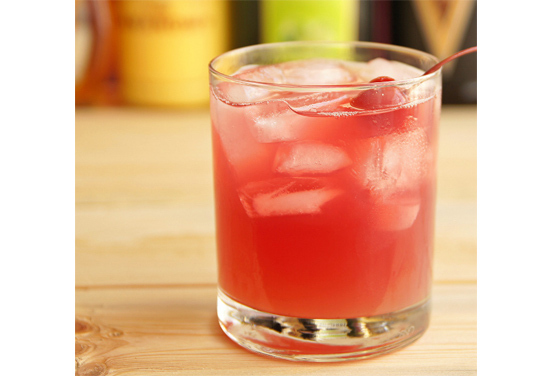 Gin and Tonic
You secretly wish you'd ordered a Malibu Bay Breeze.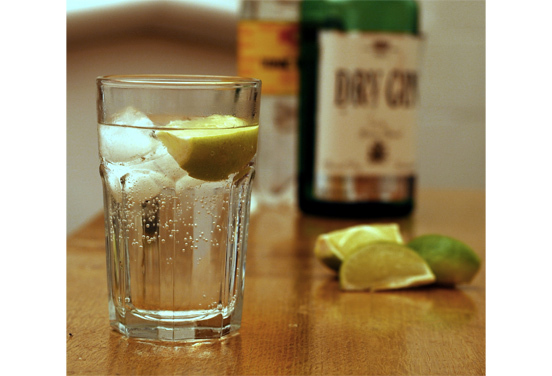 Pimm's Cup
You like Downton Abbey, Stephen Fry and using the word "knackered" unnecessarily.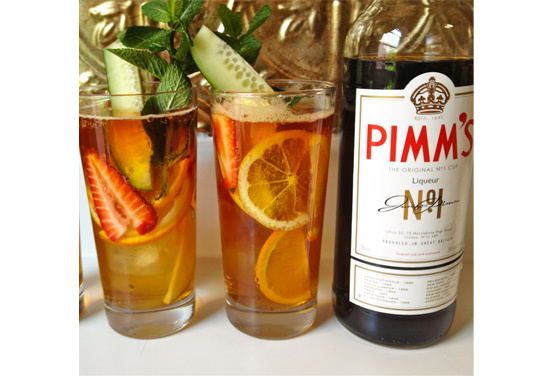 Margarita
Wooooooooo. Friiiiiiiiiidaaaaaaayyy.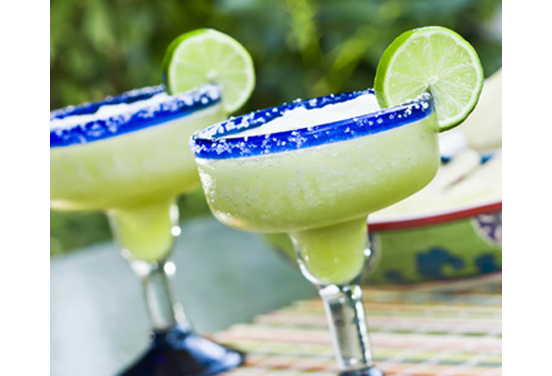 Old-Fashioned
Your most prized possessions are your Pendleton sweater and antique almanac collection.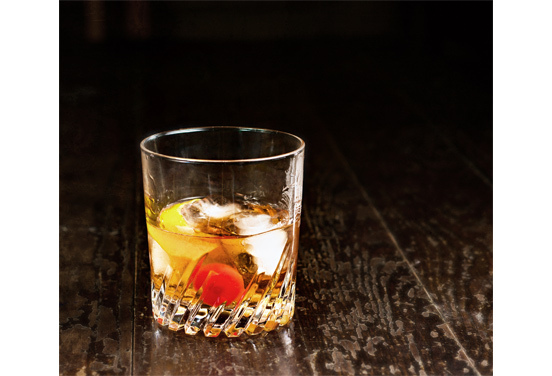 Vodka Soda
Your jeans have rhinestones on the butt.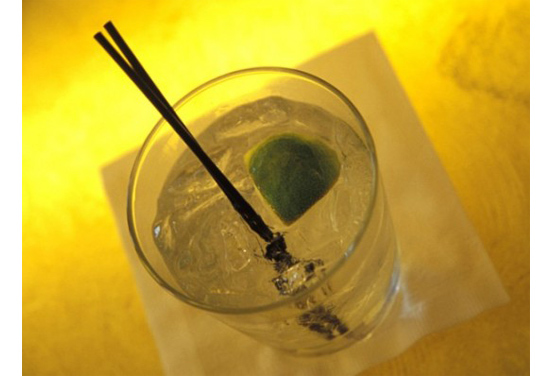 Negroni
You really enjoyed your internship at the Paris Review but now it's time to buckle down and study for the LSATs.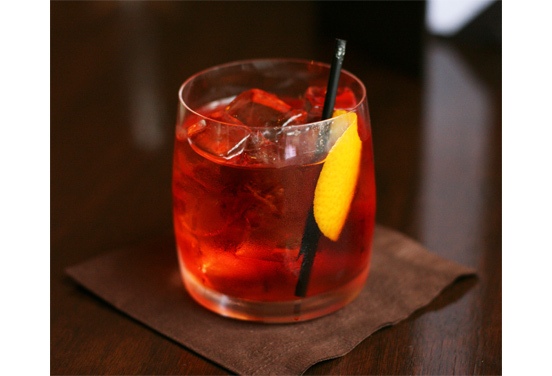 More From PureWow
Meet Rip Van Wafels Coffee Cookies
The Great Chili Debate
10 Party Appetizers to Up Your Game
How To Cut An Onion Like A Pro
Four Ways To Decorate Christmas Cookies
Follow PureWow on Twitter: www.twitter.com/purewow