This just in: Print is not dead. Half the reason we still read fashion magazines is to thumb past those 20 or so glossy ads of pretty people before the thing even starts.
So imagine our surprise when not one but two major fashion houses announced that their spring 2015 models would be 70-plus years old.
But they're not the first. The love for ladies over a certain age has only grown. See eight women over the age of 60 who have earned the title of The Face.
JOAN DIDION, 80, FOR CÉLINE
This spring, expect to find the literary powerhouse gracing the pages of your Vogue. Even if it was for pure publicity (which it most definitely got), Céline scores colossal points in our book.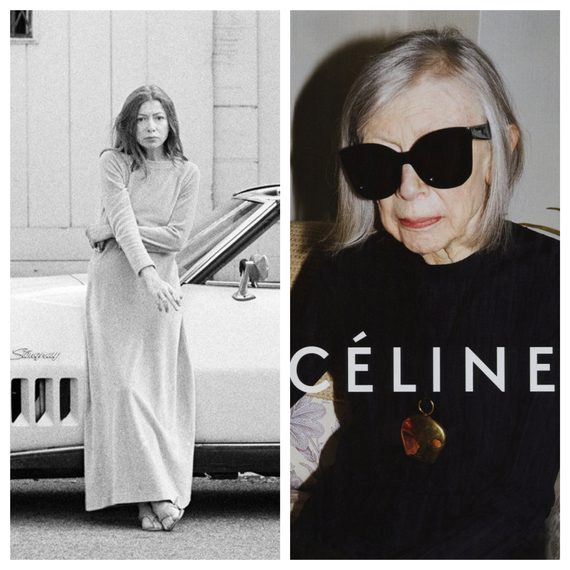 JONI MITCHELL, 71, FOR SAINT LAURENT
Another pop-culture dream team, the multiple Grammy winner joined forces with Hedi Slimane's reinvigorated Saint Laurent this season.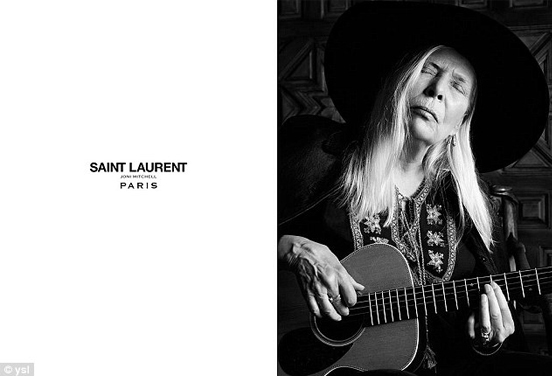 JESSICA LANGE, 64, FOR MARC JACOBS BEAUTY
Last spring, Marc Jacobs was a relative newbie to the beauty scene. So he made a statement by choosing the American Horror Story actress as the face of his budding cosmetics line.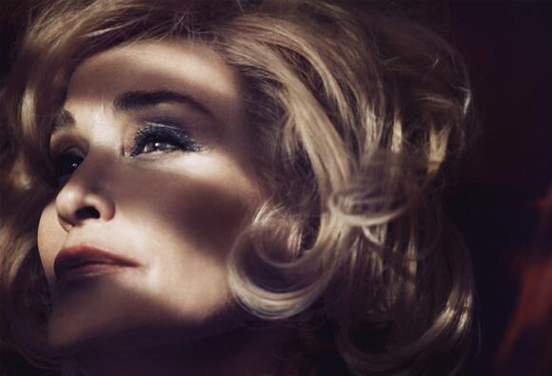 CATHERINE DENEUVE, 70, FOR LOUIS VUITTON
New to beauty but not to fashion, Marc Jacobs doubled up on his lady love for spring 2014. He used his last ad campaign for Louis Vuitton as an opportunity to also feature the legendary French actress.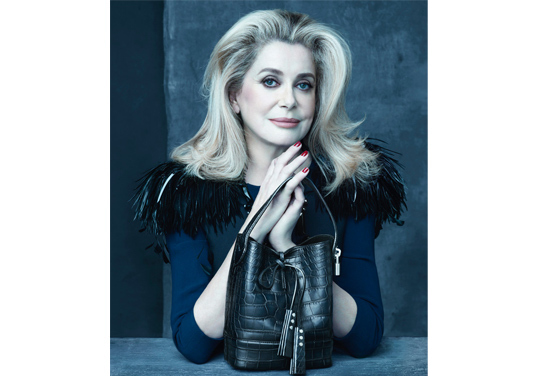 ANJELICA HUSTON, 63, FOR GAP
One of the most fabulous women of all time, the Oscar winner most definitely does not "dress normal." She schools us all. But props to Gap for at least bringing her back into our lives last fall.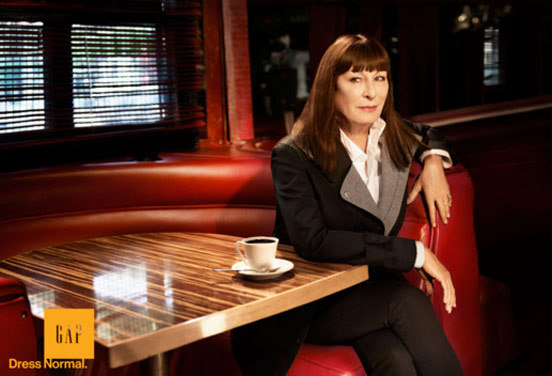 LINDA RODIN, 65, FOR THE ROW
Unsurprisingly, Mary-Kate and Ashley Olsen love themselves an older aesthetic. However, surprisingly, they didn't make it public that they featured the former model until their pre-fall 2014 lookbook debuted.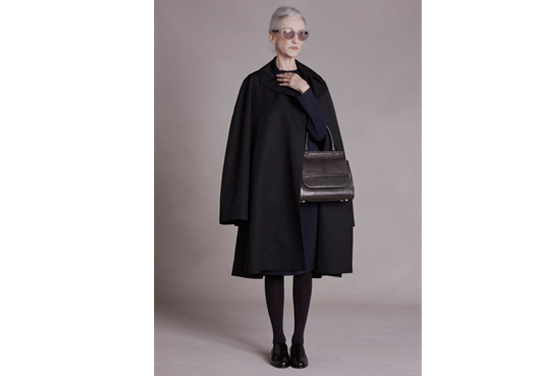 JACKY O'SHAUGHNESSY, 62, FOR AMERICAN APPAREL
Say what you will about its other (questionable) photography, but we're all about American Apparel's 2014 "advanced basics."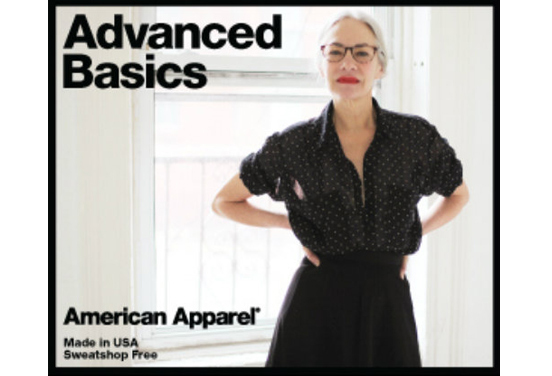 IRIS APFEL, 93, FOR & OTHER STORIES
There's an awesome European line that just arrived in New York City. It's called & Other Stories (a sister to H&M), and it debuted this fall with a little help from Manhattan accessories icon Iris Apfel.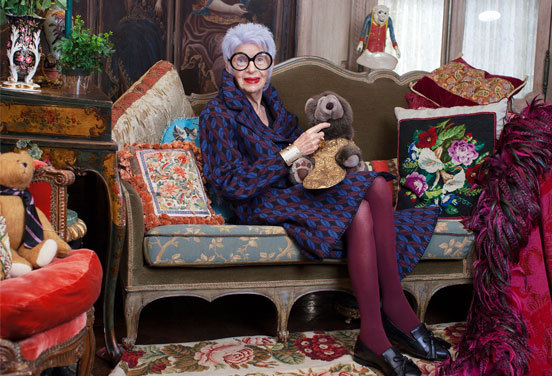 JACQUIE TAJAH MURDOCK, 82, FOR LANVIN
But the whole trend got its start from Alber Elbaz. The Lanvin creative director cast regular women in the brand's fall 2012 campaign, and the rest is glorious history.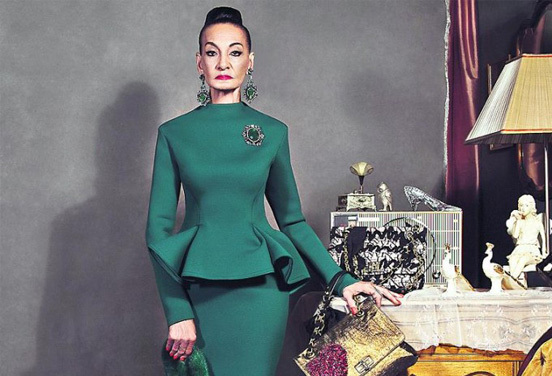 More From PureWow
Awesome Dresses Above a Size 12
The New Handbag of 2015
7 Style Lessons We've Learned From Anjelica Huston
InstaBreak: Color-Blocking With Monling Lee
Awesome Weekender Bags
How To Wear A Scarf